Commercial property finance needn't be overcomplicated for experienced investors. Our knowledgeable relationship managers are here to help you continue building your investment portfolio through straightforward and simple solutions.
We understand no two commercial deals or borrowers are the same, and that's why we take the time to understand each transaction we finance.
Short term leases or licences are acceptable.
Interest only options available.
Equity release purposes allowed as well as purchase and refinance (up to 100% of costs).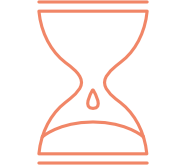 Long-term committed terms, up to 25 years.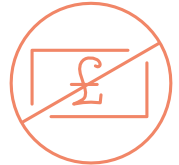 No valuation fee payable until loan is approved.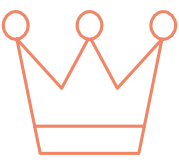 Borrowers can be registered in Crown dependencies.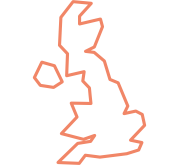 Lending available in England, Scotland or Wales.
Haven't quite found what you're looking for?
Take a look at our FAQs, Helpful Documents or download the Product Guide.
Prefer to talk things through?
Get in touch with our Property Finance Team:
Please note this a postal address not a branch
*Calls may be recorded for training purposes and to improve the service we provide
Types of projects we finance