Specialist lender Cambridge & Counties Bank has further expanded its presence in Scotland with the appointment of Barry Rodger to the role of Senior Relationship Manager for Scotland.
Based in Glasgow, Barry will report to Carl Ashley, Regional Director, and focus on providing real estate funding solutions for residential & commercial property investors and owner occupier trading businesses throughout Scotland.
Barry joins Cambridge & Counties Bank from Allied Irish Bank, where he has spent the past 20 years in various relationship management and business development roles. Prior to this, he gained a degree in Laser Physics and Optoelectronics from the University of Strathclyde and a Postgraduate Diploma from the University of the West of Scotland.
Cambridge & Counties Bank experienced continuing demand for its real estate funding solutions during 2021 throughout England, Scotland, and Wales, illustrating the strength and competitiveness of the bank's products as well as its customer-centric business model delivered by experienced Relationship Managers.
Scotland has always been a core market for real estate funding for the bank, and in September last year, it expanded its presence with the appointment of Elaine Chandler to the role of Business Development Manager in the asset finance team. Elaine joined with almost 20 years' experience in finance and business customer development.
Carl Ashley, Regional Director – North & Scotland at Cambridge & Counties Bank, said:
"I am delighted that we have been able to recruit Barry given his extensive real estate experience. He will build on our existing broker and professional relationships and develop new ones whilst working alongside Elaine, our Asset Finance Business Manager to support in the bank's growth plans. It's an exciting time for us with further Relationship Manager appointments to be announced in the coming months across key geographical regions."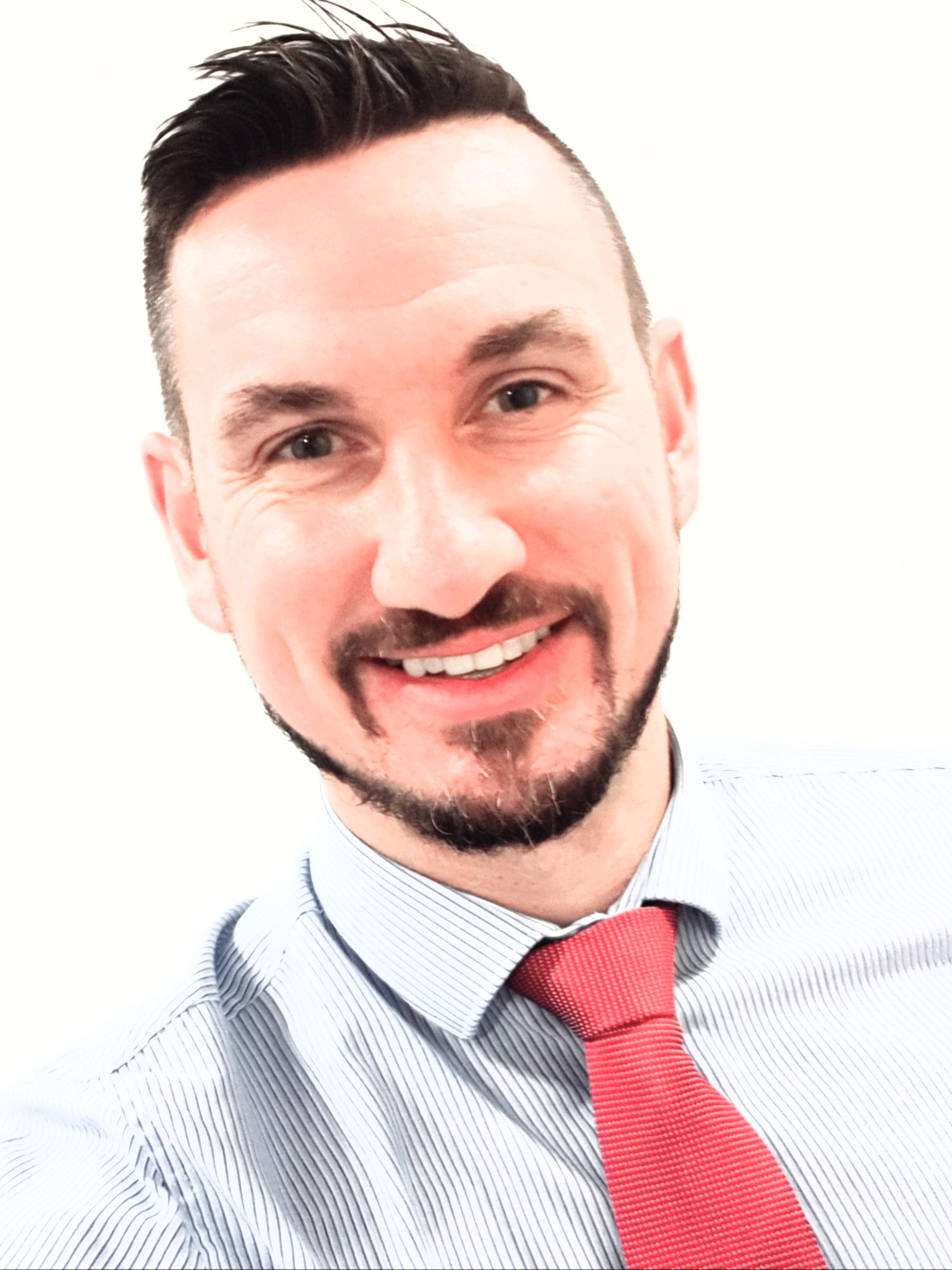 Barry Rodger said:
"Cambridge & Counties Bank has historically enjoyed strong working relationships with commercial finance Brokers throughout Scotland to provide real estate funding solutions, and I'm delighted to be joining the team. It is a dynamic and competitive market for real estate finance; however, I firmly believe that the bank's customer first approach will see it gain further market share."