Donna Kerr has been appointed as our first Area Director for Scotland to support our continuing growth in the region.
Donna brings 30 years of leadership and business experience to Cambridge & Counties Bank. Prior to joining, she spent the previous three years managing a national team with Blackhorse Finance, running a national team covering the automotive point of sale sector. Her early career includes being an Operations Director in the leisure and football industry as well as 20 years business banking experience across Scotland's top banks including RBS, Clydesdale Bank, Bank of Scotland and Lloyds Banking Group.
Since its formation in 2012, Cambridge & Counties Bank has been providing property funding solutions in Scotland, so Donna's appointment will help to build on and enhance our existing broker relationships and develop new broker partnerships in the Scottish property community.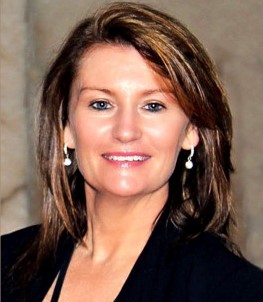 Donna Kerr, Area Director – Scotland, Cambridge & Counties Bank, said:
"I'm absolutely delighted to join this fast-growing institution and lead its expansion charge in Scotland. I know that a huge part of its ongoing success is down to the broker partners and the intermediaries it works with and developing these key relationships will be a core focus for me and the Scottish team going forward."
Carl Ashley, Regional Director for Scotland & North at Cambridge & Counties Bank, said:
"We are truly delighted to welcome someone of Donna's experience and calibre to the Cambridge & Counties Bank team. She has extensive experience of the SME and property lending sector, as well as running a nationally-focused office, and unparalleled contacts in Scotland. Her appointment reflects our aspirations for strong growth in Scotland."