Miskin Manor Hotel & Health Club, a Grade II, 4-star country hotel located 10 miles outside Cardiff near Pontyclun, has secured funding from Cambridge & Counties Bank to refinance existing debt and make further upgrades to the hotel and health club.
The works include, the refurbishment of bedrooms and bathrooms, improvements to the steam and sauna rooms at its health club, and the creation of new outdoor wedding venues.
Miskin Manor Hotel & Health Club, a family run business, is set in 25 acres of award-winning grounds and manicured gardens. The hotel has 43 boutique bedrooms, each individually decorated as well as four self-catering lodges. It has become a popular location for weddings, corporate events and as a hotel for people visiting Cardiff's Principality Stadium. Miskin Manor has also been used for a number of film and TV productions, including Sherlock and Doctor Who.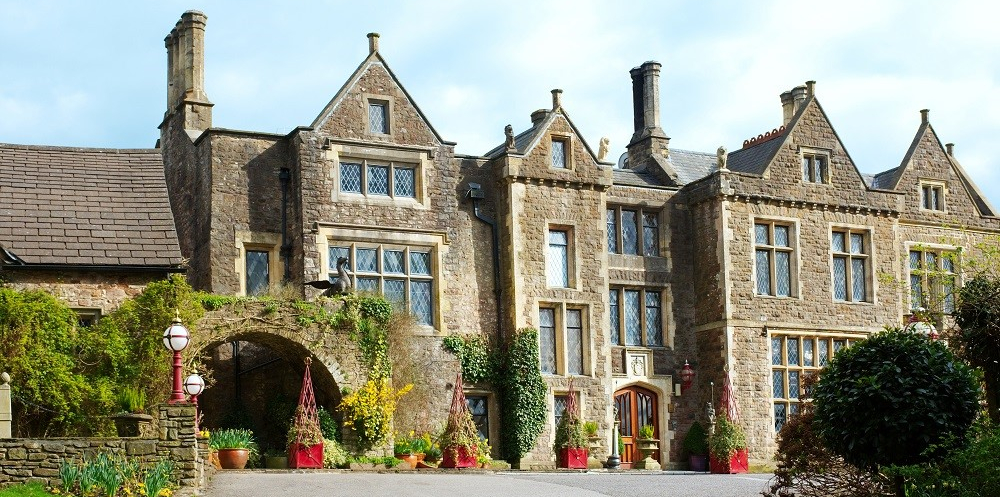 Acquired by successful entrepreneurs Colin Rosenberg and his late wife Leah in 1996, the hotel and health club has undergone extensive refurbishment work over the past 23 years. The latest upgrades will see the hotel and health club, now run by Colin's daughter Amanda, benefit from new opportunities for the business.
Cambridge & Counties Bank, the specialist lender, has become the primary lender to Miskin Manor Hotel. The bank has been able to offer the owners a highly attractive, long-term facility that has allowed them to organise their finances and focus on investing in the hotel. The bank was introduced to the Rosenbergs by Simon Harrison, a broker at Flexible Commercial Funding Ltd.
Amanda Rosenberg, Managing Director, Miskin Manor Hotel & Health Club, said:
"We are really proud of what we have achieved over the 23 years. We are now looking forward to new opportunities and plans for our hotel and health club in order to enhance what we offer to South Wales. The support from Cambridge & Counties Bank has been instrumental in helping us meet our ambition."
Paul Howard, Director of Business Development, Cambridge & Counties Bank, said:
"Miskin Manor Hotel is one of South Wales' most highly regarded hotels and leisure locations. The management team are focused on building on the momentum the hotel has in the local and UK market and we are delighted to be able to help them invest for growth and future success."