Securing your dream car at auction is very exciting, particularly if you get a good deal, but the thrill of an auction win shouldn't be dampened by worrying about the transaction itself.
Drop us a line ahead of the auction to discuss classic car auction finance options for your dream drive - we offer loans between £63k and £1.5m for a single car and up to £4m for multiple cars, and we consider terms of up to seven years.
Our loans are carefully tailored to you, and each package is designed based on three things: your circumstances, the asset in question and your proposed loan structure. We know that no two deals are the same, however we do have a few key lending criteria that remains standard:
We can offer loans to High Net Worth Individuals (HNWI). See our FAQs for more
information

We also offer finance to SMEs, sole traders, partnerships, UK registered limited companies & UK registered Limited Liability partnerships purchasing the car for business purposes

Minimum loan size - £63k

Maximum loan size - £1.5m for a single car and up to £4m for multiple cars

We'll consider terms of up to seven years

We'll also consider balloon payments

Any advance is based on a valuation ahead of the auction, so if you decide to bid
more, then you'll probably need to put in a larger deposit
Please get in touch with us to discuss your specific requirements.
Our auction finance process
1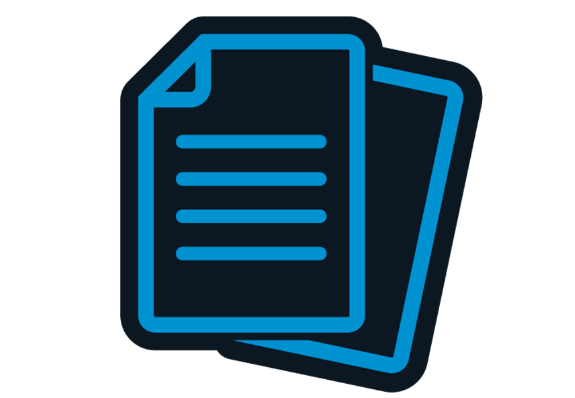 Submit application and supporting information
2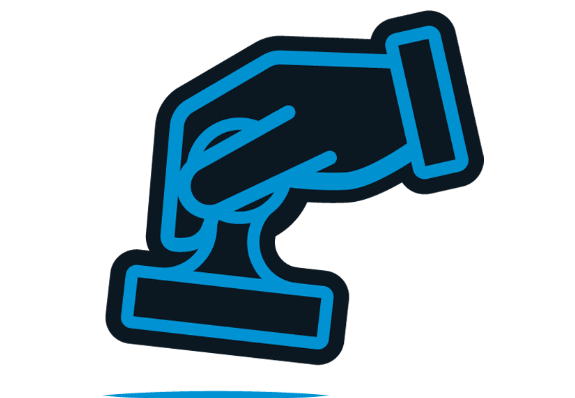 Decision in principle made
3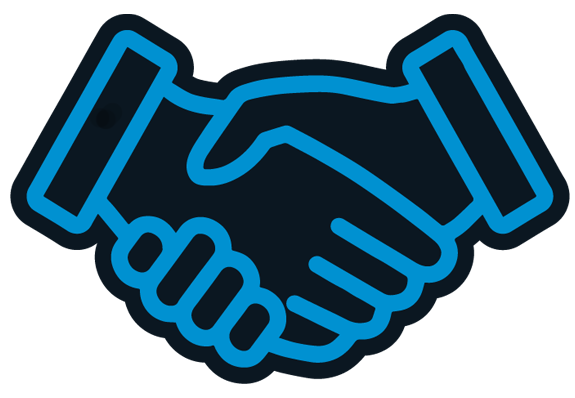 Bid for your dream car at auction
4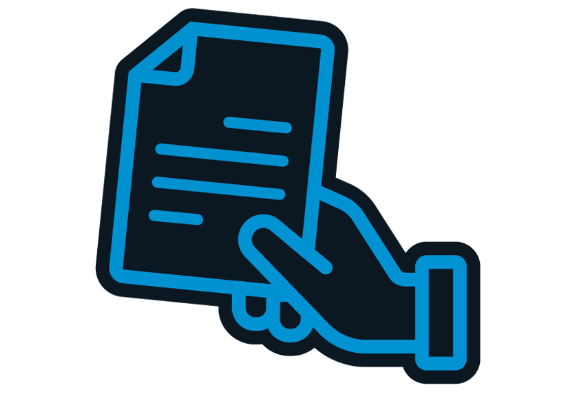 Provide invoice and copy of insurance
5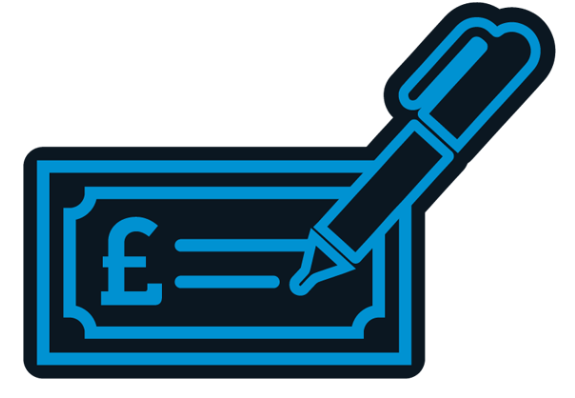 Final agreement issued and completed, then funds released
6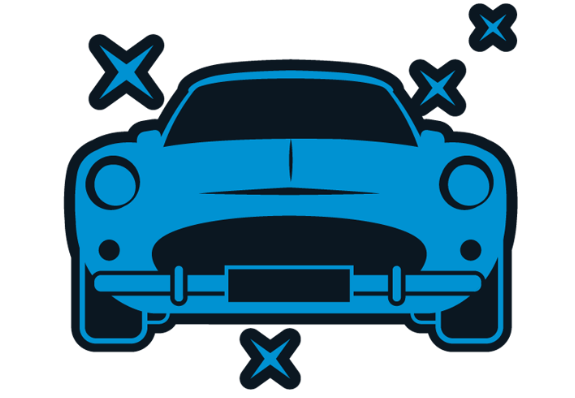 Drive away your dream car!
Other types of finance we offer
Car dreams we've made a reality
Below you'll find more information about the types of cars we finance with a minimum loan size starting at £63k.