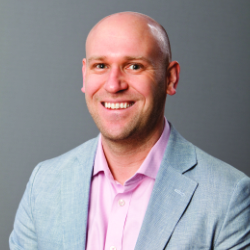 Glen Christie-MacAllan - Head of Asset Finance
0116 502 2622
[email protected]
I have been part of the asset finance industry for over 20 years, having enjoyed roles at some familiar names including Aldermore, Hitachi and most recently Shawbrook. I joined Cambridge & Counties Bank in April 2022 to head up the asset finance team and build on its already strong foundation, and forge a path in the everchanging lending landscape.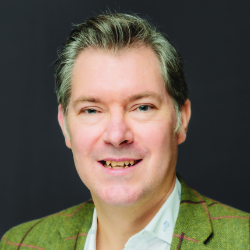 Tom Senior - Director of Classic, Vintage & Sports Car Finance
0116 366 7922
[email protected]
Tom has been in the banking industry for over 20 years' with experience in private, corporate and retail banking. Tom joined Cambridge & Counties Bank in 2015 as Director of Credit, growing the department before moving to help launch Specialist Car Finance in 2018. Tom has a lifelong passion for cars that was passed down from his dad who attended F1 races with the likes of Jim Clark & Juan Manuel Fangio and his desire for cars has continued. Ignoring cost and any sense of practicality, Tom would love a 1965 Aston Martin DB5 or a late model Bentley Azure.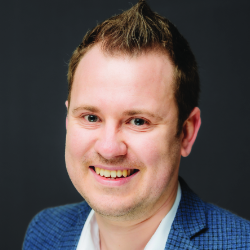 Mitchell Reavell - Business Development Officer
0116 366 0800
[email protected]
My motor finance background began in 2012 with Close Brothers, where my main duties were underwriting new applications and maintaining dealer and broker relationships. After a brief stint at Media Lease, a broker in the broadcast, live event and A/V sector as a credit manager, I joined the CV&S team in May 2021. Since then I have been attending various events and asset inspections to broaden my knowledge of all things Classic, Vintage and Sports car related, whilst also maintaining current and developing new broker relationships. If money was no object, my dream car would be an Aston Martin DB4 Vantage.