Whether you're looking to add another car to your collection or you'd like to release funds, look no further than our equity release finance..
We can offer up to 90% loan to value and terms of up to seven years. We're also happy to refinance an existing agreement either part way through or at the end of its term - we could potentially save you money.
Each loan is specifically tailored to suit you. We design your package based on your personal circumstances, the asset you are seeking to finance and the loan structure you are proposing. Whilst no two deals are ever the same, we do have a few key lending criteria that remains standard;
We can offer loans to High Net Worth Individuals (HNWI). See our FAQs for more
information

We also offer finance to SMEs, sole traders, partnerships, UK registered limited companies & UK registered Limited Liability partnerships purchasing the car for business purposes

Minimum loan size - £63k

Maximum loan size - £1.5m for a single car and up to £4m for multiple cars

We'll consider terms of up to seven years

We'll also consider balloon payments
Please get in touch with us to discuss your specific requirements.
Our Equity release process
1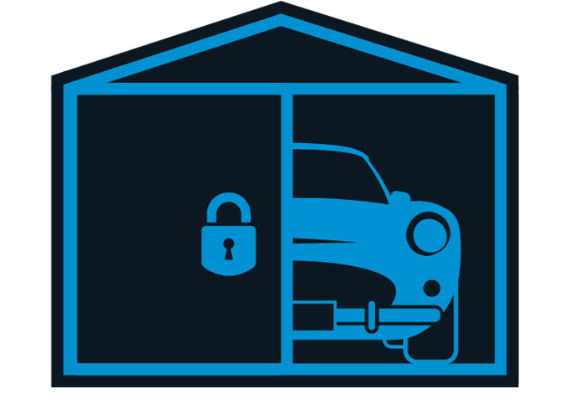 Own a car and want to release cash
2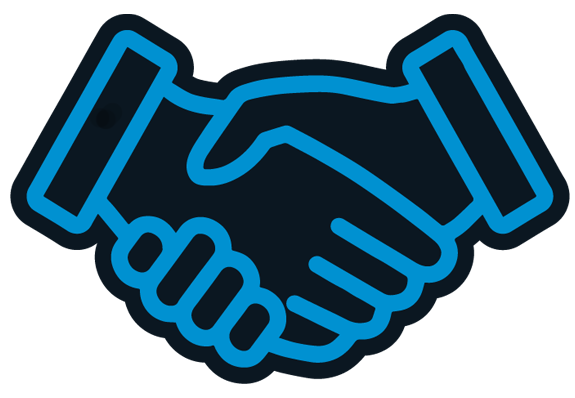 Discuss funding requirement with us*
3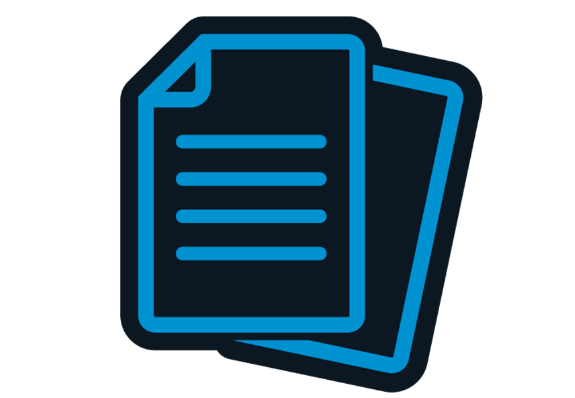 Submit application and supporting information
4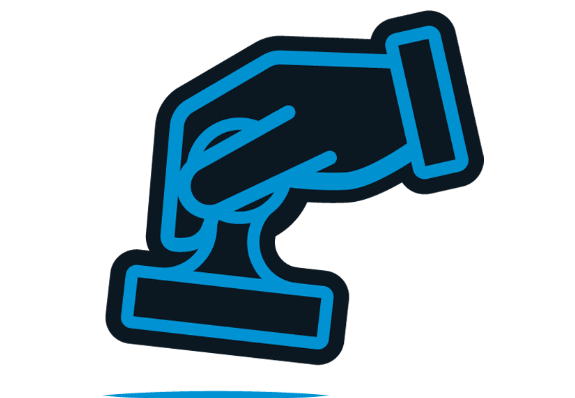 Decision made
5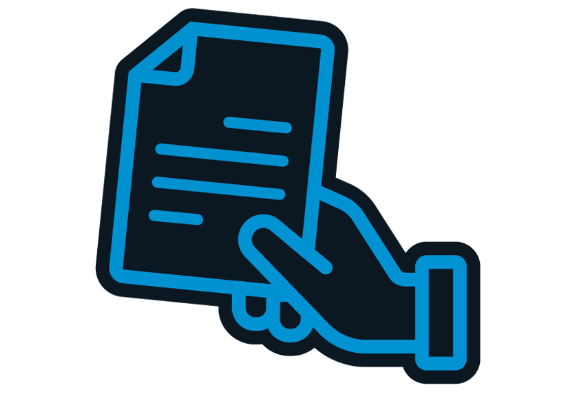 If accepted provide invoice and copy of insurance
6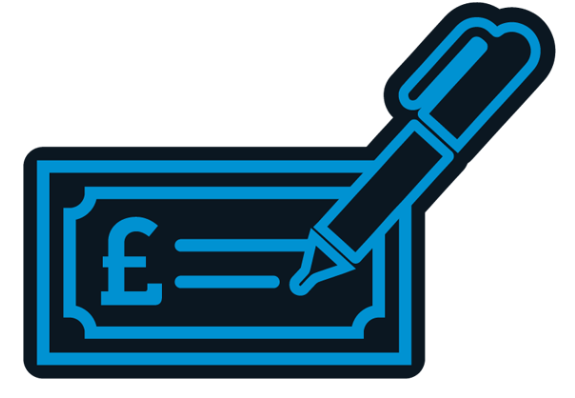 Final agreement issued and completed, then funds released
7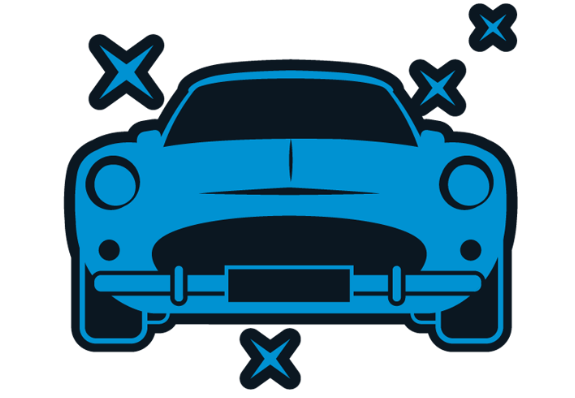 Keep your car and you have the funds you require
*We will provide a quotation detailing the approximate value, funding amount, term, rate and monthly repayments
Other types of finance we offer
Car dreams we've made a reality
Below you'll find more information about the types of cars we finance with a minimum loan size starting at £63k.