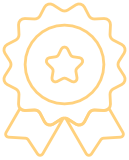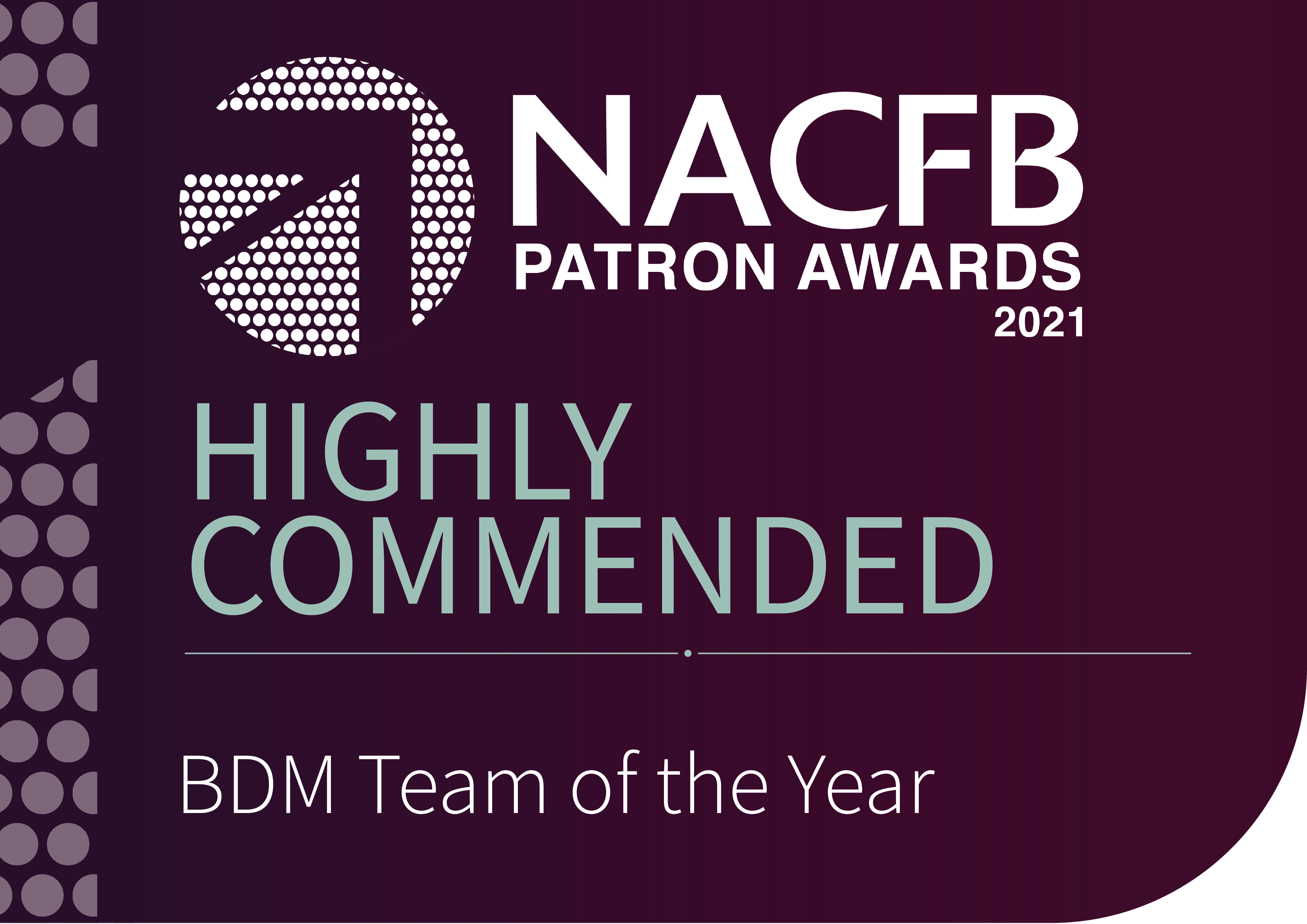 NACFB Patron Awards 2021
Highly commended – BDM Team of the Year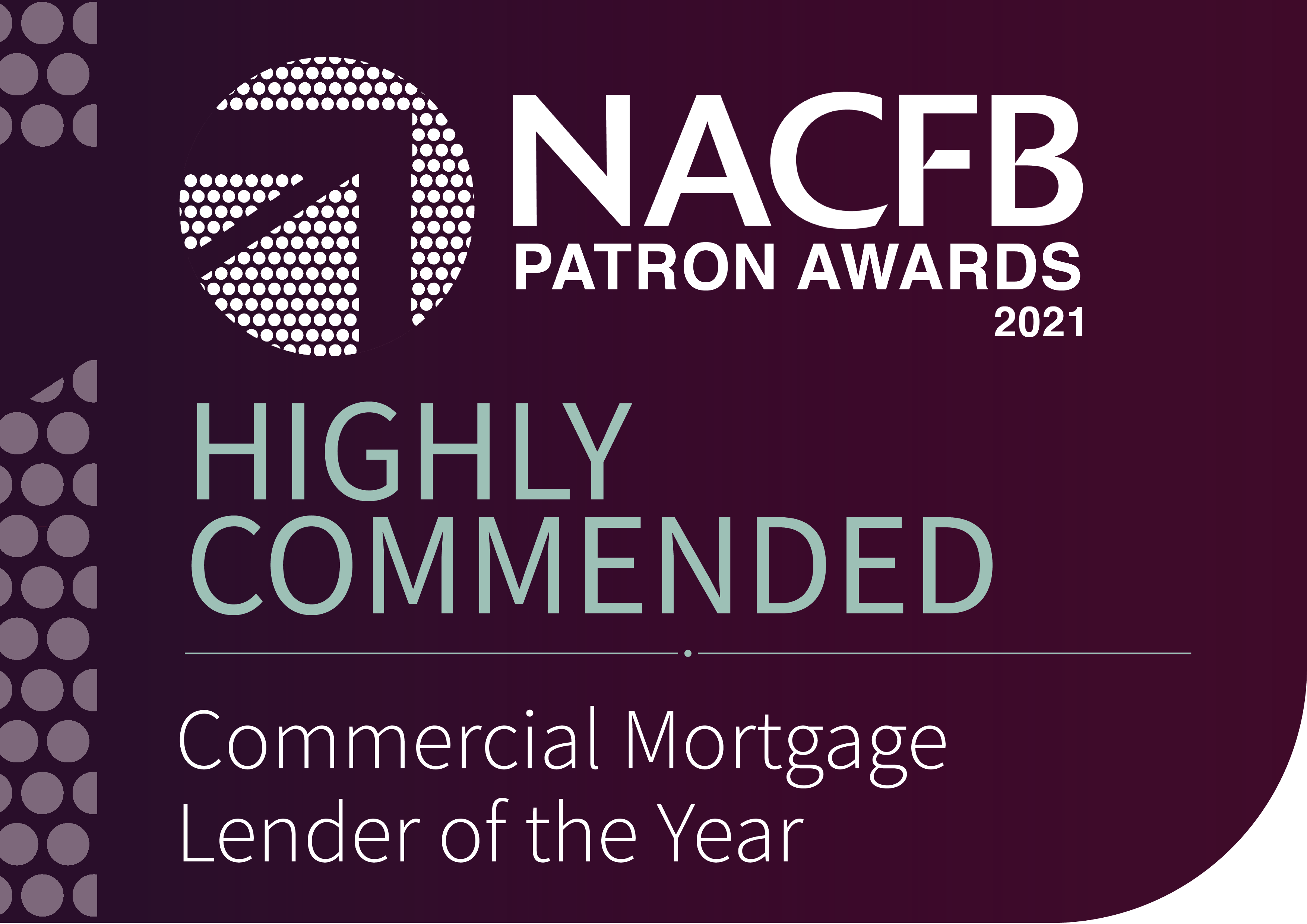 NACFB Patron Awards 2021
Highly commended – Commercial Mortgage Lender of the Year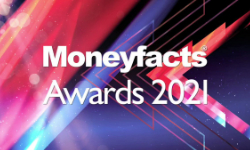 Business Moneyfacts Awards 2021
Commended – Best Service from a Commercial Mortgage Provider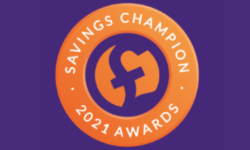 Savings Champion Awards 2021
Winner - Best Business Fixed Rate Bond Provider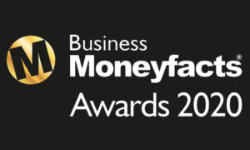 Business Moneyfacts Awards 2020
Highly Commended - Best Business Fixed Account Provider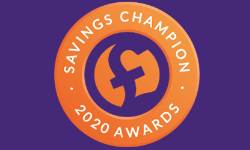 Highly Commended - Best Charity Fixed Rate Bond Provider
Savings Champion Awards 2020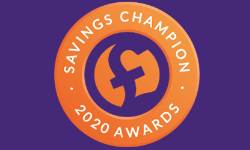 Savings Champion Awards 2020
Highly Commended - Best Charity Fixed Rate Bond Provider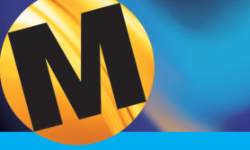 Business Moneyfacts Awards 2019
Highly Commended - Best Business Fixed Account Provider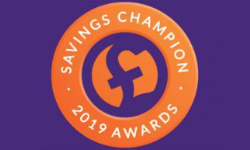 Savings Champion Awards 2019
Winner - Best Business Fixed Rate Bond Provider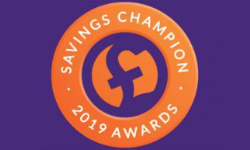 Savings Champion Awards 2019
Winner - Best Charity Fixed Rate Bond Provider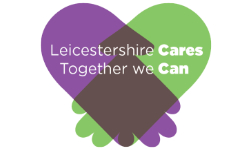 Leicestershire Cares
2016 Team of the Year Award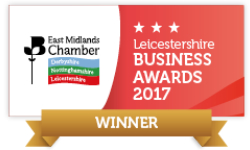 East Midlands Chamber of Commerce Awards 2017
Excellence in Customer Service Award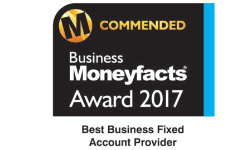 Business Moneyfacts Awards 2017
Commended - Best Business Fixed Account Provider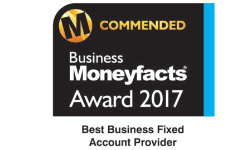 Business Moneyfacts Awards 2017
Winner - Best Business Variable Rate Deposit Account Provider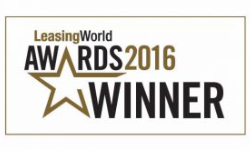 Leasing World Awards 2016
New Challenger of the Year (Asset Finance)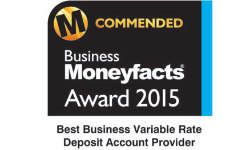 Business Moneyfacts Awards 2015
Highly Commended - Best Business Variable Rate Deposit Account Provider
We are accredited by Investors in the Environment (iiE), a not-for-profit accreditation scheme. iiE supports businesses in improving environmental performance and they've helped guide us in the good practices we employ today.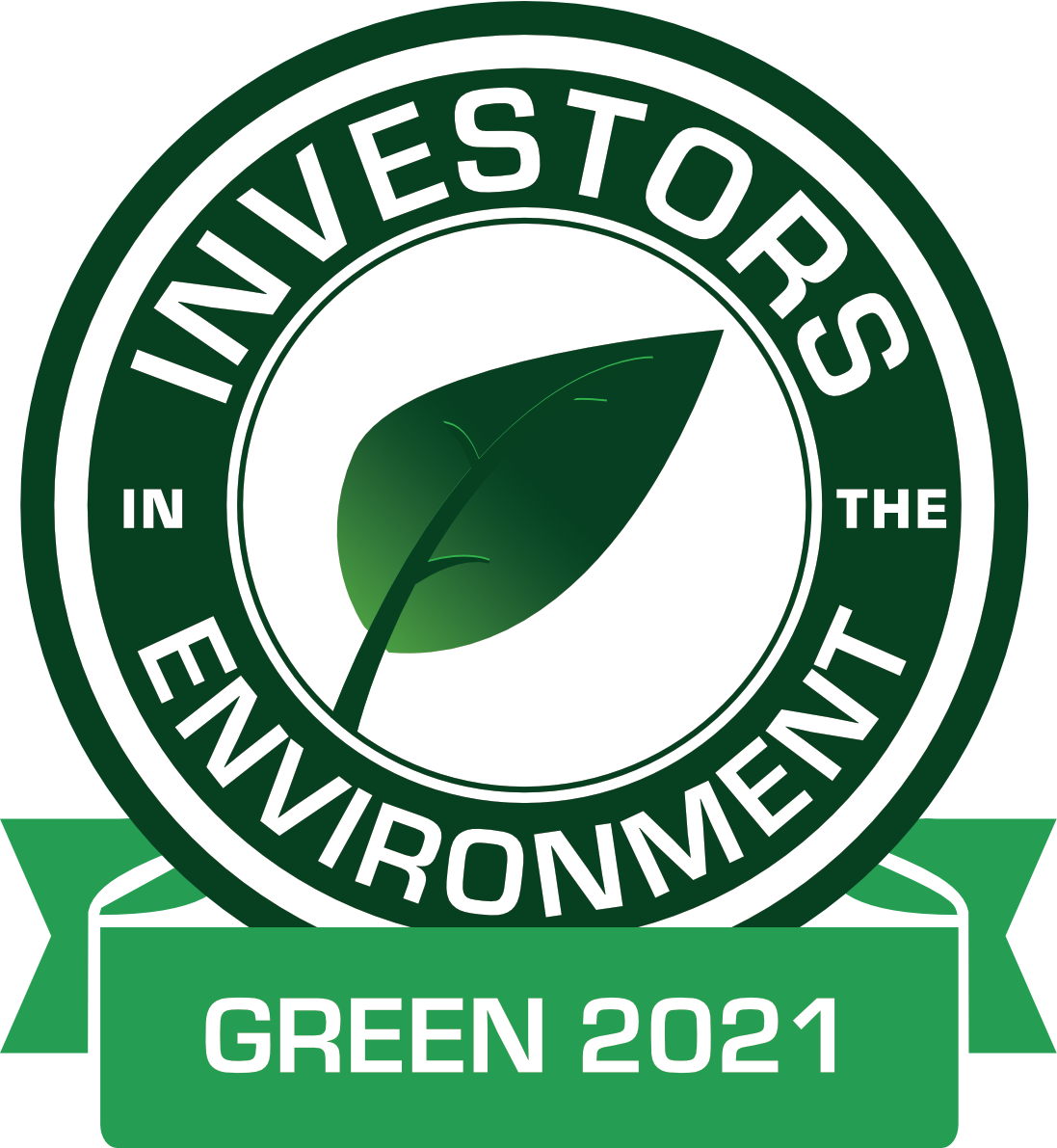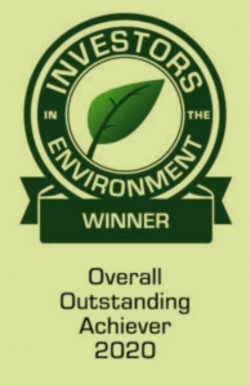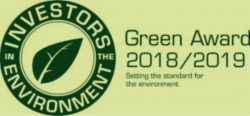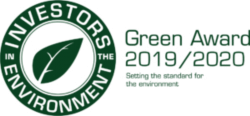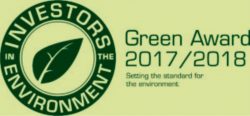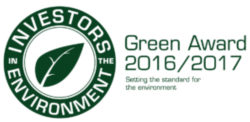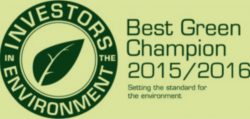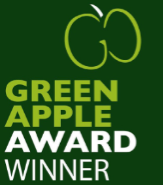 We're proud of what we do and even more proud to be recognised for our efforts by receiving several awards, including the Green Award for five consecutive years since 2015.
We are committed to maintaining the good progress we've already made, and we aim to keep raising our standards and increasing our involvement in good environmental practices.
See our commitments to you, our environment and the community.
We want to make a difference by supporting our community and local charities within it. Learn more about the work we do with charities.
Looking after our environment is part of our responsibility and we take it seriously, that's why we incorporate this into the way we work.