The vintage era in the automotive world was a time of real transition. The niche, specialist nature of a vintage car can mean that finance is hard to come by, however our flexibility and knowledge of the industry means we've got it covered.
Variety of manufacturers/makes considered

Special heritage and provenance considered
Some of our favourite pre-war vintage cars include the 1933 Bentley Speed 6 and Bugatti Type57 from 1935.
Ways to finance your vintage car
Purchase finance
Finance designed to purchase your car.
Equity release
Releasing the equity tied up in your classic, vintage, sports or supercar. 
Auction finance
Up front approved funding to allow you to bid at an auction with confidence. 
Refinance
Finance to either restructure your existing funding mid term or to replace an existing loan at the end of the term. 
Car dreams we've made a reality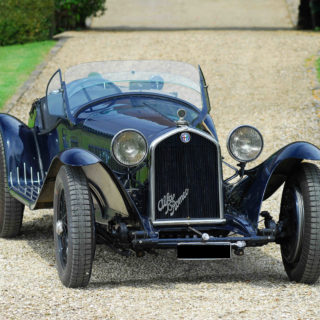 1933 Alfa 8c Touring
Loan of £750,000 over 4 years
 Customers often approach us to release funds from the cars in their collection for various purposes. An existing customer reached out to us as they required funds to purchase shares giving them the controlling stake in a company. Given the variety of income sources and overall LTV, we were happy to structure a transaction that allowed the customer to minimise his payments and where he had multiple options to fund the payment at the end of the agreement.
Close
Next Item
Previous Item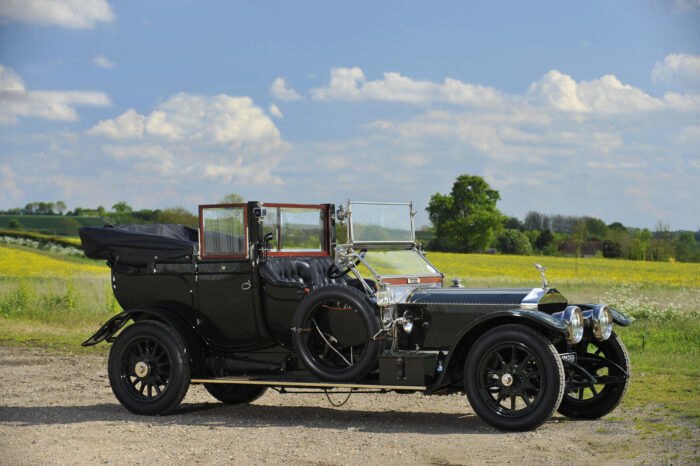 1910 Rolls Royce Silver Ghost
Loan of £275,000 over 3 years
A customer reached out to release funds from one of their cars. We were delighted to lend against this iconic Rolls Royce, which allowed our customer to free up cash and add to their collection.
Close
Next Item
Previous Item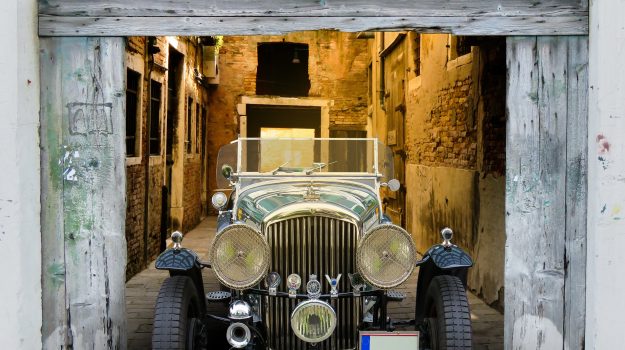 1929 Bentley
Loan of £527,000 over 5 years
We worked with a customer to acquire a rare and beautiful vintage Bentley, the customer was in the process of buying a few classic & vintage cars so we had a required monthly budget to work to. We were able to structure the vintage car finance to meet this requirement allowing the customer to acquire this valuable car, via private treaty and ensuring it remained in the hands of a true custodian and enthusiast.
Close
Below you'll find more information about the types of cars we finance with a minimum loan size starting at £63k.
Get in touch with our team: