We understand the importance of our commitments and the impact our choices have, that's why we strive to be exemplary in all that we do, whether it's in business, our community, or our environment.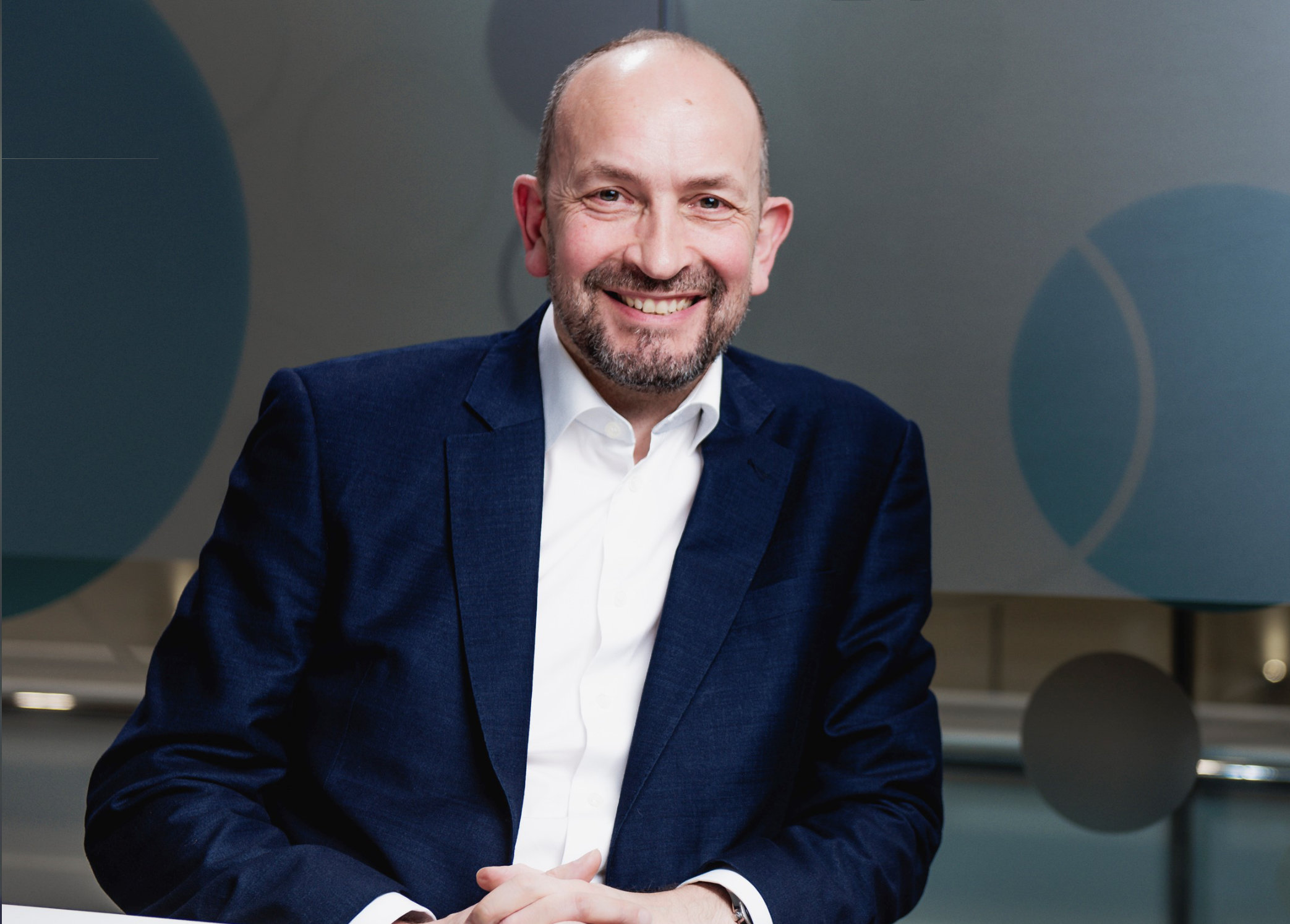 "Environmental, Social and Governance (ESG) has become a fundamental business priority and we are dedicated to being a positive influence within the industry and local community for the benefit of all stakeholders. Importantly, this is just the start of the journey – we are busy further refining our programme, including how we monitor our carbon footprint and identify areas where we can continue to make positive strides."
Donald Kerr, CEO, Cambridge & Counties Bank
We are proud to be B Corp Certified
As a business, we understand the importance of our actions, and that's why we strive to be exemplary in all that we do, whether it's in business, our community, or the environment. We are thrilled that in 2023, our commitment and efforts have been officially recognised through our B Corp Certification!
What is B Corp?
It is a collective of companies dedicated to making a positive impact on the world and use business as a force for good.
Certified B Corps are verified through a rigorous certification process to show that they meet high standards of social and environmental performance, transparency, and accountability. That's why we are extremely proud to be part of this community, as we continue to enhance the ways in which we can make a positive impact as a bank. Our commitment to a greener future is one that we pride ourselves on. It's about doing the right thing, an ethos that sits at the core of our values.
Climate change and sustainability
A considerable amount of work has been carried out on understanding the risk that climate change poses to our customers and the collateral that underpins our property lending portfolio. We continue to work with research centres in developing our thoughts and action plans, whilst at the same time addressing our own carbon footprint.
We are proud to partner with Treedom to grow our very own forest.
Their philosophy is to realise sustainable ecosystems and allow thousands of farmers to support the initial costs of planting new trees, ensuring food autonomy and income opportunities over time. In collaboration, we have pledged to gift every employee at Cambridge & Counties Bank a planted tree
Take a look at our forest here.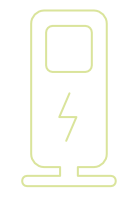 We finance a variety of pure electric vehicles (PEVs), including:
- Taxis
- Cars & fleets
- Motorbikes
- Light commercial vehicles (LCVs)
- Heavy commercial vehicles (HCVs)
Every month, we analyse all the resources we're using, and we adapt accordingly if we think we could be doing better to reduce our carbon footprint. To help us continuously improve, we have a dedicated Green Team that identify areas we can be greener in, and to share advice that we can take beyond the office and into our homes.
We make sure to recycle everything we can, from general office waste, to the paper bags our sandwiches come in, and the plastic milk bottles we use. We don't like to waste a thing; we try not to throw anything away that we can still use or buy more than we need.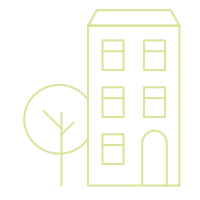 It is a legal obligation to have an Energy Performance Certificate if you build, let or sell a domestic or commercial property, and failure to obtain an Energy Performance Certificate can result in penalties.
The Government has introduced regulations to improve the quality of private rented buildings and to increase energy efficiency. More information can be found in our Energy Performance Certificate (EPC) Factsheet.
We encourage our suppliers and contractors to learn more about our passion for environmental practices and work in the same way.
We are dedicated to reducing the energy we use; this means reducing unnecessary printing, and motion sensor lights that only turn on when someone is in the room.
The project Portel-Pará Reduced Deforestation (REDD+) in Brazil, aims to protect a thriving, fully grown section of the Amazon rainforest. We have worked alongside Carbon Footprint Ltd to calculate and verify our greenhouse gas emissions. This is then used to calculate how much carbon should be offset to maintain our Carbon Neutral Plus accreditation through schemes such as REDD+.
Good governance is a fundamental principle at Cambridge & Counties Bank, and we work hard to ensure we are following best practices as we strive to maintain the highest standards of ethical conduct.
Sitting at the heart of our business is our people and we are committed to providing a workplace culture that reflects our values. We invest time and energy in initiatives that can help everyone have a brighter future.
Our aim is to be truly representative of all sections of society and our customers, and for each colleague to feel respected, valued and able to give their best. Therefore, we actively promote diversity, and welcome applications from all backgrounds, including those with no banking experience and those with criminal records.
Promoting and supporting colleague wellbeing is at the heart of Cambridge & Counties Bank, which delivers mutual benefits to people, organisations, economies and communities. Healthy workplaces help people to flourish and reach their potential. We aim to achieve this by creating a supportive environment that actively promotes a state of contentment, encouragement and openness, which benefits both colleagues and the bank.
We believe in equal opportunities and understand how important it is to have diversity in the workplace. As part of our commitment to inclusion and greater diversity within our industry, we joined the Women in Finance Charter in 2017. Find out more.
Modern slavery and human trafficking policy
With the Modern Slavery Act of 2015, the UK government called on businesses to announce, every year, what they're doing to make sure there's no slavery or human trafficking in its own business or its supply chain.
See our commitments to you, our environment and the community.
Read about how we're doing and the progress we're making.
Awards, sponsorship
& partners
Take a look at the awards we've won, as well as the sponsorship and partnerships that we have developed