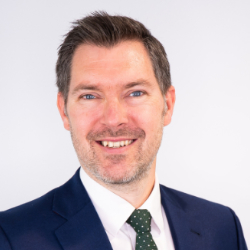 Director Classic Car Finance
Having visited the same event last year, I noticed some changes had been made and for the good. If like us, you're a fan of metal in various forms ranging from the affordable to the rare and exotic; then you were in for a treat.
One of the big changes this year was the parade along the Grand Avenue which had cars pootling across rather than donuts and revving engines. Whilst this could leave you disappointed it did make the air in the enclosed space rather more pleasant to breathe! It also gave you more time to admire the variety of machines on parade.
The many highlights included the Jaguar CX75 on the Ian Cullum stand, a car that unfortunately never went into production when it was billed as the successor to the XJ220. The DB4 Zagato beautifully displayed at the Aston Martin Owners Club stand was also a joy, sparkling in the lights of the show and worth many millions of your hard-earned pounds.
Of course, there was plenty of opportunity to spend money, be it on cars you might have been considering for some time or specialist kit to lavish care and attention on your pride and joy. Maybe a huge luxurious mobile home to enjoy at the events you may look to attend in 2019. Whatever you wanted, it was at the event for taking!
For us, it was another great day spent amongst like-minded individuals and we look forward to doing it all over again at Race Retro on 22 February.