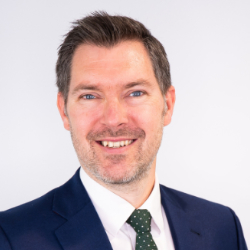 Director Classic Car Finance
January, a time for resolutions, reflection and reminiscing about the wonderful cars that we helped finance in 2019.
These are cars that have had us in awe, ones that have got us excited and reminded us why this is our passion. Here is our top 10:
1. Jaguar XJ220
When you think of sports cars in the 90s, it's hard to forget the iconic XJ220. V6 or V12, you can't deny that its record as the fastest production car in the world during its initial release (at 213mph) was, and remains to be, impressive.
Due to issues surrounding the launch only 271 XJ220s were built, making it a rare sight to see, but a treat. We were lucky enough to help our client finance this gem of a supercar.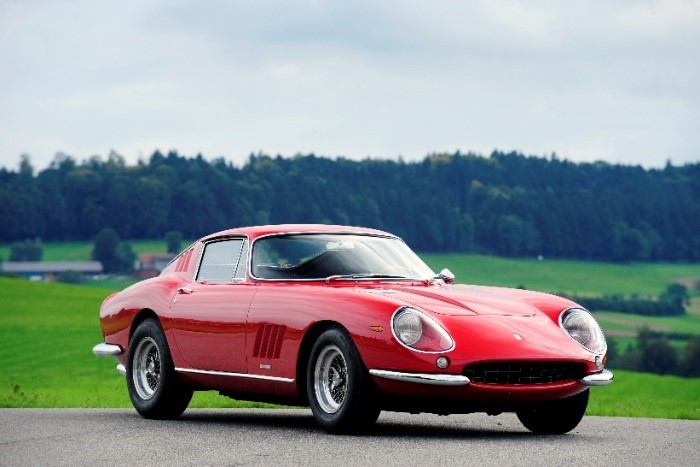 1. Ferrari 275 GTB 4
There's a reason why the 275 GTB/4 was named one of the top sports cars of the 1960s by Sports Car International. With the V12 front engine and body designed by the renowned Italian car designer and coachbuilder Pinnafarina.
This car is simply a masterpiece and a symbol of Ferrari at their peak.
3. 1933 Alfa Romeo 8C
The Alfa Romeo 8C has such a rich history, securing its spot on our favourites list. While there are units built for road use, the 8C was originally designed as a race car.
It boasted four consecutive wins at 24 Hours of Le Mans, and the 1933 8C won the 1935 German GP at the Nurburgring at the helm of Tazio Nuvolari. With not many built in the 30s, it's not a car that everyone is lucky enough to come across.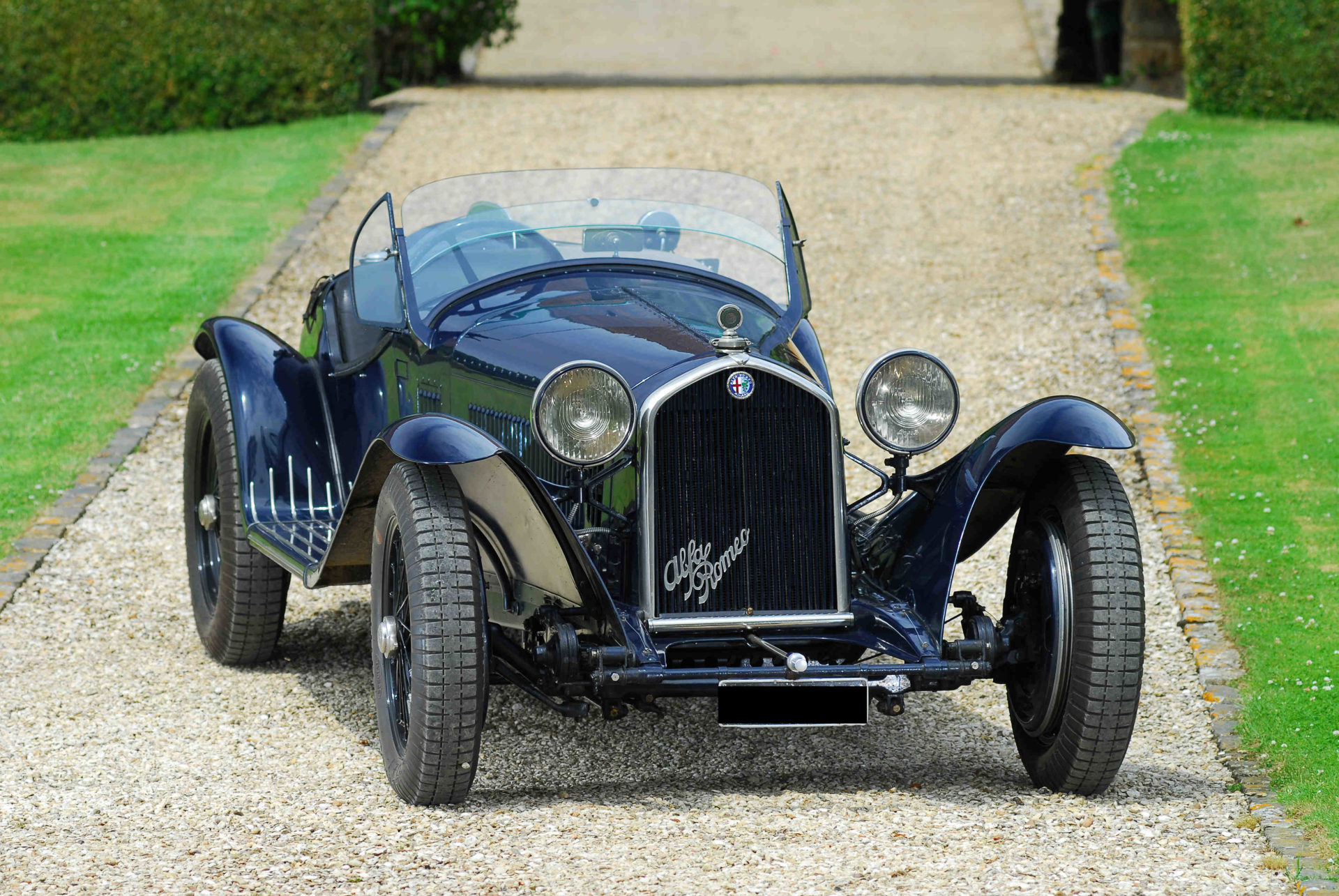 4. Aston Martin DB5 Convertible
The DB5 Convertible is quite possibly the quintessential dream classic car. If you take a look at the elements, it's beautifully designed, full of character, and it the saloon version was James Bond's car of choice (appearing first in Goldfinger in 1964).
It is possibly one of the most recognisable cars in the world and deservingly so. Just 123 of the convertibles were made making them rarer still.
5.Porsche 911 (964) 2.7 RS
If you're a Porsche enthusiast, then you are likely to have the Carrera RS 2.7 on your list. Considered to be the ultimate 911, it was originally designed as a race car meaning that it is very finely tuned car.
The 2.7 RS is exciting both on road and on track, showcasing that the 911 is a beautiful outcome of innovation and engineering.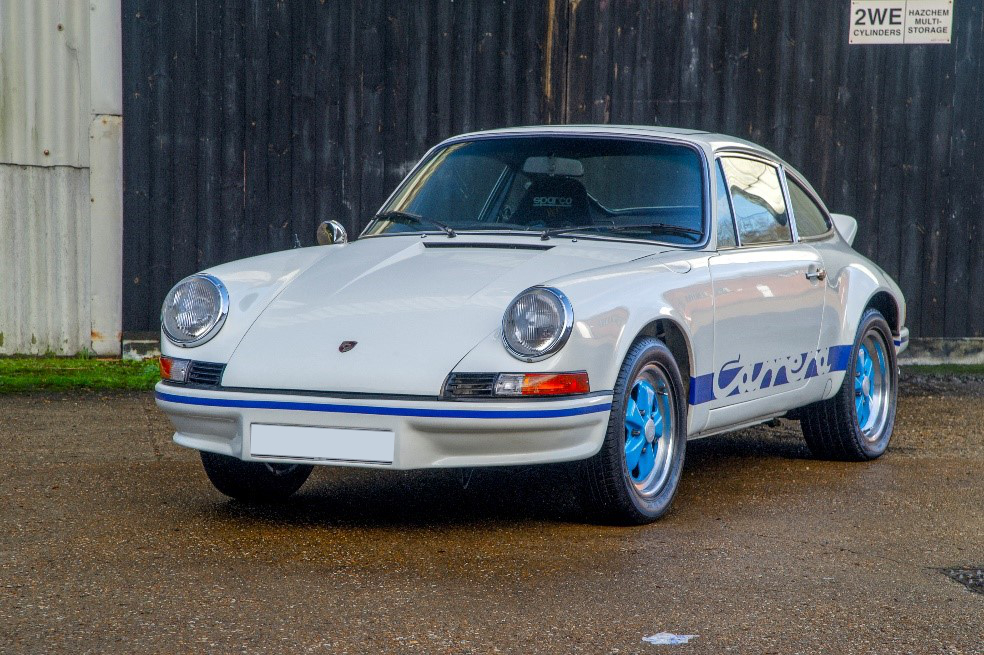 6. 1988 Porsche 959 Komfort
A true unicorn car, a poster on the wall of many a child of the late 80's, a technological marvel at the time with electronics and features that are now only just becoming mainstream over 30 years later.
Only a handful were ever made, certainly rarer than its contemporary Ferrari F40, yet today is yet to reach the heights value wise of its Italian contemporary.
7.1961 Jaguar E-Type Flat Floor Roadster
Where do we even begin with the Jaguar E-Type? When it was first released in 1961, Enzo Ferrari described it "the most beautiful car ever made" and we fully agree.
This early roadster with the flat floor design is a highly sought-after collectible, and rightly so with only a handful of the original models remaining.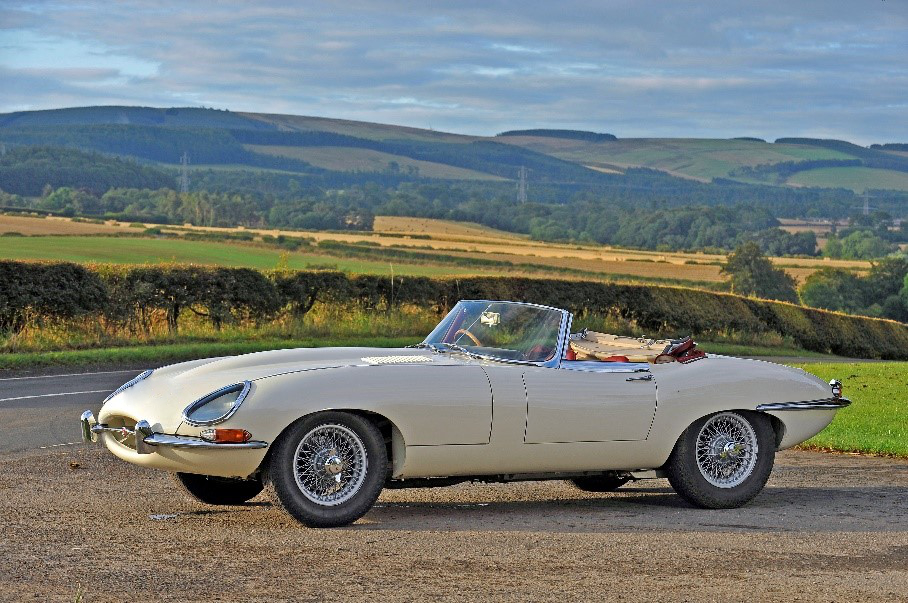 8. 1969 Ferrari 365 GTC
Another beautiful Ferrari that was designed by Pininfarina. The 365 GTC not only looked the part but boasted a 4.4litre 320bhp our RHD variant was just one of 22 built making in super rare, but still relatively affordable compared to other classic Ferraris.
9. 1956 Aston Martin DB3S
Not many Aston Martin DB3Ss were made. To be precise, only 31 in total were made (11 works cars and 20 customer cars), so when a customer reached out to us about the DB3S we were happy to talk about this iconic race car.
Several racing legends have graced the DB3S, including Stirling Moss, Roy Salvadori and Carroll Shelby.
10. 2019 McLaren 720S GT3
Unveiled at the 2018 Pebble Beach Concours d'Elegance, the 720S is McLaren's impressive new racer which succeeds the 650S GT3.
It is due to challenge its full season at the British GT Championship in 2020 where we will get the chance to see it at its full potential.
Condensing our favourite cars of 2019 down to a list of ten has been challenging to say the least! We can't wait to see what 2020 has in store for us.
If you would like to speak to a member of our Classic Car team about financing any of the cars on the list get in touch on 0116 366 0800.