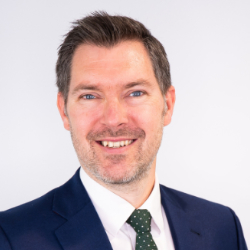 Director Classic Car Finance
Cool is subjective, just ask the original Top Gear cast and watch some of the debates when deciding where cars were placed on the infamous 'Cool Wall'.
So, what follows is my opinion, and I fully accept there may be disagreements with my choices in what should and shouldn't have been included, but I mean no offence! Plus, narrowing it down to 10 is a challenging task in itself.
The definition of what makes a car a classic is a whole other subject, but all the cars below are at least thirty years old. Hopefully there is something for everyone!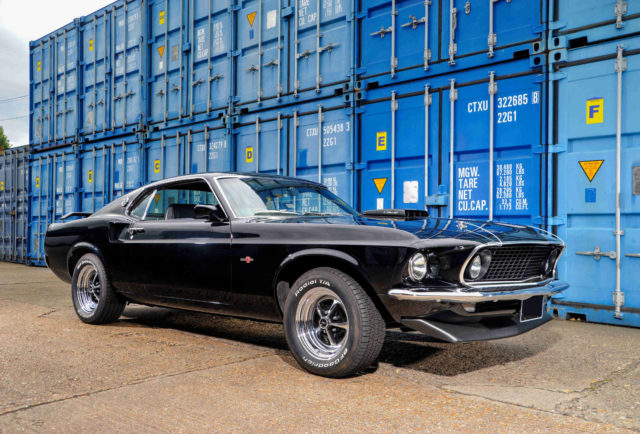 1. 1969 Ford Mustang
Driven by Steve McQueen, the 'King of Cool' himself, in the cult film Bullitt (1968), no list would be complete without this iconic car on it. While it doesn't offer the best driving experience, and isn't fast by modern standards, the aesthetics and history of the car by far outweigh those setbacks. Who needs to go ultra-fast when you could be seen in a Mustang as cool as this? And that American V8 will wake the neighbours whenever you stir it from its slumber, but it's a sound that will be music to car enthusiasts' ears.
2. 1959 Mercedes 300SL Gullwing
Commanding prices over £1m this car is not for those with budget restrictions. The doors alone on the 300SL Gullwing make it worthy of inclusion on the list, as it mimics its namesake. It spawned many generations of SL that continue to this day, but few have hit the heights of this first born. Epically fast at the time, this car still makes a great car to drive distances in.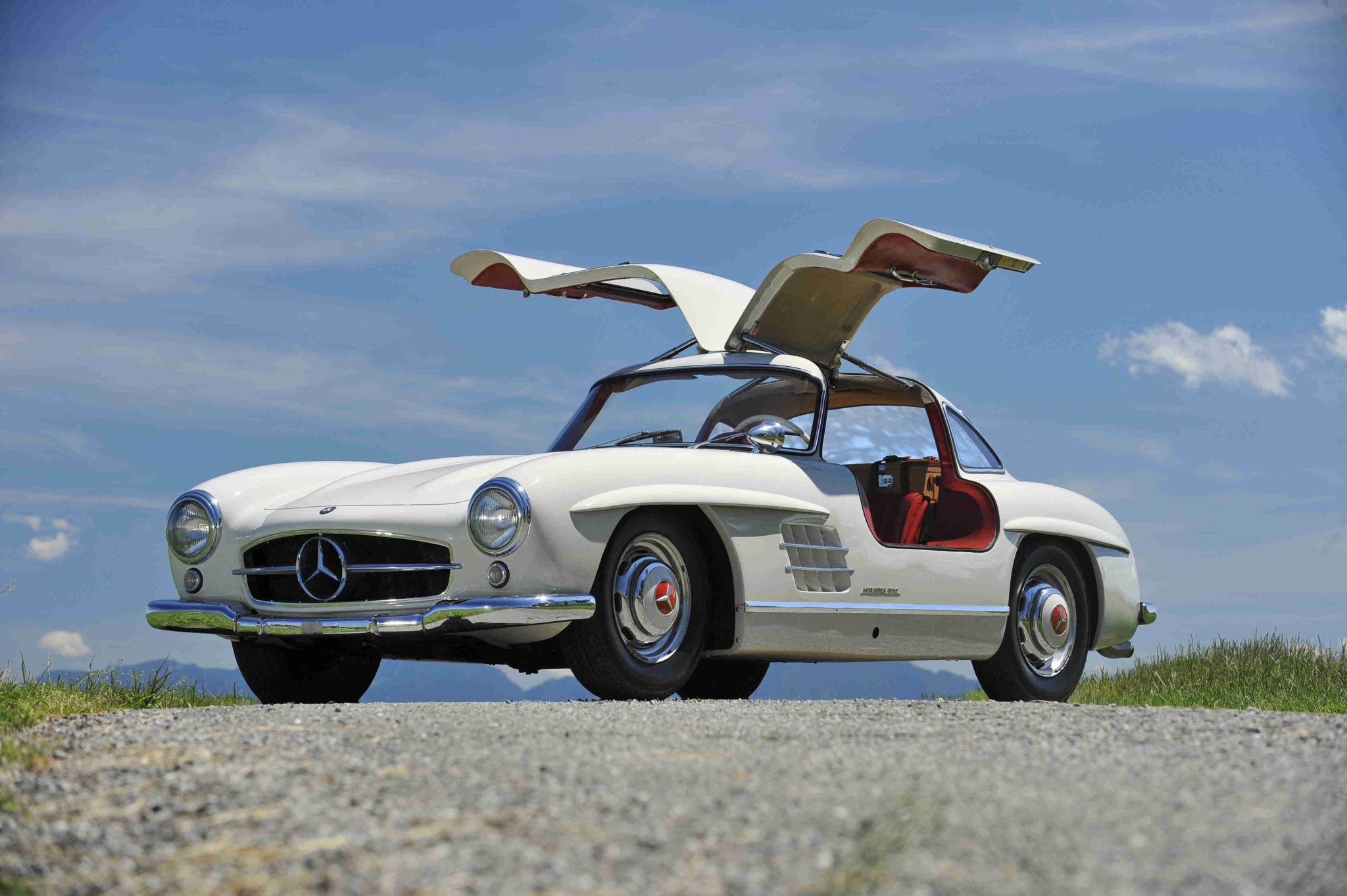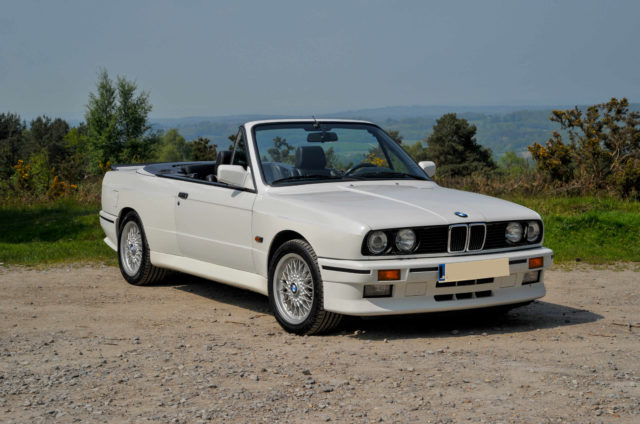 3.1989 BMW 320i Convertible
Rejected in favour of an Audi by Princess Diana, these are now starting to command decent money if for nothing other than rarity given that they have been abused most of their lives as a run of the mill BMW. With their soft top and relatively modern German engineering, these can make great daily drivers.
4.1975 VW Beetle
Controversially conceived by Ferdinand Porsche under instruction from Hitler, this 'People's Car' grew to have a cult status around the world that continues to today. The original car continued, virtually un-altered, for nearly 40 years! With a tiny engine, little in the way of soundproofing, or other creature comforts; it is not an effortless miles collector, but wherever you go you will be greeted by smiles and knowing nods. Effortlessly cool.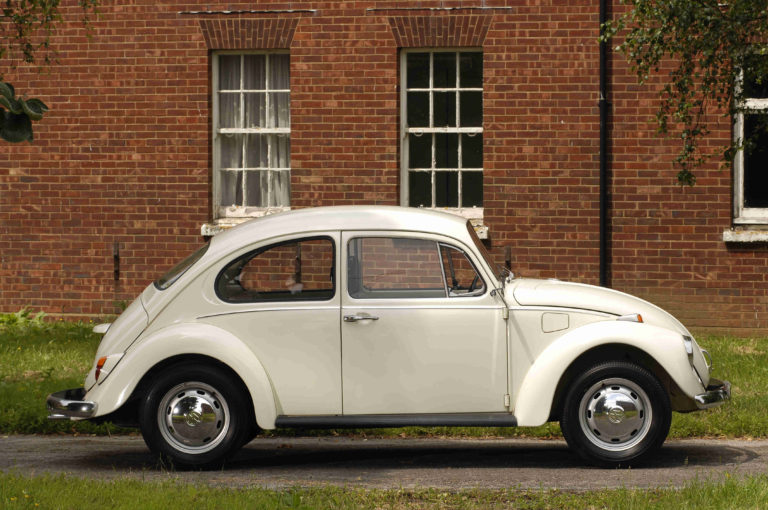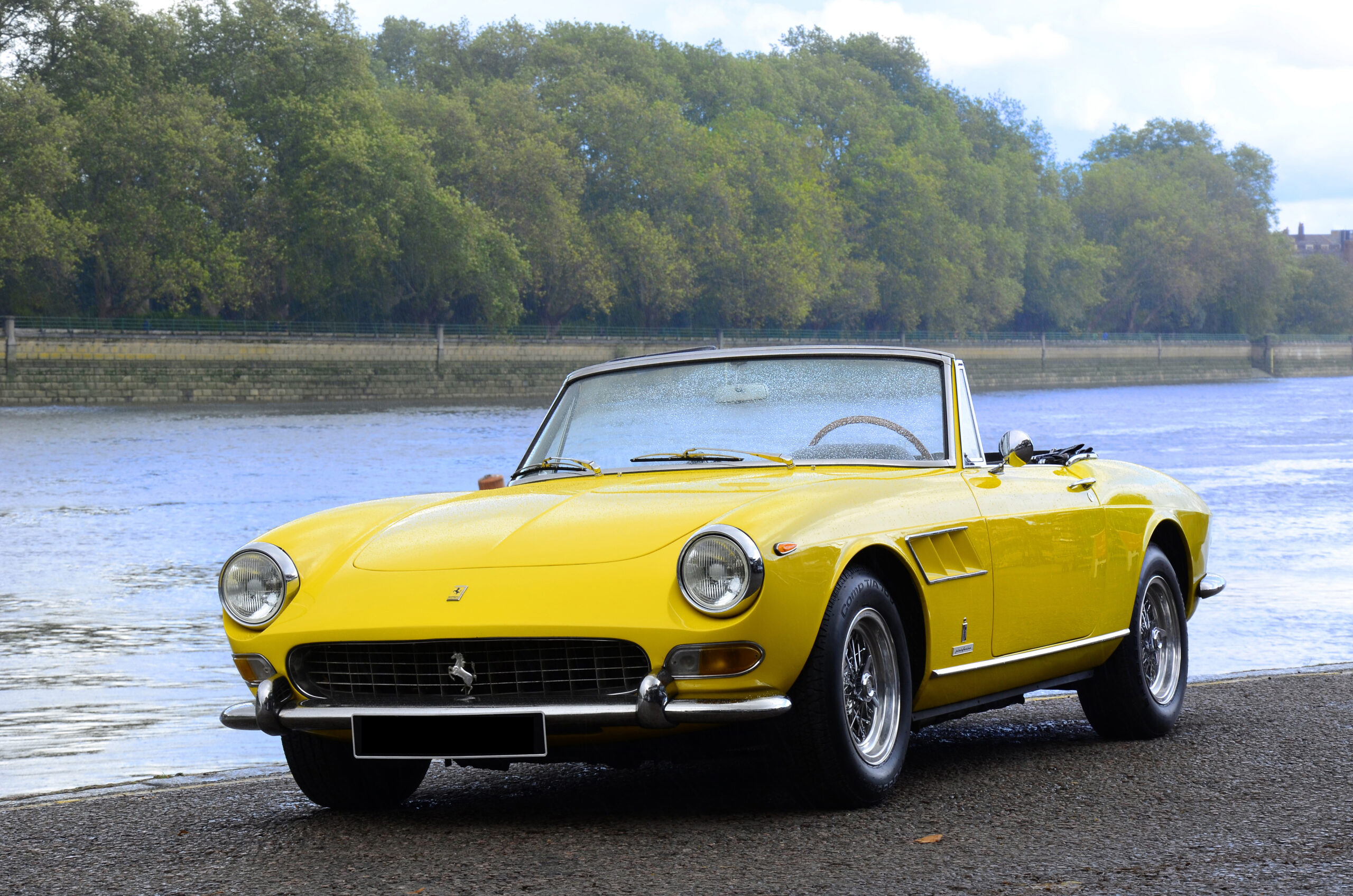 5. 1965 Ferrari 275 GTS
The most expensive car on the list and has been the preserve of the rich and famous since its birth. The 275 GTS cements its place on this list with its extremely cool V12 engine, convertible from the golden era of Ferraris. While it is very rare in RHD, unlike some modern Ferraris you are unlikely to be snarled at by other motorists. Stylish without even moving.
6.1956 Porsche 356A Speedster
The precursor to the 911, these are now much rarer and tend to hit high figures similar to that of rare 911s. They scream cool, and having once been a favourite of James Dean, an iconic Hollywood star of the 50s (and motorsports enthusiast) helps too. Like any convertible, driving the Speedster is a great way to spend summer days cruising through country roads.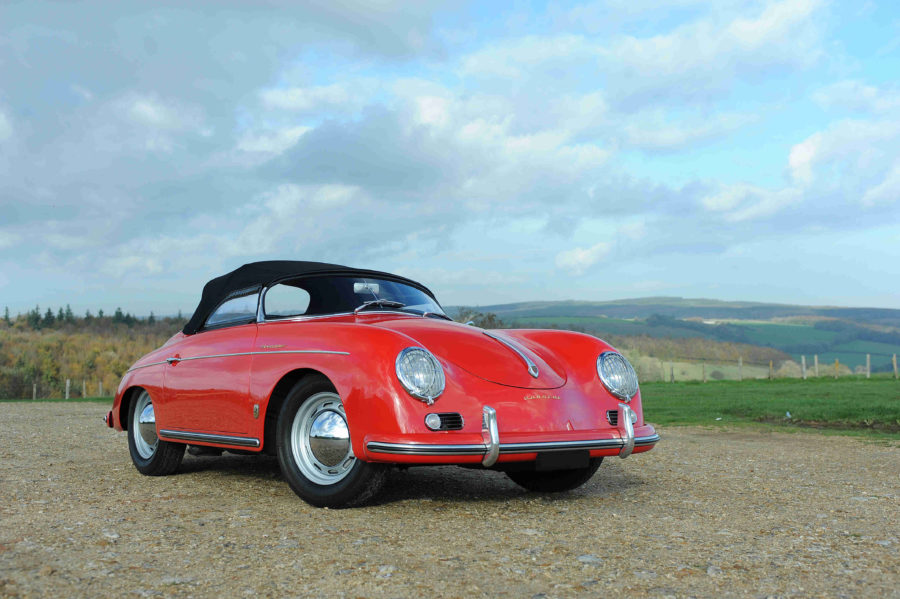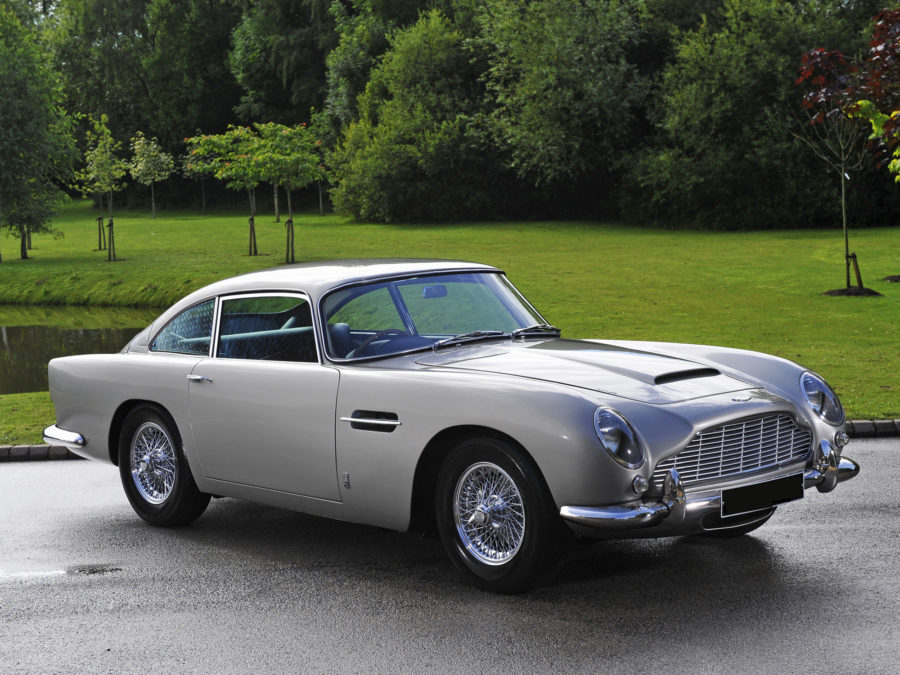 7.1965 Aston Martin DB5
Driven by the ultimate spy, how could this not be on the list. James Bond's car in Goldfinger (1964), it has been iconic ever since. While prices have fallen a little recently, making them a little more "affordable" but unfortunately still out of reach for most of us. Like many cars from the time, not that comfortable for the "modern" man or woman, but what's a bit of discomfort when you sit in something as sleek and elegant as the DB5?
8.1987 Aston Martin V8
The Aston Martin V8 is a personal choice of mine. Also driven by Mr Bond in The Living Daylights (1987), it wasn't seen as anything special at the time, other than being an Aston Martin! Despite this, it has really grown into both its looks and coolness. An astonishing V8 engine, guaranteed smooth ride, and fantastic long-distance cruiser, this is now one very cool car.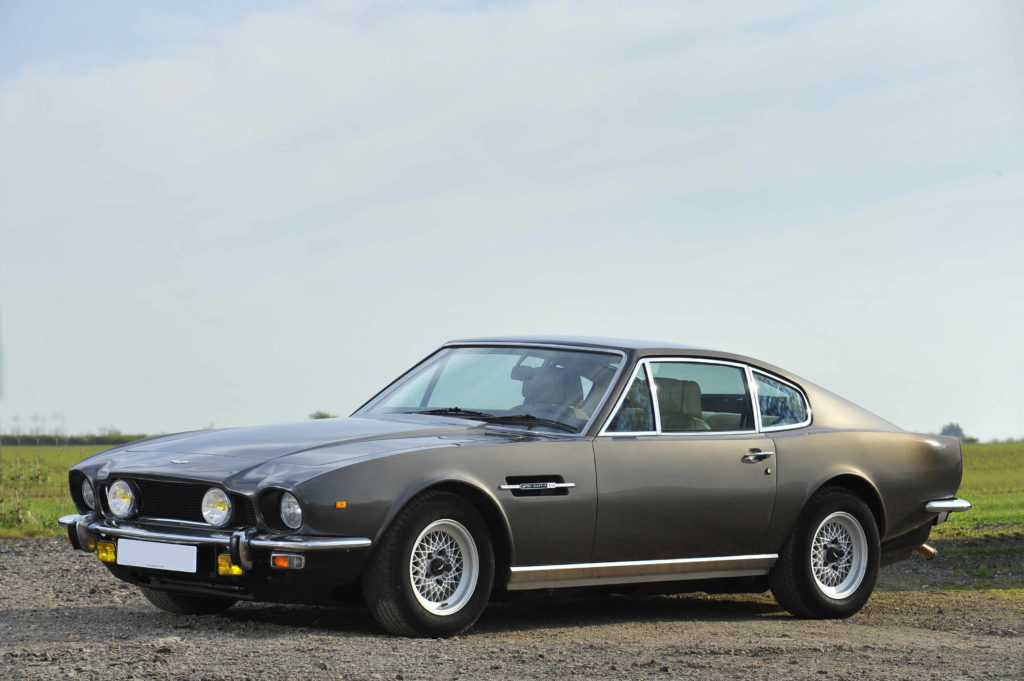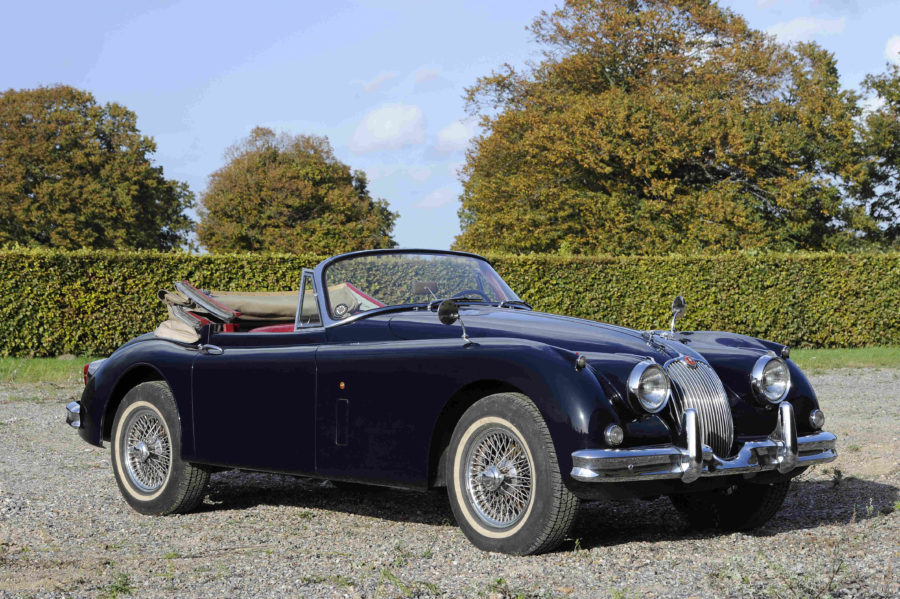 9.1959 Jaguar XK150S Roadster
Cool at the time, even cooler now. The Jaguar XK150s is the epitome of English class with its svelte lines, and classic leather and wood interior. It is quite easily the perfect weekend car to be seen in and arrive in, with that smooth straight six purring away. I can think of no better way to arrive at a nice country house hotel.
10.1983 Mercedes 500SL
Smooth German 5-litre V8, a successor to the 300SL twenty-five years before it, these again can be used as daily drivers, and when in good condition will get admiring glances wherever you go. It is a personal favourite, and by classic car standards, reasonably priced. Like most convertibles always best in the summer, but when maintained well, the German engineering should stand the test of time.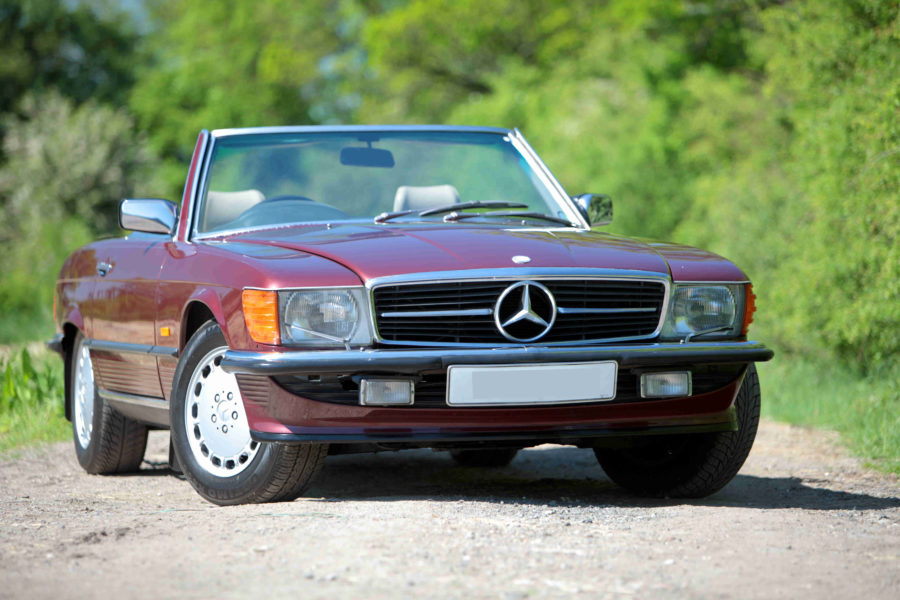 So there you have it - the top 10 cars that are the epitome of the word cool. When you're a massive classic car enthusiast, it's certainly difficult to condense so many choices down. From Bond Cars, to engineering master pieces, each has a special reason as to why they are featured, but I think we can all agree that the beauty of classic cars is that different cars will captivate fans for a multitude of different reasons. What would feature on yours?