Are your customers benefiting from the warehouse and logistics boom?
Our experienced team have helped customers expand their portfolios in this growing area.
In the world of commercial property, one of the biggest changes last year was a rise in demand for warehouse space across the country.
During 2020, our commercial loan book grew by almost 17% year-on-year (YOY). Spearheading this growth is the success we've had in the warehousing and logistics sector, for which we saw a 34% YOY increase in applications.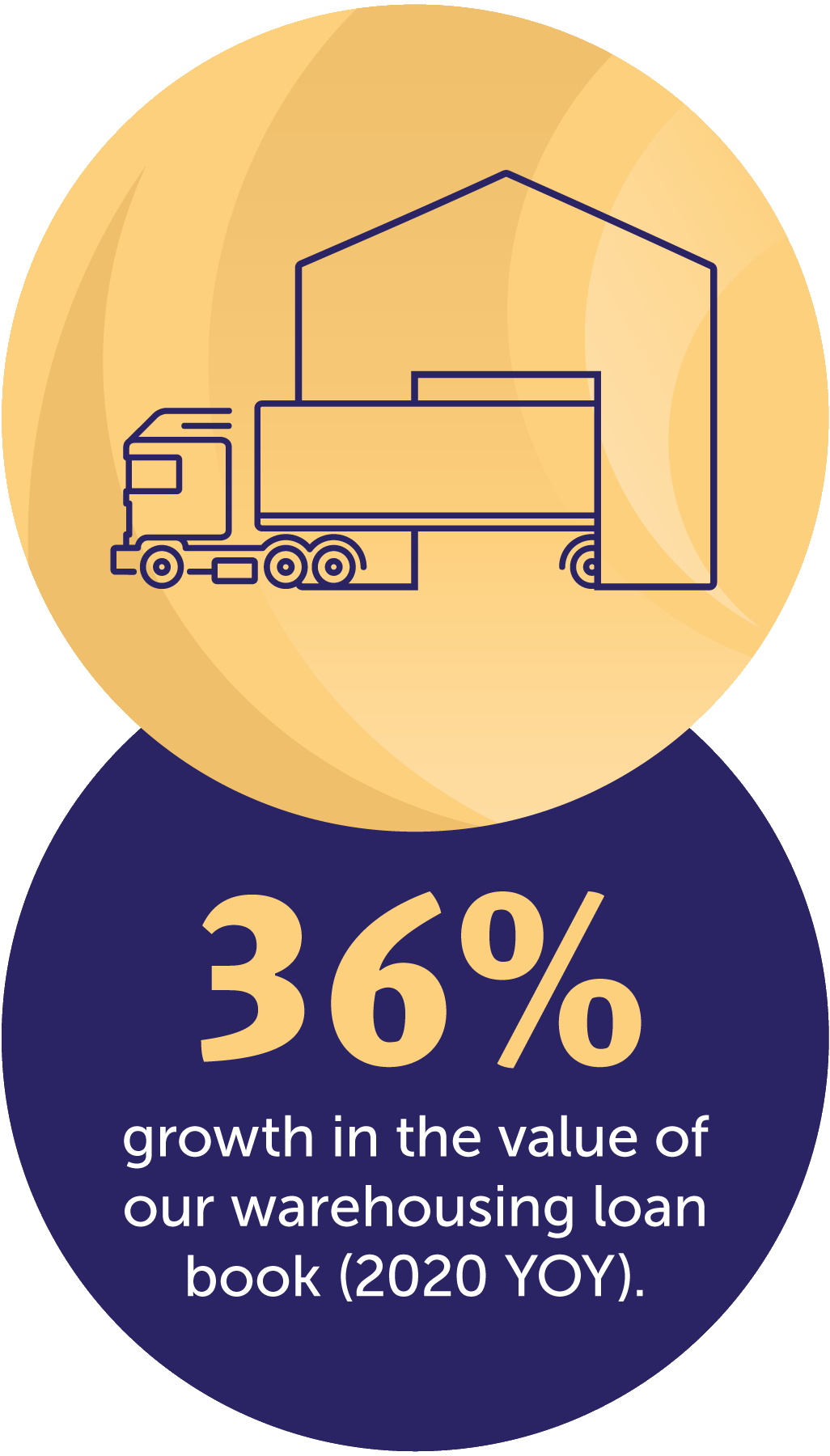 Warehousing hotspots by percentage of deals written during 2020:

Commercial deals in warehousing and logistics often call for specialist knowledge and experience.
You'll find that expertise in us, the bank who values personal relationships.
We can provide:
An experienced, regionally based front line team with wide market knowledge.
Assistance in shaping deals, supported by our manual underwriting process.
A dedicated Relationship Manager throughout the life of the loan.
A personal approach with no online portals or automated call queues.
Experience in this specialist area allows us to look beyond standard transactions. This means we'll consider proposals with the following features:
Short-term leases or licences are acceptable.

Equity release purposes allowed, as well as purchase and refinance (up to 100% of costs).

Monthly or quarterly repayment options.

Interest-only options available.

No valuation fee payable until the loan is approved.

Long-term committed loans, up to 25 years.

Lending throughout England, Scotland and Wales.
No two property transactions or borrowers are the same.
We take the time to listen, add value and deliver.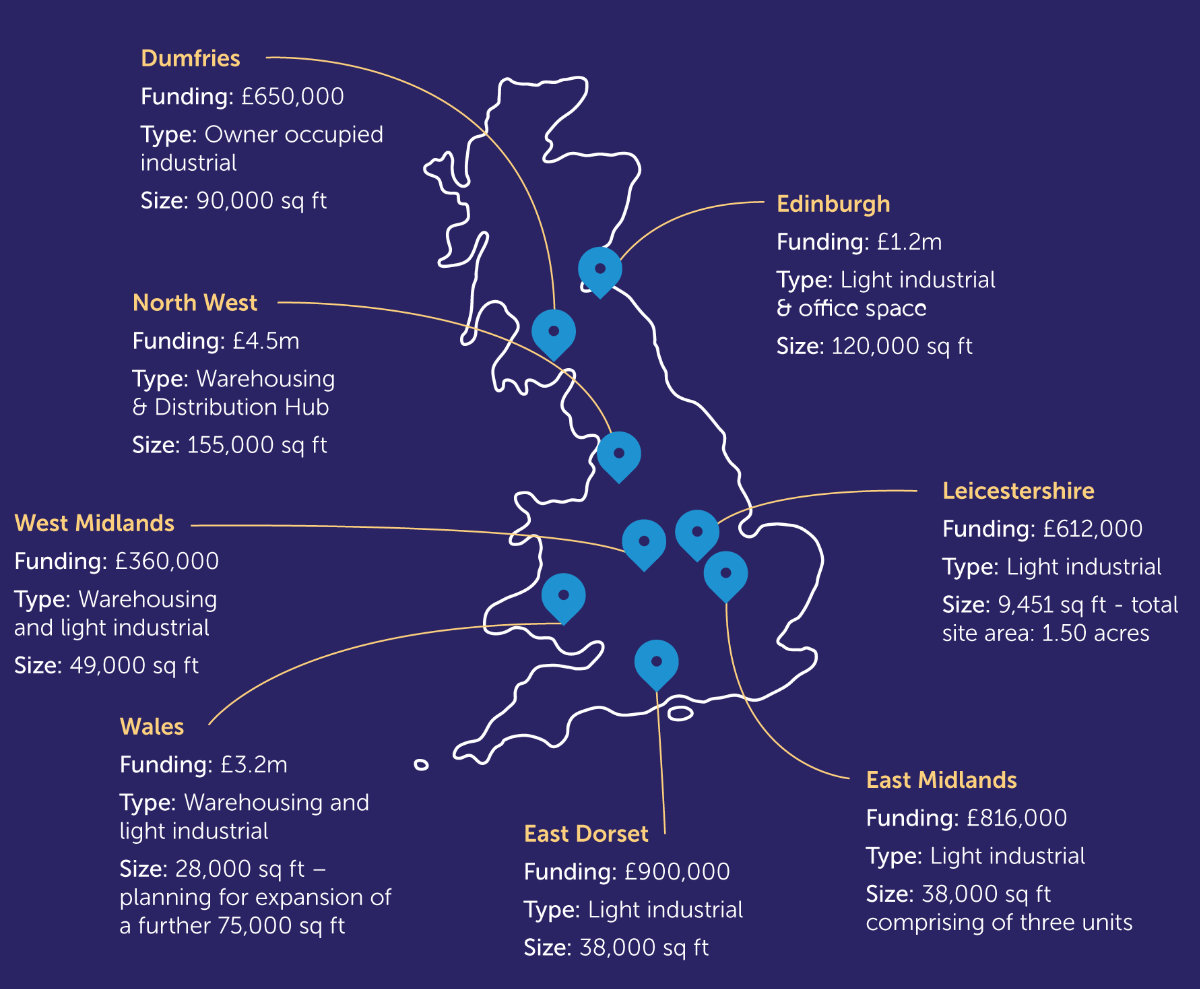 Get in touch with us today
The personal information you supply to Cambridge & Counties Bank in this form will be processed in accordance with the Data Protection Act 2018 to help your enquiry. We may share this information with other departments, or law enforcement organisations to improve service delivery or for the prevention of crime and fraud where the law allows this. Further information on how we handle your personal information can be found here.