We understand the importance of our commitments and the impact our choices have, that's why we strive to be exemplary in all that we do, whether it's in business, our community, or our environment.
We strive to ensure every conversation is valued, unique and most importantly, heard. No robots or algorithms that make you feel like nobody is there to listen or understand. For us, it's about building strong relationships through, mutual trust, understanding and respect, whether you are an employee, customer, or a business partner.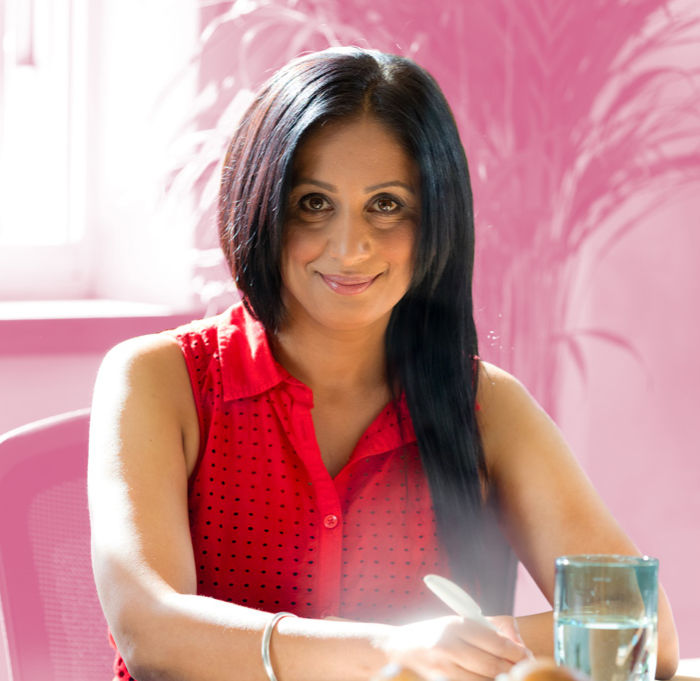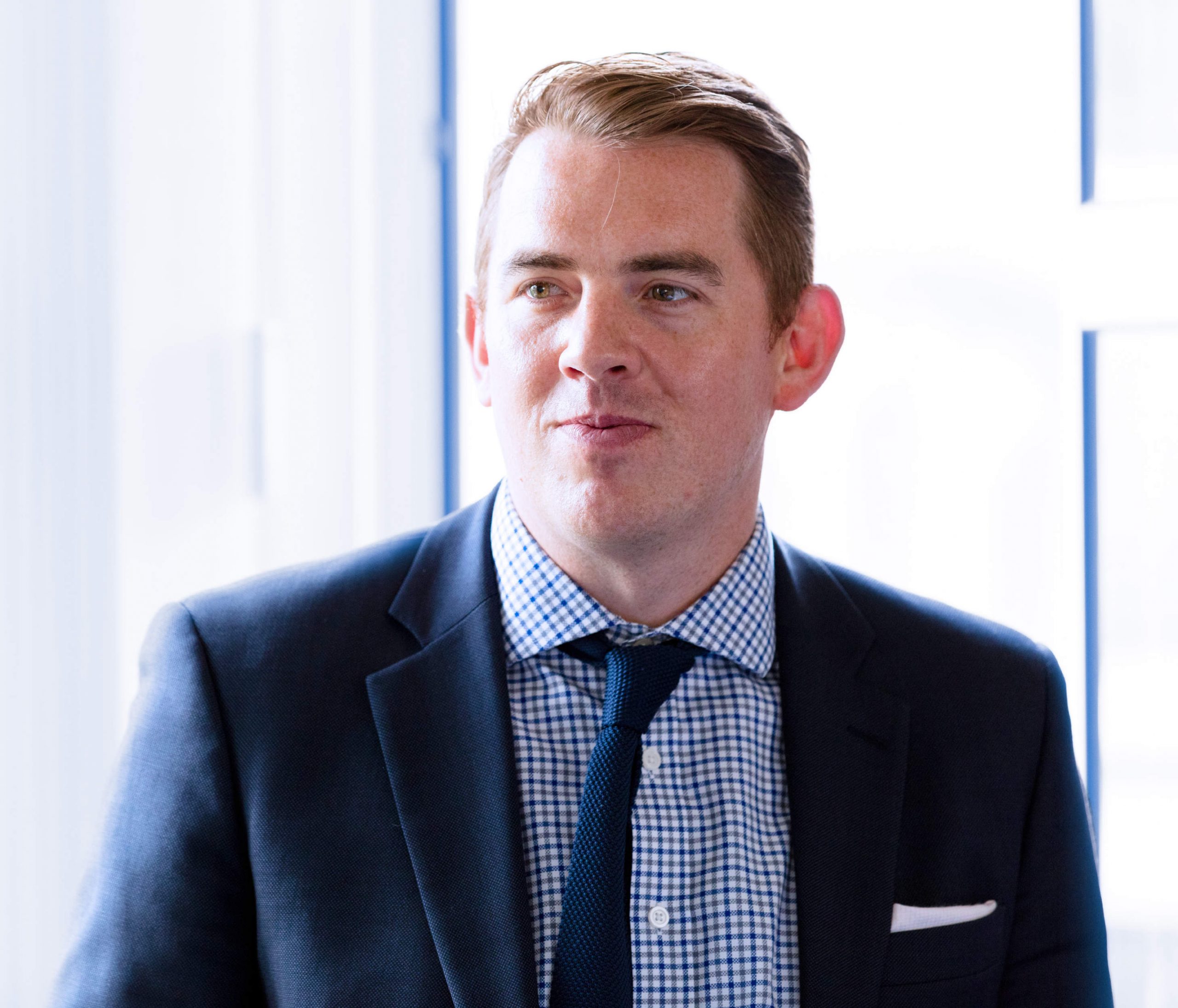 We take pride in everything we do, ensuring high levels of standards. Complying with laws and regulations is of utmost importance, and we will always be transparent in our financial and regulatory reporting. We will never facilitate, tolerate or condone any form of money laundering. As well as ensure that no unrecorded account, fund or asset is established or maintained with us.
Being part of a community means having a positive impact on it, that's why we partner and work with a variety of local charities.
Find out more about the charities we support and what we've been up to.
Looking after our environment is part of our responsibility and we take it seriously, that's why we incorporate this into the way we work.
See what we are doing to look after the environment around us. Your eligible deposits with Cambridge & Counties Bank are protected up to £85,000 by the Financial Services Compensation Scheme, the UK's deposit guarantee scheme. Any deposits you hold above the limit are unlikely to be covered.
For more details about the protection of your deposits, with Cambridge & Counties Bank, read our Information Sheet and Exclusions List.
To learn more about FSCS, including eligibility, please click here or head to their website www.fscs.org.uk