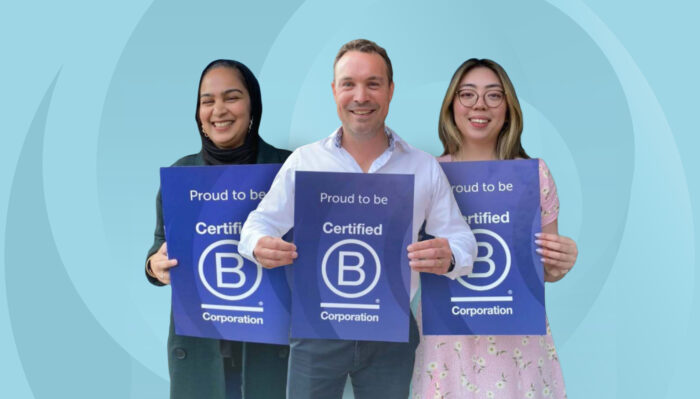 B Corp Certified
We are thrilled to be B Corp certified, as we continue our commitment to making a positive impact on the world and use business as a force for good.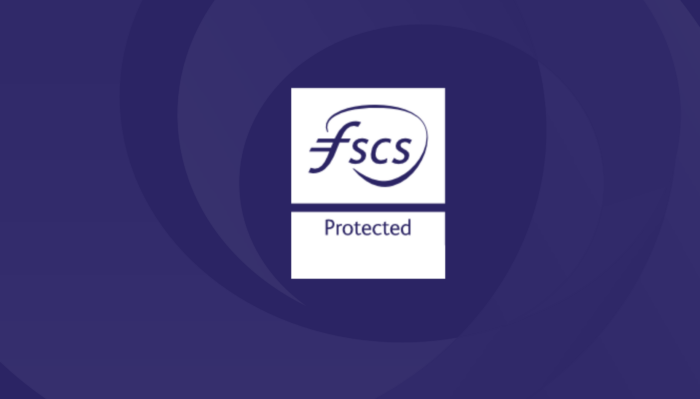 Your money is safe with us
Your eligible deposits are protected up to £85,000 by the Financial Services Compensation Scheme, the UK's deposit guarantee scheme.
"Your efforts and attitude to help get this over the line have been nothing short of outstanding. This is what sets Cambridge & Counties Bank apart from the numerous other lenders we encounter."
Stuart Oldfield, Platinum Money Ltd
"I was most impressed with the regular updates and communications and the understanding of our deadline. As a lender, your 'can do' attitude was most refreshing."
Julie Priest, Charles Louis
"Thank you to the entire team, with all your help we managed to get there, and, in the process, we saved the customer £4,000. Great work guys!"
Alex Churchill, Real Property Finance
"I would like to extend my thanks to all parties at Cambridge & Counties Bank involved in this transaction. There were several challenges to overcome and it was very refreshing to see that the Bank went the extra mile (& then some) to enable this deal to get over the line."
Andy Reynolds, Sterling Capital Reserve Ltd
"Of all the banks I deal with, I have to say the Cambridge & Counties Bank team work tirelessly to get deals agreed and drawn. It is good dealing with a bank who always works to find solutions for clients (and brokers) rather than looking for reasons not to provide funding. It's very refreshing in the current climate to have someone that understands funding and has the desire to get things done. Once again thanks for your help and support."
Simon Harrison, Flexible Commercial Funding Ltd
"After a lot of hard work from all sides we have finally completed today… This application has not been the easiest… Your patience, thoroughness and professionalism has been second to none. Thank you again for all your help and support, onwards and upwards to a lot more business in 2023."
Michael Kennedy, PBFC UK Ltd