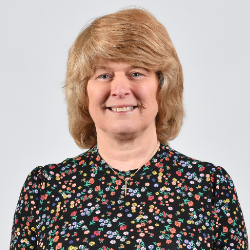 I have 35 years' experience in banking having worked at NatWest, Nationwide and Salt Finance with the last 15 years in CRE Lending. Key responsibilities include building and managing broker, customer and professional services relationships.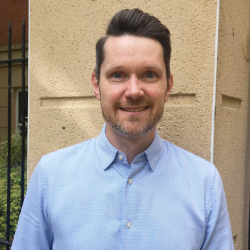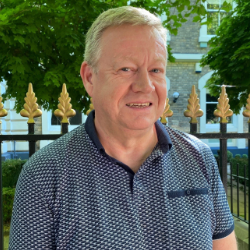 I have over 20 years' experience working with property professionals and trading businesses across the East Midlands. Before joining Cambridge & Counties Bank in April 2022, I spent almost 10 years at Handelsbanken as Deputy Branch Manager, Corporate Banking Manager and Credit Analyst.
I have worked in the financial industry since 1987, specialising in property since 2000. Working for a number of lenders, I have had various roles ranging from business development, portfolio management as well as restructuring and recoveries. I have a wealth of knowledge from all aspects of the sector together with extensive experience of the SME market as well as all round banking knowledge.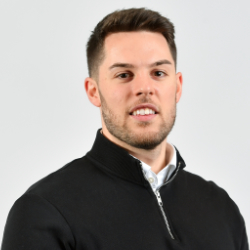 My lending experience began with Cambridge & Counties since graduating from university in 2016. Working with me means you receive a personal service and full bespoke assessment of every case.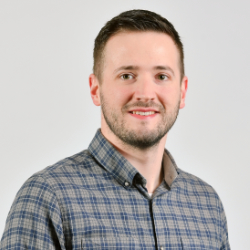 I've worked in banking since graduating in 2013, covering a range of roles in Invoice Finance, Commercial Banking and Real Estate Finance. From originating and structuring residential investment to commercial mortgages, I look forward to building relationships with new and existing brokers to help our clients achieve their business goals.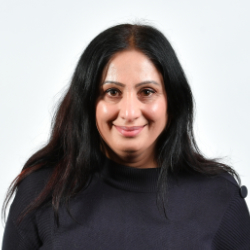 I have been in the banking industry for 18 years and prior to joining Cambridge & Counties, I worked as a Business Manager for over 10 years. Specialising in lending, property finance and relationship management.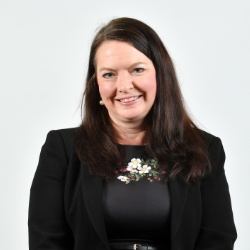 I have been in finance for 30 years, with 10 of those years in commercial insurance and the later 20 years in banking. I have previously worked as a Mortgage Advisor, Relationship Manager as well as in Private Banking.
Our London & South East team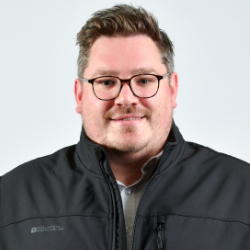 Before joining Cambridge & Counties Bank in 2019, I worked at Nationwide and Aldermore, accumulating over 15 years of experience in commercial real estate. During this time, I've built an excellent network of brokers and introducers that I help to pull a deal together and make things happen for their customers.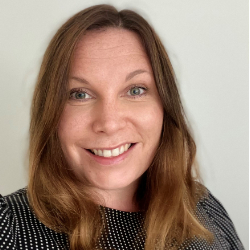 I have worked in the Property Finance sector for several years, starting my career at Nationwide Building Society and most recently, I was part of the Development Finance team at Shawbrook Bank. Having recently joined the bank, I look forward to cultivating both existing and new broker relationships.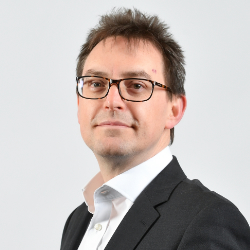 I have spent the last 17 years in banking. Following a 13 year stint at Nationwide Building Society, I spent a brief period at Secure Trust Bank before enjoying the past 4 years at Handelsbanken in Hampstead. I have a breadth of real estate experience which runs from origination, relationship management, restructuring/workout and deal transaction/execution.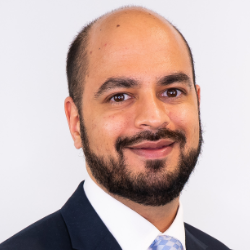 I have worked in financial services for 17 years. Initially in residential & specialist underwriting and moving to commercial real estate finance in 2007. I have undertaken a variety of roles from relationship management, re-structuring, new lending, housing finance and more recently credit risk. I was given the opportunity to join Cambridge & Counties Bank in 2021 and return to the front line to support the expansion of the South East region.
The personal information you supply to Cambridge & Counties Bank in this form will be processed in accordance with the Data Protection Act 2018 to help your enquiry. We may share this information with other departments, or law enforcement organisations to improve service delivery or for the prevention of crime and fraud where the law allows this. Further information on how we handle your personal information can be found here.