Our classic, vintage & sports car finance team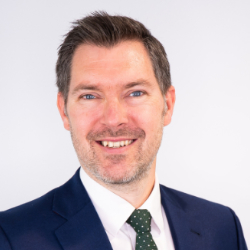 Tom has been in the banking industry for over 20 years' with experience in private, corporate and personal banking. Tom joined Cambridge & Counties Bank in 2015 as Director of Credit, growing the department before moving to help launch Specialist Car Finance. Tom has a lifelong passion for cars that was passed down from his dad who attended F1 races with the likes of Jim Clark & Juan Manual Fangio and his desire for cars has continued. Ignoring cost and any sense of practicality, Tom would love a 1965 Aston Martin DB5 or a late model Bentley Azure class.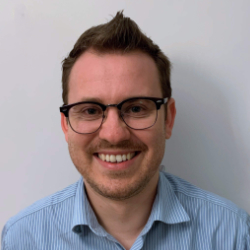 Brought up in Essex, Mitchell re-located to Leicestershire 10 years ago. He worked for Close Brother's for 8 years in the motor finance team, underwriting new applications and maintaining dealer and broker relationships before joining Media Lease, a broker in the broadcast, live event and A/V sector, as a credit manager, preparing and sending out credit applications to funders. He is excited to have joined the Specialist Car Finance team at Cambridge & Counties Bank and is looking forward to contributing to the future success and continued growth of the business.
Classic, vintage & sports car finance
The personal information you supply to Cambridge & Counties Bank in this form will be processed in accordance with the Data Protection Act 2018 to help your enquiry. We may share this information with other departments, or law enforcement organisations to improve service delivery or for the prevention of crime and fraud where the law allows this. Further information on how we handle your personal information can be found here.