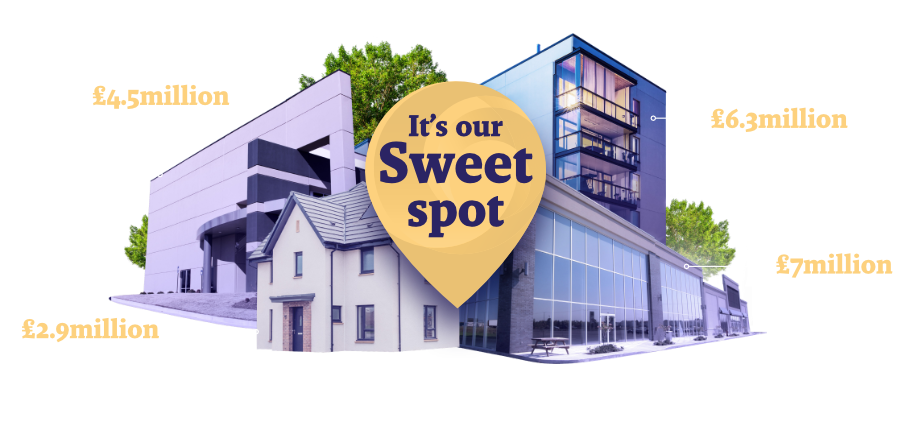 When it comes to clients with big investment plans
we offer maximum expertise
As a specialist property funder, we manage small loans up to
very large ones however, it's loans between £1m to £7m that we
consider our sweet spot. That's where our clients and
introducers believe we stand out from the crowd.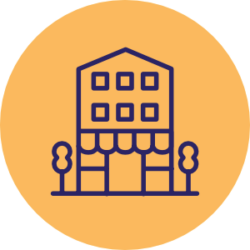 Do you have clients with big investment plans?
From the moment you get in touch, we'll work with your client through their whole application and the
full life of their loan. In fact, you get a lot of perks when you start working with us. Here's just a few:
A single point of contact - your own dedicated Relationship Manager
Absolutely no valuation fee is required until your client's loan is approved
The same top-drawer service, no matter the size of the loan
Assistance in shaping deals.
Our unique manual underwriting process.
Lending across England, Scotland and Wales.
Because every business has different needs, our solutions are far from one-size fits all. We offer: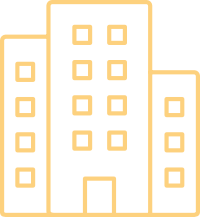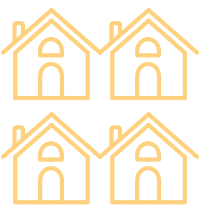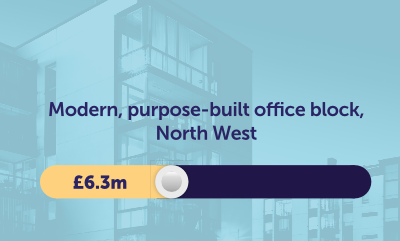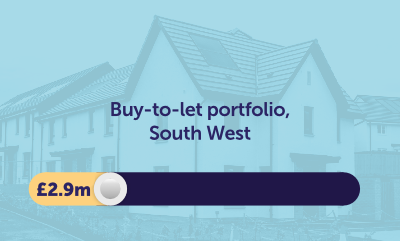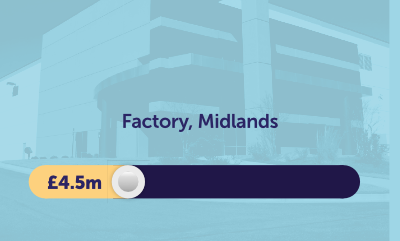 So, do you have
clients with big
investment plans?
Get in touch with our experienced property finance team
What our brokers are saying
"...We presented a challenging deal to the Bank who understood every aspect of the clients requirements and came up with some fantastic terms in this difficult current environment. We found the whole team to be superb at handling every aspect of the deal and made it easy for both the client and for us with their excellent communication. Perhaps the best bit was how Paul and his whole team understood the need to complete the deal as efficiently as possible. A first rate result, would highly recommend Paul and his team."

Mark Hartery,
The Bespoke Banking Consultancy