Here at Cambridge & Counties Bank, we have always understood the importance of our actions. That's why, we continuously strive to be exemplary in all that we do, whether it's in business, our community, or the environment. We are thrilled that during 2023, our commitment and efforts have been formally recognised and we have gained our B Corp Certification! We couldn't be more proud! What is B Corp?
It is a collective of companies dedicated to making a positive impact on the world and use business as a force for good.
Certified B Corporations are verified through a rigorous process to show that they meet high standards of social and environmental performance, transparency, and accountability. We are extremely proud to be part of this community as we continue to enhance the ways in which we can make a positive impact as a bank.
Our values, and what it means to be B Corp certified
The B Corp assessments focus on five key pillars: governance, workers, community, environment, and customers. These values closely align with our own and have been the foundation of our identity from our humble beginnings.
Take a look below at why being a B Corp matters to us: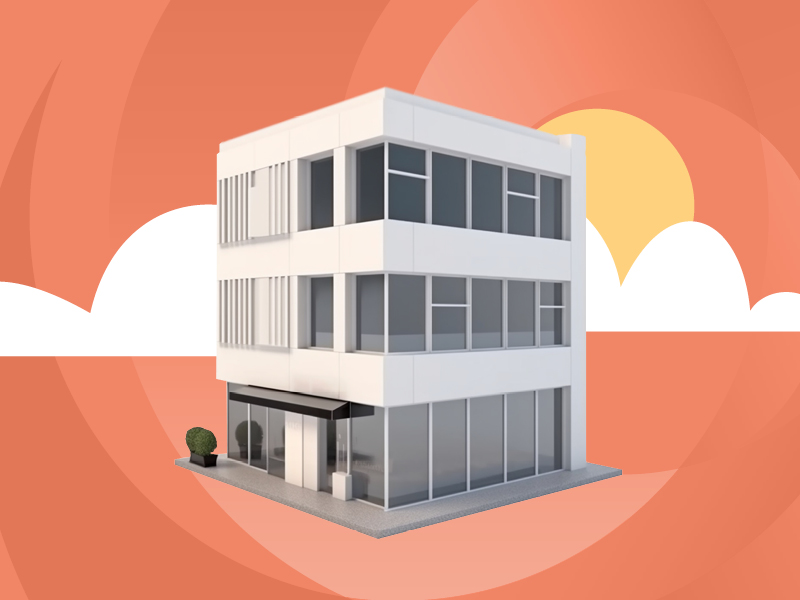 Our customers
Banking goes beyond a simple transaction. We are continuously exploring ways to deliver exceptional customer service, seek and evaluate feedback to drive our continuous improvement, and are unwaveringly guided by our commitment to doing what is right.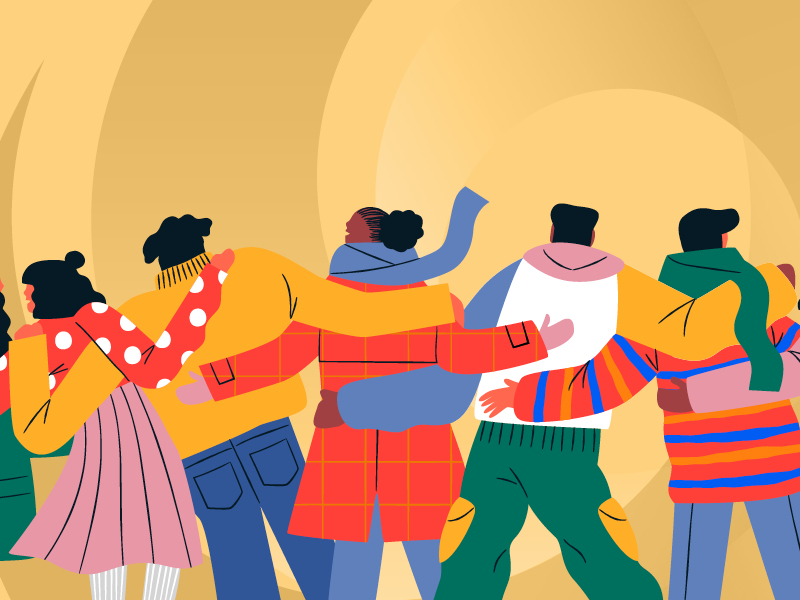 Our colleagues
The value of an organisation is truly reflected by its people. By fostering an environment where employees can flourish, prioritising their well-being, supporting their career growth, and removing obstacles, you're not just building a team but a community. This approach not only enhances the overall work experience but also allows us to drive towards our vision and values.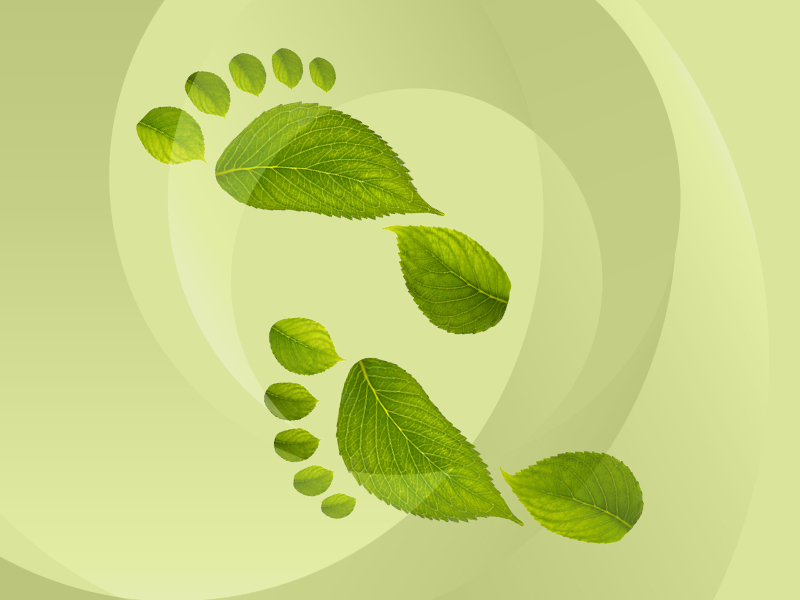 Our governance
Our values are the cornerstone of our business mission. They shape the social and environmental footprint, uphold ethical standards, and reinforce a commitment to transparency. These principles guide our actions at every level, reflecting dedication to positive change. This approach not only sets the direction for us but also builds trust and fosters a culture of integrity and responsibility.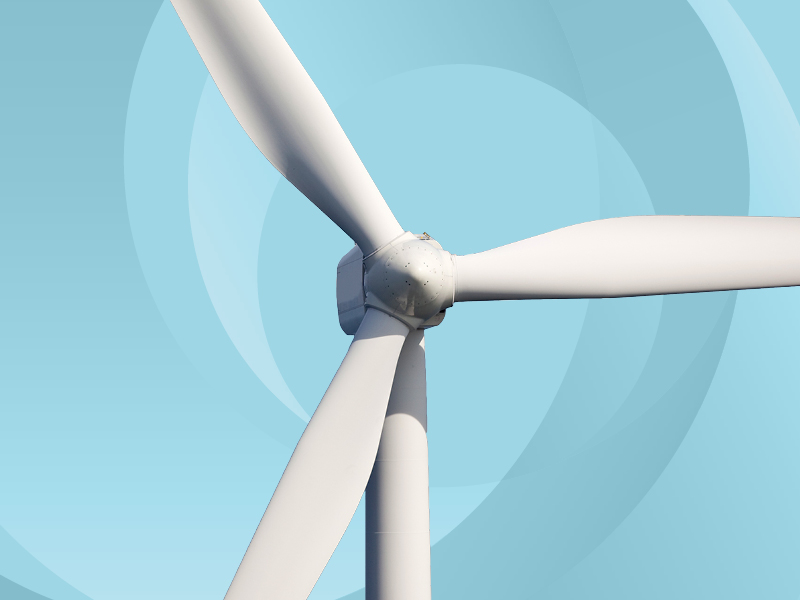 Our environment
Looking after the environment is part of our responsibility, shaping the way we operate and conduct business on a daily basis. Achieving carbon neutral status is a commendable milestone that reflects this commitment. It's not just about doing business; it's about paving the way for a sustainable future for everyone. As part of our mission, we are dedicated to making a positive impact.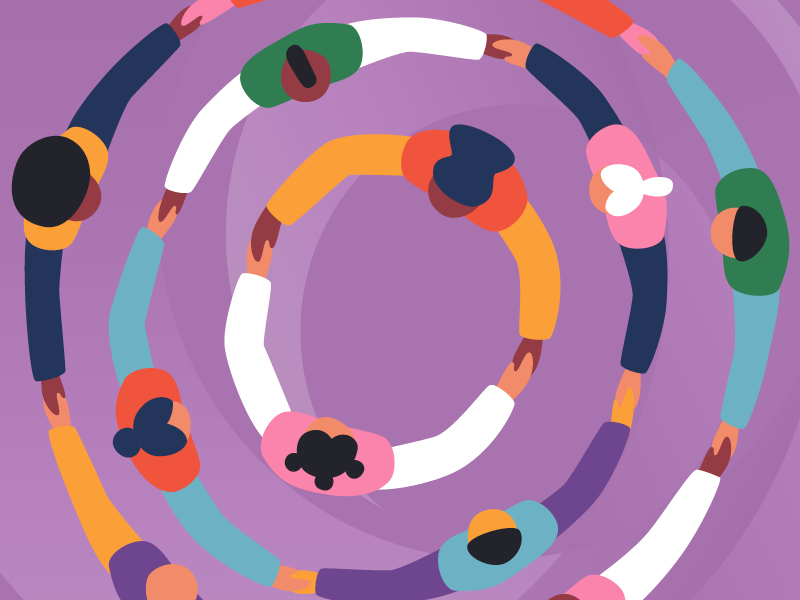 Our community
We take pride in fostering longstanding partnerships with local charities and businesses, it's a testament to our commitment to the community. Continually seeking opportunities to be a positive force for change within the communities in which we operate, shows our dedication to creating a lasting impact. This approach not only strengthens community ties but also aligns perfectly with our mission and values, further solidifying our role as a responsible and caring organisation.
You can see details of our full B Impact assessment here: