Helping our community is a big part of the culture here at Cambridge & Counties Bank. Whether that's through donating or getting stuck in, our team love getting involved in projects where they can give their time, expertise and compassion.
We've worked with a lot of charities over the years, and we'll continue to provide them with our help, support and contribution. Through supporting those around us, our aim is to make a difference, no matter how big or small.
To the charities that we work with – thank you.
Thank you for allowing us to get involved, it's a privilege.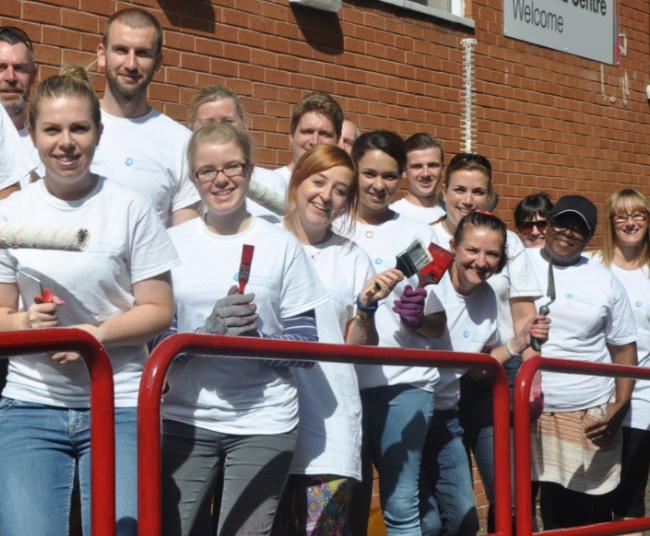 Our commitments
See our commitments to you, our environment and the community.
Awards, sponsorship
& partners
Take a look at the awards we've won, as well as the sponsorship and partnerships that we have developed.
Our green approach
Our commitment to a greener future is one that we pride ourselves on. It's not about obligations, it's about doing the right thing, an ethos that is at the core of our values.