The Leicester headquartered niche bank Cambridge & Counties has passed the landmark of creating its 100th job in its first four years.
Cambridge & Counties Bank opened its doors in summer 2012 and has this month welcomed several new arrivals to its New Walk HQ, taking its staff headcount beyond a hundred for the first time.
CEO Mike Kirsopp says the newest posts reflect the huge diversity in employment opportunities in the Bank's growing team: "Our newest dozen recruits are aged from 18 to 58, which shows our welcome for applicants from all stages in life."
Mike puts this down to the quality of the people recruited to the team, and believes that has worked so well as such a wide variety of sources have been used to acquire great staff:
"We have recruited school leavers, worked with our local education institutions to offer internships, developed a graduate programme, staff have recommend friends and we've also got a great line in family recruits … we have two husband and wife teams, three sets of parents and their children and a set of cousins!" See appendix one for case study examples.

Kirsopp continued: "There will be more jobs created as our lending continues to grow beyond the £450 million to date. We forecast headcount exceeding 120 by the end of 2016.

"We know we'll be able to find the talented people we need, people who enjoy providing great customer service, because in Leicester there are excellent candidates. We have lots of different roles for different people with different skills. In the modern workplace, employment takes many forms and our growing team, ranging in age from 18 to 66, increasingly reflects that.

"Almost half of the first 50 staff to join Cambridge & Counties have already been promoted, so the Bank is a great place to start not just a new job but to make real progress in a career."
The bank hasn't just delivered fast growth, it is also the most successful of the new start banks. Cambridge & Counties was the fastest to reach profit, achieving this after just 13 months of trading. Customers are also delighted with the offering with 99% of new customers stating that they would recommend the bank.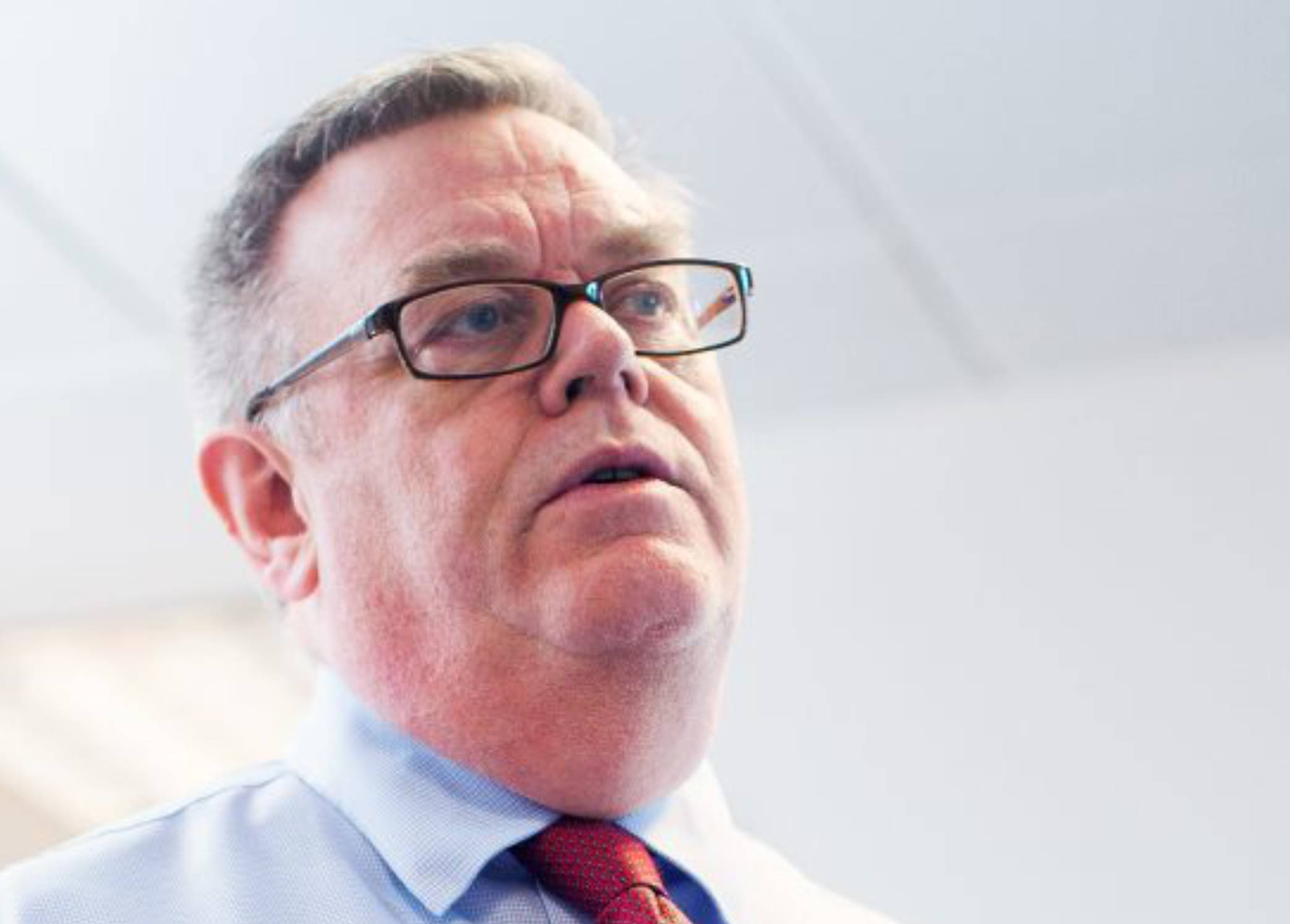 Mike said:
"Lots of them live in Leicester, but some have been attracted to work in the city from as far as Yorkshire to work with colleagues from Nottingham, Derby, Northampton, Peterborough, Birmingham and Lincolnshire."

"The posts we are creating are full-time and part-time. Flexible working hours are available. And we are recruiting people not just from financial services backgrounds, but from sectors such as legal, property, utilities and more."

"We're very far from a banking stereotype of middle aged men in suits – our team is diverse in gender, age and cultures. Our colleague Rachel Curtis-Bowen is one of very few women on the executive boards of UK banks and has just been appointed as our CCO (Chief Customer Officer)." Rachel has a young family and works flexible hours to ensure she can manage a rewarding career and home life.