Specialist lender Cambridge & Counties Bank recorded a near 9% rise in loans and advances to customers in 2020 to £828 million, illustrating the strength and competitiveness of the bank's customer-centric business model throughout the Covid-19 pandemic.
Gross new lending increased to almost 40% across the year to £220 million, up from £158 million, as the bank weathered the economic crisis and continued to support UK SMEs. The niche bank, which specialises in secured lending and deposit accounts for small and medium sized businesses, with a strong real estate investor client base, saw total assets rise to £1.074 billion, up from £1.004 billion in 2019. Customer deposits increased to £917 million from £854 million. Pre-tax profit for the year was £11.2 million, compared to £22.5 million in 2019.
In a sign of continued growth of the bank, average staff numbers increased 11% to 165, with growth in the bank's Leicester headquarters and new geographies such as Scotland. Senior appointments in 2020 included Donald Kerr, the bank's new Chief Executive following Mike Kirsopp's retirement; Tina Hayton-Banks, Chief Operating Officer; and Mike Hudson, Chief Risk Officer. The Bank's total capital ratio (after transitional relief) increased to 24.3% versus 23% in 2019, while its loan loss coverage ratio strengthened to 1.5% from 1.1%.
Across the year, the bank invested significantly in its digital and technology infrastructure and expects to invest a further £2 million in 2021. The bank completed the first stage of a new business intelligence platform – a company wide data warehouse that incorporates data from the bank's core banking platform, asset finance system, and financial crime and contact strategy databases as well as climate data. Among other developments, a new deposits servicing customer portal was also launched.
2020 also saw Cambridge & Counties Bank successfully enhance its broad ESG and sustainability programme. It extended its carbon neutral status to include all regional offices (verified by Carbon Footprint Ltd). Its approach to green initiatives was recognised by Investors in the Environment who awarded Cambridge & Counties Bank 'Overall Outstanding Achiever 2020'. And the bank qualified for a new Carbon Neutral + rating due to offsetting 100 tonnes of CO2 emissions through the UK Tree Planting project.
Simon Moore, Chairman, Cambridge & Counties Bank, said:
"Our profit before tax, while lower than 2019, represents a very resilient performance in these extraordinary times. There were, of course, headwinds, but looking forward we are optimistic. We have had a good start to 2021 with income in Q1 higher than the same period a year ago and continued growth in the balance sheet driven by our core real estate lending business.

We know our customers value highly our products and services, and we are committed to delivering an exceptional proposition for all our stakeholders. The appointment of David Holton to the new role of Chief Transformation Officer in April 2021 reflects our aspiration to be at the forefront of the sector. As CTO, David will lead on a wide range of key projects for the bank with a view to further building our competitive position in the market."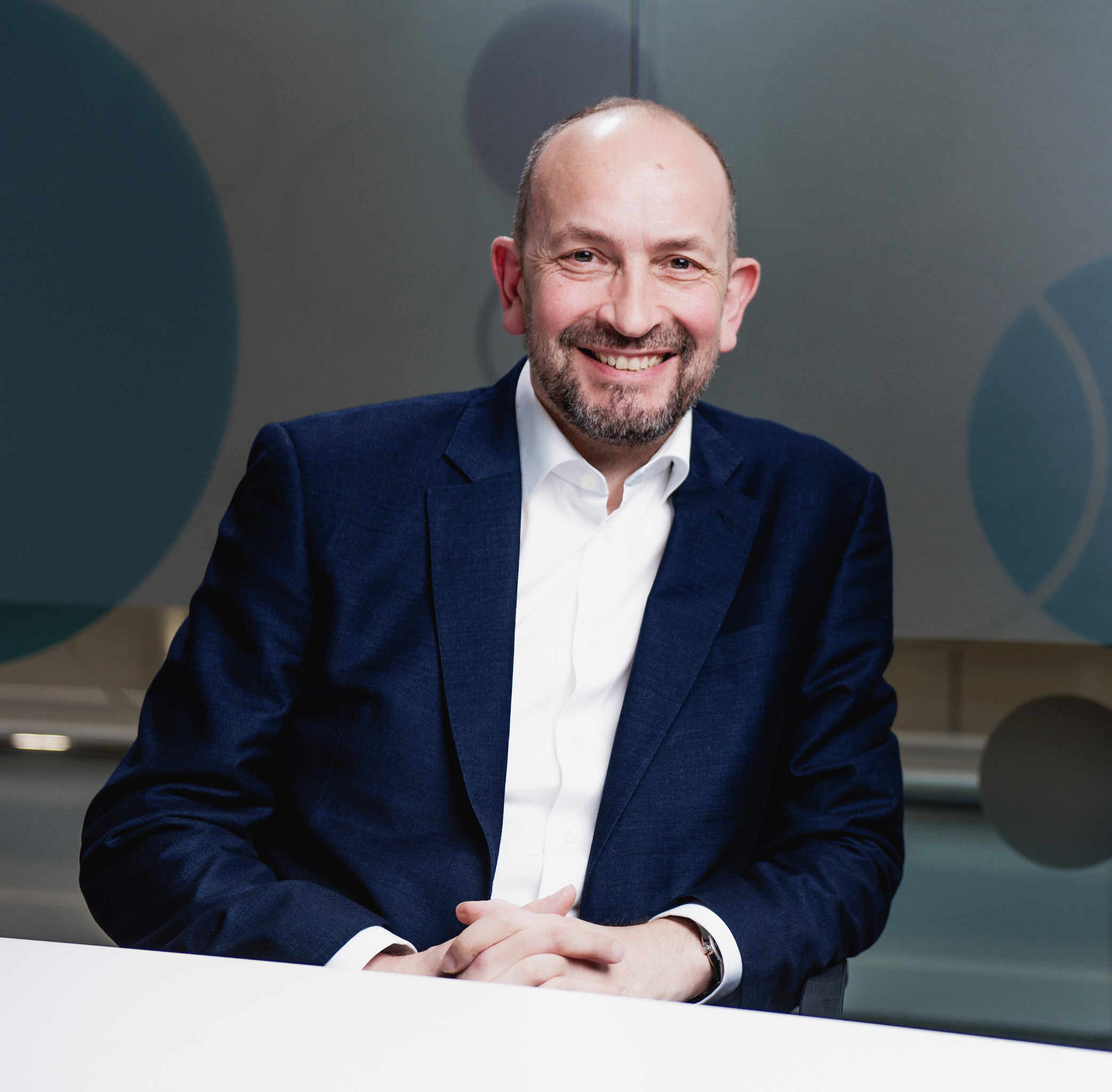 Donald Kerr, Chief Executive at Cambridge & Counties Bank, said:
"In what was a profoundly impacted year for the UK economy, our customers, our staff and our markets, Cambridge & Counties Bank delivered a very strong performance. We remained open for business and volumes increased – our organic asset growth was not supplemented by government-backed initiatives. I'm immensely proud of the spirit and dedication shown by the bank's employees and their continued focus on customer service as well as delivering a differentiated, competitive proposition through our broker partners and directly for our customers.

"Importantly, we continued to invest in the business during 2020, particularly with regards to our geographic coverage, in new staff, and the technology that underpins the bank's success. We are well placed to benefit as the UK economy normalises and real estate investors, business owners and our broad base of customers are themselves focused on growth and new opportunities."