A successful Caerphilly-based property investor, trading as Gaffa Property Investments Ltd, has secured a £245,000 semi-commercial loan from Cambridge & Counties Bank as part of the purchase and redevelopment of a set of four commercial units and a residential property in Ystrad Mynach, a town five miles north of Caerphilly in Wales.
The four commercial properties host a number of local businesses including an estate agent, beauty salon and coffee shop. Paul Griffiths, Director of Gaffa Property Investments Ltd as well as a highly experienced local property developer and investor, has undertaken extensive refurbishment and modernisation work on the buildings, including an extension.
Semi-commercial properties have a commercial and a residential element, most commonly in the form of shops which have flats above them. semi-commercial loans are a highly effective means to finance such assets and, for investors, can help diversify a portfolio through a mix of short-hold tenancy agreements (residential) and longer leases.
Paul Griffiths, Director of Gaffa Property Investments Ltd, said:
"The funding from Cambridge & Counties Bank has been key to helping us maximise the value of these mixed-use assets. There are significant opportunities for property investors in sub-markets such as this one the region around Caerphilly, and we're delighted to be able to realise our ambitions."
The bank was introduced to the client by Ian Pottle, Operations Director at Cornerstone Commercial Finance who added
"We were delighted to have been involved in supporting this exciting new development for Gaffa Property. Having had prior experience of working with Cambridge & Counties Bank, there was no doubt that the team's skill set, flexibility and speed were crucial in securing funding for this project."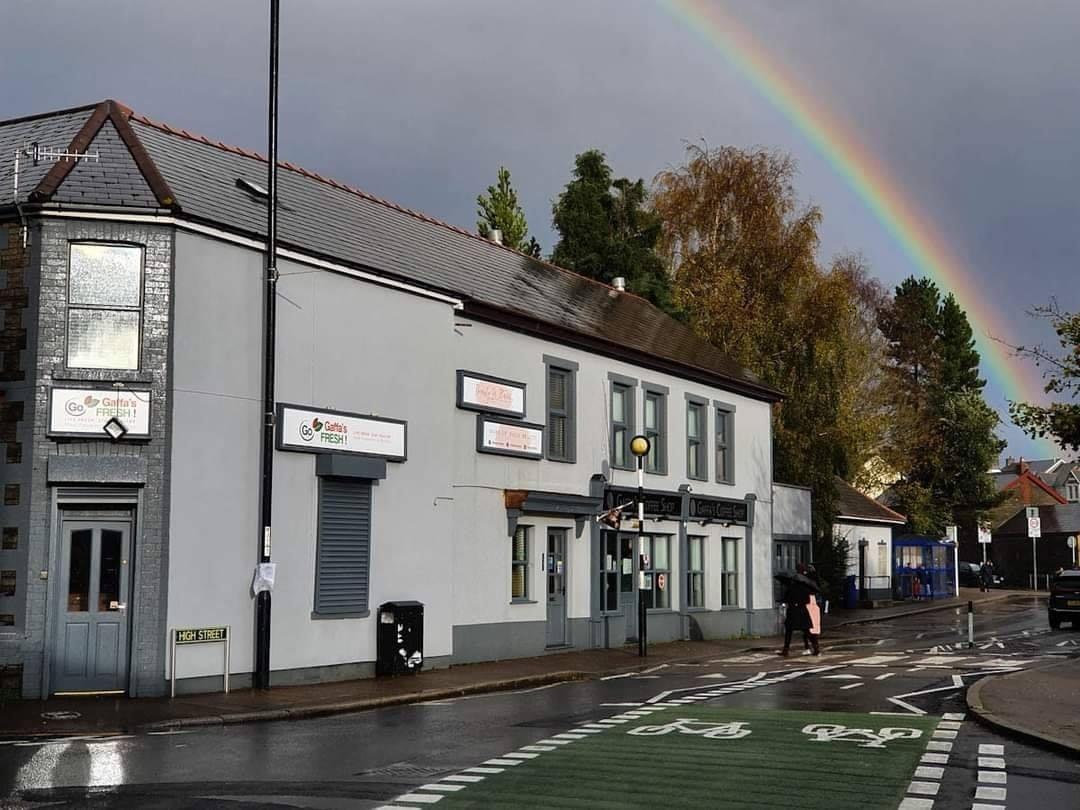 Andrew Arnold, Relationship Manager at Cambridge & Counties Bank, said:
"Semi-commercial loans can be a perfect funding tool for investors looking to finance certain assets and at Cambridge & Counties Bank, we offer a competitive product proposition. Semi-Commercial properties come with the potential for higher yields, increased tax benefits and the ability to spread risk, and we are here to help secure funding for semi-commercial investment opportunities either directly or via commercial brokers."