Specialist lender Cambridge & Counties Bank has expanded its Manchester based North West Asset Finance team with the appointment of Neil Kitchen as Business Development Manager for the region.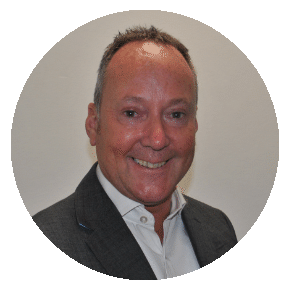 Neil, who will report to Simon Hilyer, Senior Business Development Manager, will focus predominately on building Cambridge & Counties Bank's asset finance book in the local market.
Prior to joining Cambridge & Counties Bank, Neil spent almost eight years at Santander as Director of Asset Finance. Before this, he was a Partner in the Asset Finance division of Yorkshire Bank for 12 years.
During his 34 years of industry experience, he has predominantly covered Merseyside, Manchester and North Wales; in addition, he has looked after Northern Ireland as well as West and South Yorkshire. His contacts include a large network of customers and brokers as well as businesses in the professional sectors.
Working extensively with brokers and SMEs across the UK, Cambridge & Counties Bank has seen strong demand for its competitive asset finance products from businesses looking for flexible funding solutions. The bank's asset finance suite helps SMEs invest in business-critical assets such as vehicles, construction equipment, plant and machinery, agricultural plant, and CNC machinery. The bank has seen strong growth in asset finance lending over the last two years, which has led to the bank launching into the Classic Car Finance market.
Simon Hilyer, Senior Business Development Manager at Cambridge & Counties Bank, said:
"We are absolutely delighted to welcome someone of Neil's calibre to the North West team. He has extensive experience of the asset finance sector and unparalleled contacts in the region. His appointment reflects the confidence we have in our asset finance and lending capabilities and our aspirations for strong growth going forward."