Specialist lender Cambridge & Counties Bank has been rated Carbon Neutral Plus by the independent consultancy Carbon Footprint Ltd (CFP) for the year to March 2021.
The accolade, which follows the bank being awarded Carbon Neutral Plus status for the prior 2019/2020 period, reflects it offsetting more carbon than it produces. Furthermore, this accomplishment is across all its satellite offices and working from home infrastructure, not just its Leicester headquarters, highlighting the banks ESG focus.
Cambridge & Counties Bank has used CFP, a recognised industry body to calculate and offset its CO2 production since 2019. For the 2020/2021 period, the bank successfully offset a total of 100 tonnes of CO2, which is over 40 tonnes more than what was produced.
Cambridge & Counties Bank has chosen to work with CFP due to the organisation's deep connections with various national and international bodies including the Department for Environment, Food and Rural Affairs and the Department for Business, Environment & Industrial Strategy as well as recognition by the UK government at a local and national level.
The latest rating underscores the significant progress – and success achieved – by Cambridge & Counties Bank with regards to its Environmental, Social and Governance (ESG) programme. The bank has continued to prioritise environmental and social elements across its entire business.
In addition to its Carbon Neutral Plus status, the bank has, for the sixth year in a row, been accredited by Investors in the Environment (iiE), a national scheme that helps organisations reduce their impact on the environment. For the 2020/2021 period, it received a Green Award and the bank was also named Overall Outstanding Achiever by iiE.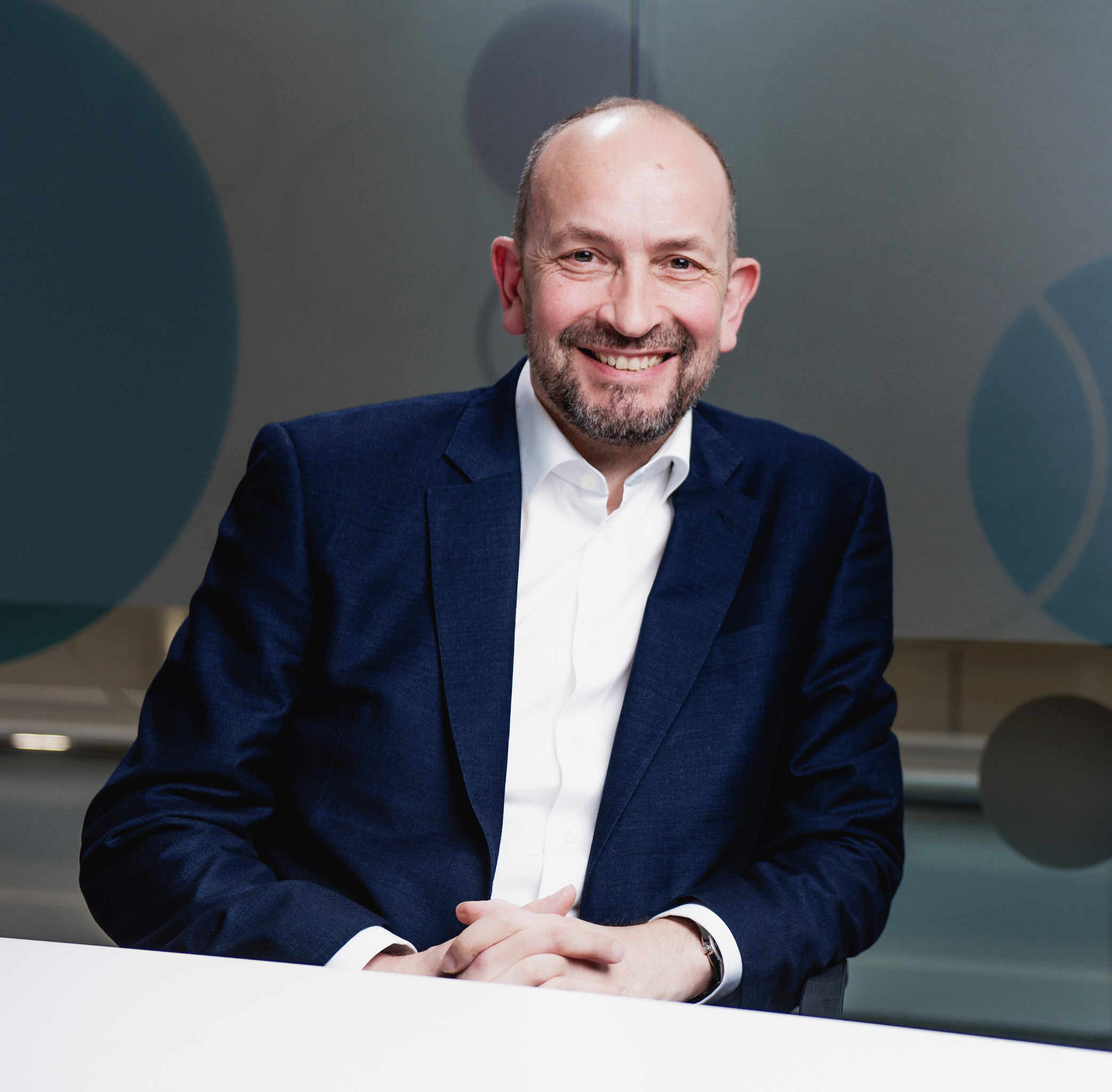 Donald Kerr, incoming CEO, Cambridge & Counties Bank, said:
"ESG has become a fundamental business priority and we are dedicated to being a positive influence within the industry and local community for the benefit of all stakeholders. Importantly, this is just the start of the journey – we are busy further refining our programme, including how we monitor our carbon footprint and identify areas where we can continue to make positive strides."