Cambridge & Counties Bank, the specialist lender, has joined the National Association of Commercial Finance Brokers (NACFB), the professional association for UK commercial finance brokers and lenders.
The patronage will raise the bank's profile among the NACFB's membership even further, strengthening relationships between the bank and its core broker community as well as helping develop new ones.
The NACFB counts over 1,650 commercial finance and asset finance brokers as members, covering the whole of the UK. Its vision is to be the professional association of choice for commercial finance brokers, as well as lenders, servicing the needs of business borrowers and property investors.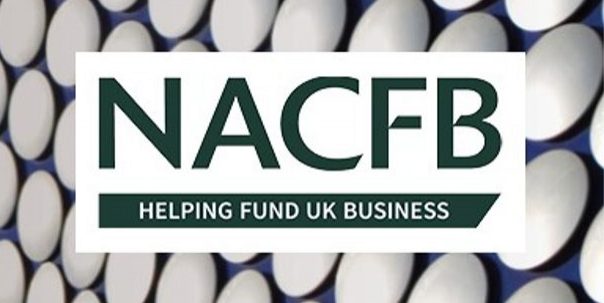 Cambridge & Counties Bank has developed extensive relationships with brokers since it was founded in 2012, and the intermediary market is at the centre of its business model. In an indication of the success of its broker relationships, it announced at the start of 2019 that lending through Sheffield-based Real Property Finance Ltd, one of Yorkshire's leading property finance brokers, had passed the £100 million mark in total loans for its clients.
Simon Lindley, Chief Development Officer at Cambridge & Counties Bank, said:
"Joining the NACFB is a very natural step for us to take as we build on the significant relationships we have with the broker community in the UK. The access that we will have to new brokers, for instance, means we can widen our reach, branch into new markets and look at new opportunities."
Cambridge & Counties Bank, which is jointly owned by Trinity Hall, a College of the University of Cambridge, and Cambridgeshire Local Government Pension Fund, will be a high-profile exhibitor at the NACFB Expo that takes place on 19 June at the NEC, Birmingham.
For more information about our NACFB Membership click here.
Norman Chambers, Chairman of the NACFB, said:
"We are delighted to welcome Cambridge & Counties Bank as our latest patron. The bank has an excellent reputation in the market and I'm sure will now be able to continue its impressive progress through its membership with the NACFB."