The Leicester headquartered niche bank Cambridge & Counties is now lending more than £500 million for the first time in its four years after opening for business.
Cambridge & Counties Bank started lending in summer 2012 and this month passed the half a billion pound landmark in active property loans to SME businesses and investors and through asset finance.
CEO Mike Kirsopp said:
"Half a billion pounds is a key milestone in the Bank's growth, achieved in just four years thanks to the experience, energy and commitment of our growing team.

"But we do not rest here. We remain ambitious and will continue to work with increasing numbers of finance brokers and direct customers to lend more money. We have proven the market is there for our service and our can-do approach."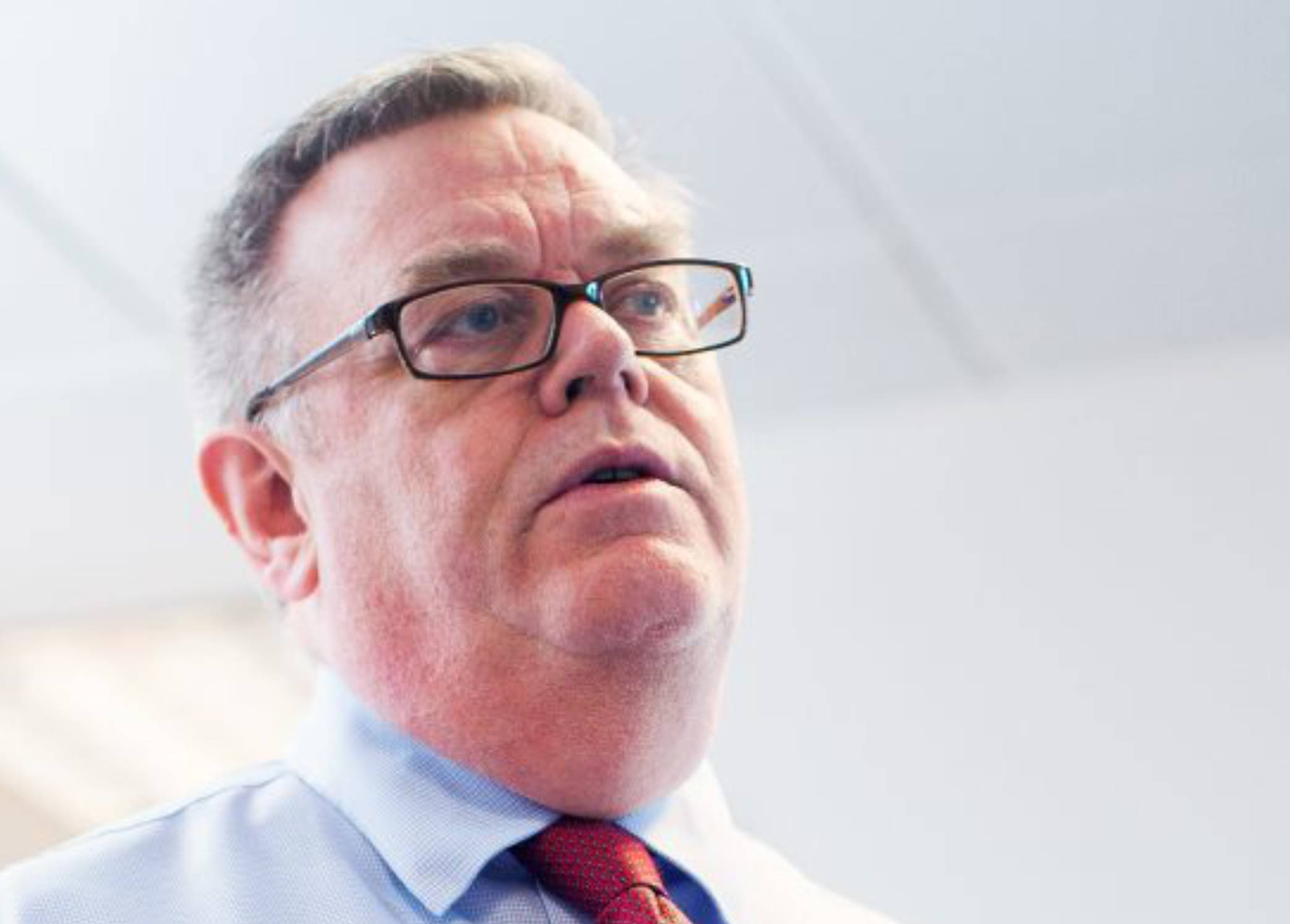 The £500 million includes more than 1,500 loans. The average loan size has been £403,000, ranging from the smallest at £23,000 to the largest at £9.5 million.
The loan book alone grew 66 percent from the Bank's year end at 2014 to 2015, and staff numbers have increased from nine at launch to 109 and rising. At least another 10 jobs are forecast to be created before the end of 2016.
The bank hasn't just delivered fast growth, it is also one of the most successful of the new breed of niche banks. Cambridge & Counties was the fastest to reach profit, achieving this after just 13 months of trading. Customers are also delighted with the offering with 99 percent of new customers stating that they would recommend the bank.
Mike continued:
"There will be more jobs created as our lending continues to grow. We forecast headcount exceeding 120 by the end of 2016."