Niche bank Cambridge & Counties Bank has promoted Marco Brice to the key role of Relationship Manager within its Birmingham business development team. He will support Neil Reddington, the Bank's Regional Director for the West Midlands.
In his new role, Marco will be key in identifying and developing new business opportunities across the West Midlands. He will work closely with brokers and intermediaries in helping the bank achieve its 2019 growth plans. Prior to this, Marco was a Business Development Officer at Cambridge & Counties Bank, having joined their Leicester office in 2016.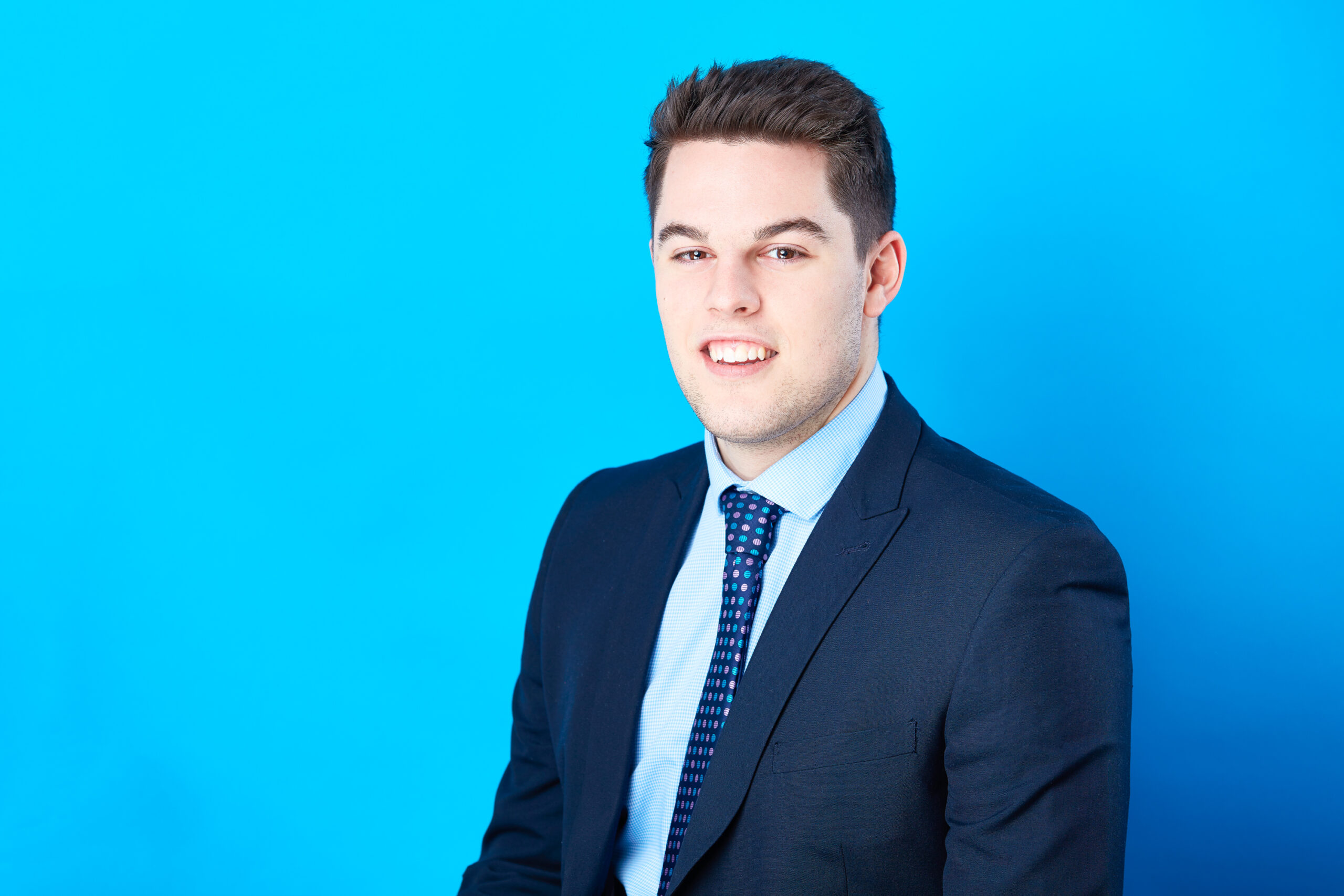 This promotion comes as part of the bank's wider strategy to expand its footprint and coverage in the West Midlands, included in the plan is a further addition to the team later this year to specifically cover the Wolverhampton area. The region has become a principal market for Cambridge & Counties Bank, particularly in its core real estate lending sector.
Marco's Relationship Manager title reflects the bank's move away from traditional Business Development Managers roles, as the Relationship Manager role will ensure customers have continuity with the same person looking after them throughout their time with the Bank. The change in title better reflects the strong links the bank builds with its customer base.
Simon Lindley, Chief Development Officer, Cambridge & Counties Bank said:
"We are delighted to announce Marco's promotion to Relationship Manager. He will contribute greatly to the development of our relationship-based offering in the West Midlands for which we are seeing increased demand and growth. Even in these more difficult economic times the bank is certainly open for business and is seeking to continue our growth not only in the West Midlands but across the country.

We are confident that as we continue to build out our coverage, investments in our people will help us continue to offer the highest level of service to existing and new clients."