Cambridge & Counties Bank has a new Cambridge office to better serve its business and property investor clients in Cambridgeshire and East Anglia.
The niche property bank is moving from Castle Street in the city centre to Compass House in Histon, improving the Cambridge team's ability to visit customers and finance brokers and to welcome them to its offices.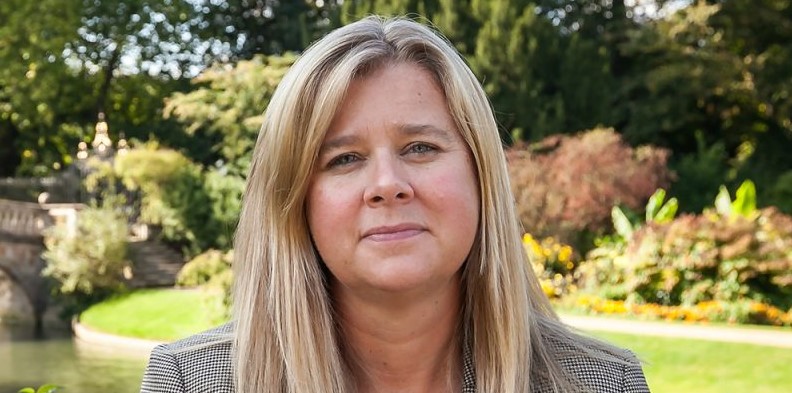 The three-strong team in Cambridge is purely focused on developing business with new and existing customers. The Bank's administration remains in Leicester, where it has been since its launch in 2012 and which is now its registered office.
Sue Higginson, the Bank's Director of Business Development in Cambridge, said:
Sue Higginson, the Bank's Director of Business Development in Cambridge, said: "The new office will help us develop our work with customers and brokers across the East.

"This move will allow us to build on the success of the office which has gained an excellent reputation for service and generated in excess of £40 million of new lending in 2016 within the region"

"Cambridge remains a key strategic location for Cambridge & Counties, serving not just the business community within the city but within the wider county and further into East Anglia. It is also, of course, home to our two founders – Trinity Hall and Cambridgeshire Local Government Pension Fund."
Since 2012 the Bank has passed several milestones, becoming profitable after 13 months, passing £600 million in deposits and a loan book exceeding £550 million. In November it opened its 10,000th live savings account.
The new Cambridge office is at Compass House, Chivers Way, Histon, Cambridge, Cambridgeshire, CB24 9AD and the phone number is 01223 311499.