A Birmingham-based, family run business has acquired its first care home with six-figure funding from Cambridge & Counties Bank. Led by Director Rajwant Dau, Dau Care Ltd has bought an established, 18-bed home based near Birmingham called The Leys.
The facility, set in two acres in a rural setting on the outskirts of a large village 11 miles south of Birmingham, is rated Good by the Care Quality Commission. It is registered for the dedicated care of adults over 65 years and individuals with dementia, mental health conditions and physical disabilities.
The management team at Dau Care Ltd was introduced to Cambridge & Counties Bank by Ashley Clements at panel broker Christie Finance Ltd. The finance has been provided over a 25-year term at 60% LTV.
The Leys was sold by an existing care home firm, which had operated the site since 2008. All existing staff have been retained, which includes a highly experienced manager and deputy.
Rajwant has extensive healthcare sector experience, having held several senior positions across a range of disciplines.
Dedicated funding for care home owners has long been a specialist focus for Cambridge & Counties Bank and its UK Real Estate Finance team. In FY2022, the bank expanded its REF team by almost a third to cater for increased demand for its bespoke solutions and sophisticated clients, including many in the care home sector.
Rajwant Dau said:
"Demand for specialist and dedicated care facilities continues to grow and we firmly believe we can fulfil a clear market need through this acquisition. Our long-term ambition is to add to our portfolio on a strategic basis, given the strong fundamentals underpinning the sector."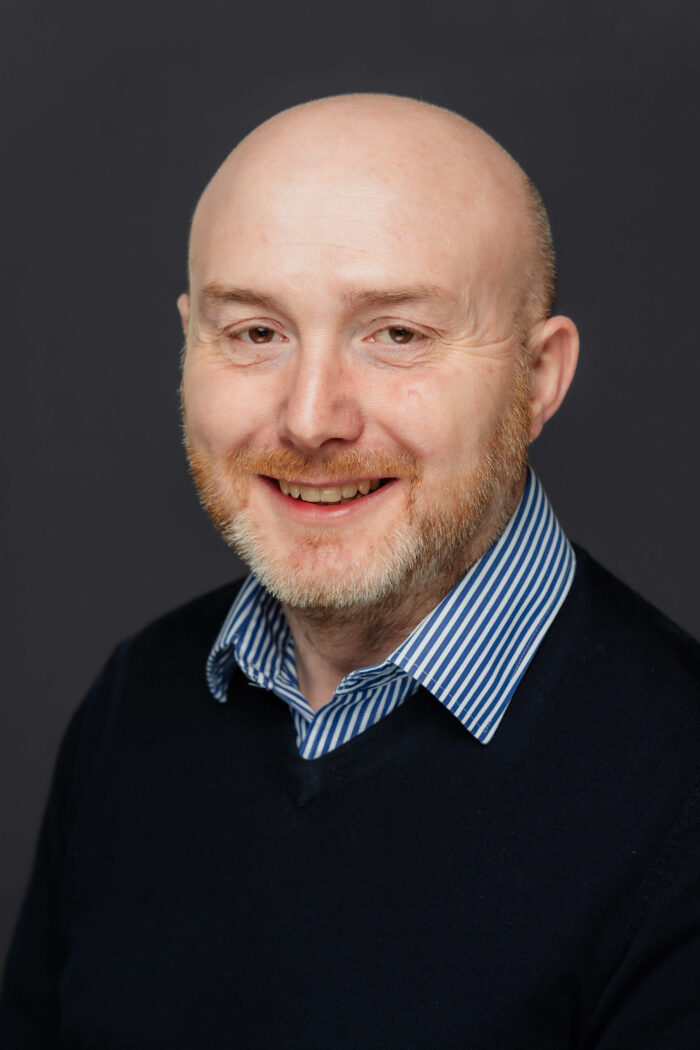 Paul Howard, Regional Director at Cambridge & Counties Bank, said:
"Supporting entrepreneurs such as Rajwant and the team at Dau Care has long been a major focus for Cambridge & Counties Bank, and we have a great track record in the competitive UK care home industry. We wish the team great success as they embark on this new, rewarding venture."