Specialist lender Cambridge & Counties Bank has expanded its environmental and sustainability programme through a new collaboration with Treedom, the world's first digital platform that allows individuals and businesses to plant trees remotely and follow the story of the tree-planting project online.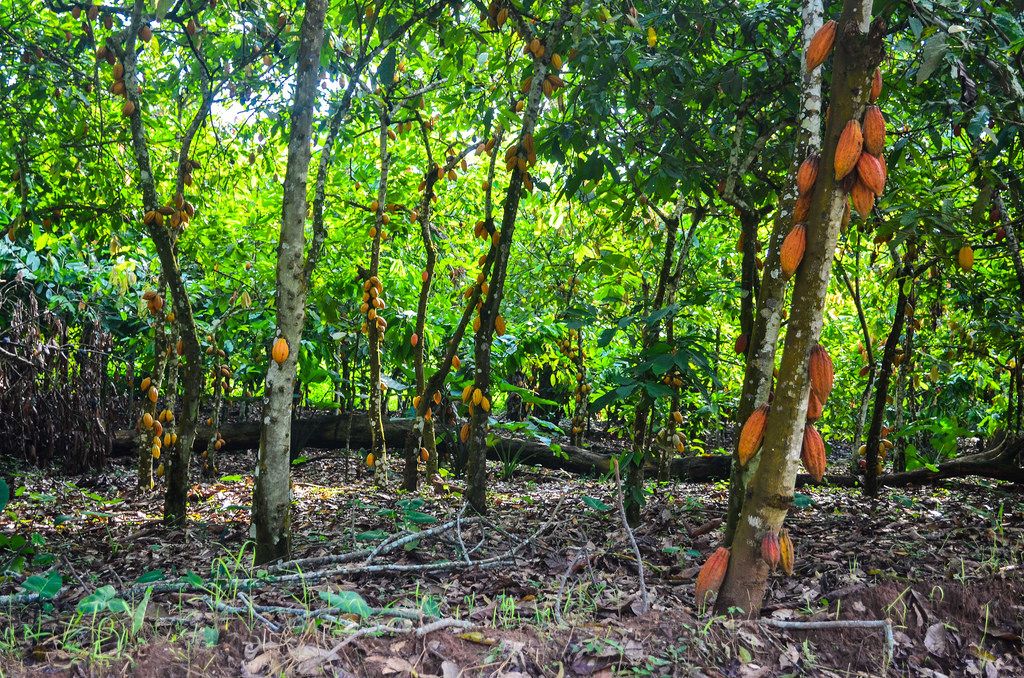 Since Treedom's foundation in 2010, over 3.5 million trees have been planted worldwide.
All trees are planted directly by local farmers and bring environmental, social, and financial benefits to their communities, ensuring food security and income opportunities over time. More than 10,000 companies globally have become involved in the initiative.
Initially, Cambridge & Counties Bank staff have each been gifted a tree to celebrate the new partnership, collectively forming a forest. The collaboration with Treedom is part of the bank's longer term environmental commitments with additional activity to follow in 2023 and beyond.
Cambridge & Counties Bank has an established sustainability programme. The bank is rated Carbon Neutral Plus by the independent consultancy Carbon Footprint Ltd. The accolade reflects the fact that all its satellite offices and working-from-home infrastructure, not just its Leicester headquarters, are now carbon neutral.
In addition, it has been accredited by Investors in the Environment, a national scheme that helps organisations reduce their impact on the environment. Most recently, the bank received a Green Award and was also shortlisted for the Overall Outstanding Achiever award.
Partnerships Manager at Treedom, Fay Loosley, said:
"We are incredibly excited to partner with Cambridge & Counties Bank. They are doing many wonderful things to be a leading sustainable business in their sector and I'm proud that Treedom forms a part of that. We are delighted that the bank has chosen to invite their employees to be part of our mission to green the planet, by gifting them each a tree from their forest, and I can't wait to see how this partnership develops over time."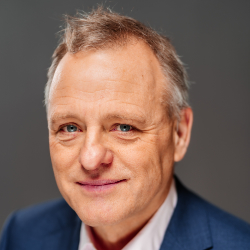 Mike Hudson, Chief Risk Officer at Cambridge & Counties Bank, said:
"Treedom is an established, respected organisation growing year-on-year and achieving wonderful things on a grand scale. Starting small, it has become a globally significant entity at the forefront of collective reforestation. We are proud to be the latest business to support its ambitions."