Specialist lender Cambridge & Counties Bank has appointed David Holton to the new role of Chief Transformation Officer. Reporting to Donald Kerr, Chief Executive Officer, David will be a member of the bank's Executive Committee as well as chairing its Business Change Committee.
As Chief Transformation Officer, David will lead on a wide range of key projects for the bank with a view to further building its competitive position in the market. An initial focus will be on enhancing the customer experience and core customer journeys.
Prior to joining Cambridge & Counties Bank, David worked at Ernst & Young LLP in its Business Transformation team advising major financial institutions and supporting transformation activities. In total, David has over 15 years' experience in financial services, having also held senior positions at Scottish Widows and Lloyds Banking Group.
In addition, David sits on a number of external forums, including the Advisory Board of Women in Banking and Finance, working with the industry and the Government to identify areas that need legislative support for change. He has authored articles on digital innovation and takes an interest in the role that organisational culture plays in its success and longevity.
Donald Kerr, Chief Executive Officer, Cambridge & Counties Bank, said:
"We're delighted that someone of David's experience is joining the team. Throughout his career he has worked across many areas of the industry with direct experience in the SME sector and leading large-scale digital transformation programmes. As we look forward, David will be pivotal in helping us capitalise on new growth opportunities."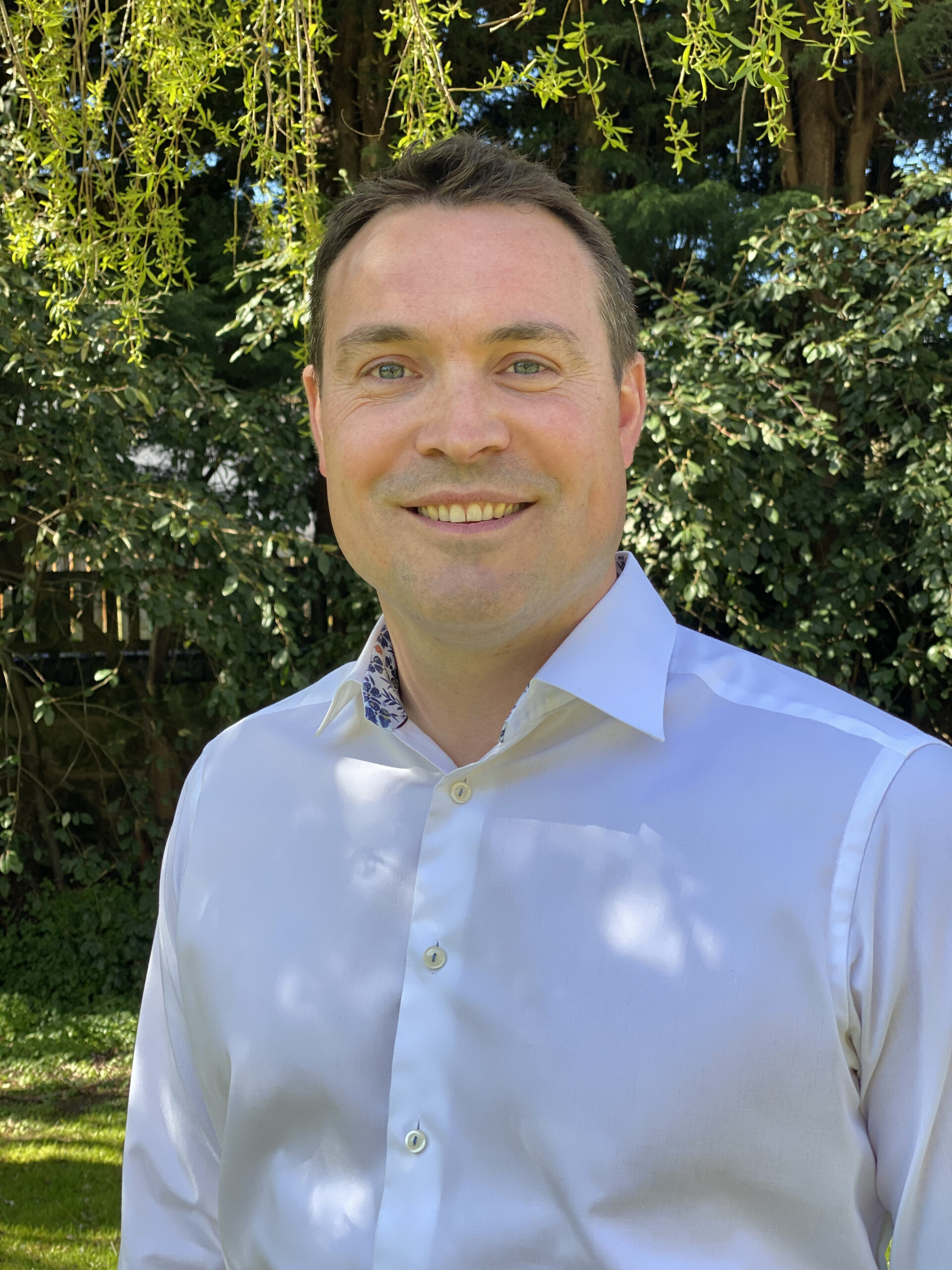 David Holton, Chief Transformation Officer, Cambridge & Counties Bank, said:
"There are significant opportunities for Cambridge & Counties Bank to deliver an enhanced service and product proposition to customers and stakeholders, such as brokers. I'm excited to be able to help the bank capitalise further on the strong momentum it has in the market."