A Derby-based husband and wife team of successful property investors have expanded their regional real estate portfolio with the acquisition of the former HMRC office in Derby. The purchase of the site has been supported with a six-figure commercial mortgage from Cambridge & Counties Bank.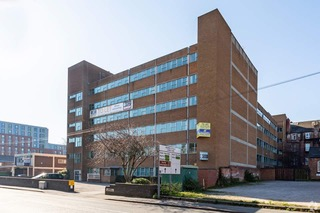 Marc and Rebecca Brough, trading primarily as Staton Young, have been investing in a range of property sectors for almost 20 years and now provide over 250,000 sq. foot of serviced office space to the SME market, including The Old Post Office in Derby, a high-profile serviced office operating under the Cubo brand which has brought modern, flexible co-working to the heart of the city.
Their latest acquisition of Northgate House, the landmark HMRC building in Derby City centre, will add to their portfolio of serviced offices across Yorkshire, Nottinghamshire and Derbyshire. The property, built originally in 1974, totals 44,415 sq. ft spread across five storeys.
Rebecca Brough said:
"We continue to see significant development opportunities in Derby and surrounding markets, as indicated by this acquisition of the old HMRC building. There is clear demand for high-quality serviced offices, despite the wider environment, and we will continue to seek out further opportunities. Cambridge & Counties Bank and Nic Rotton at Sterling Commercial Finance have been highly supportive, offering us a competitive product and service proposition."
The client was introduced to the bank by Nic Rotton of commercial finance brokers Sterling Commercial Finance, a well-established firm operating across the Midlands.
Nic Rotton adds:
"It was great to work with Marc and Rebecca on the ambitious purchase of this well-known Derby landmark. Once again, Cambridge & Counties Bank has been able to respond with a tailored solution that supports a client's growth aspirations."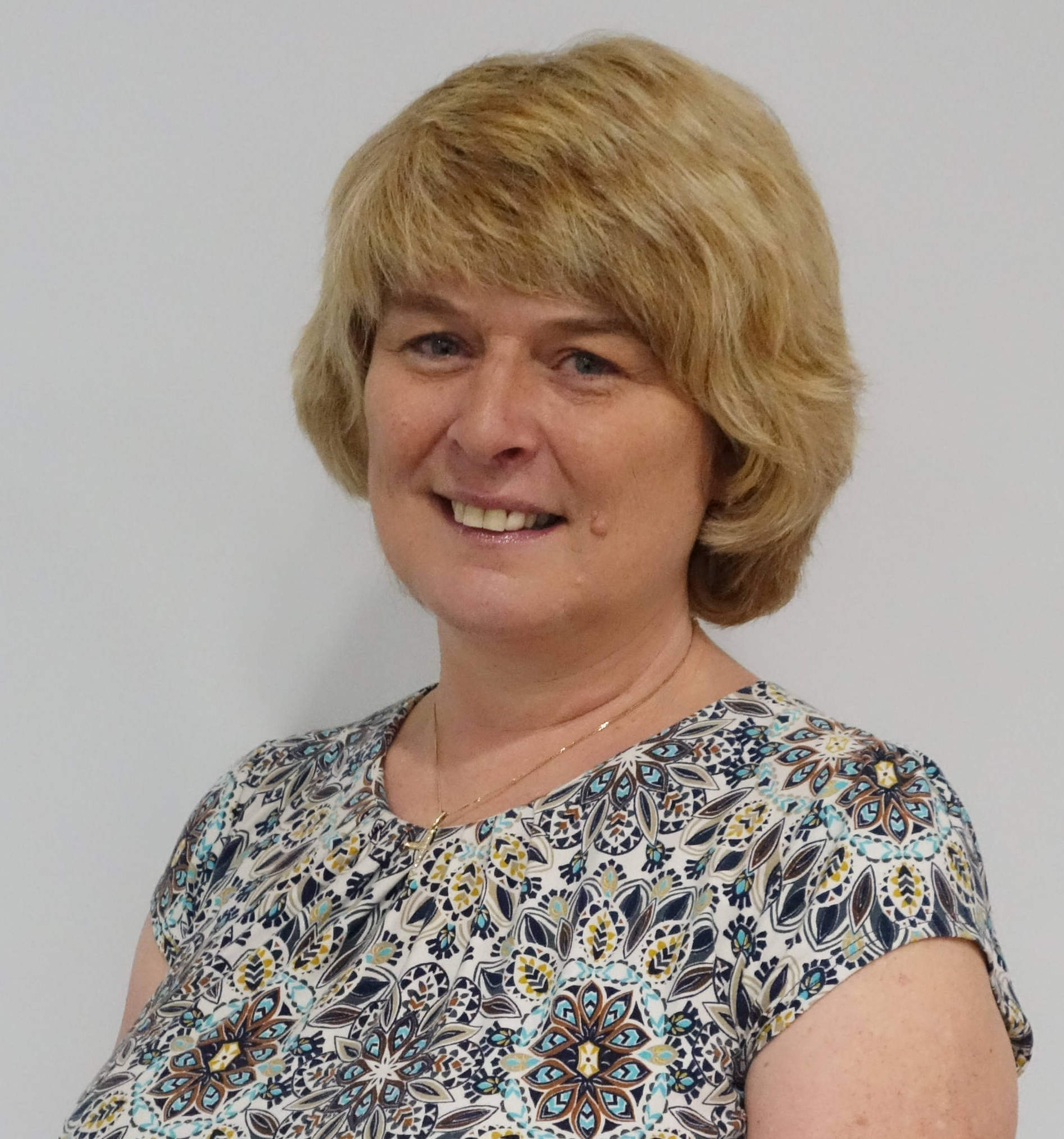 Jayne Follows, Regional Director Midlands & South at Cambridge & Counties Bank, said
"We're delighted to be supporting Marc and Rebecca as they further expand their diversified portfolio. They have an excellent, long-term track record and clearly understand the local market exceptionally well. We are highly confident this latest project in Derby will be another exciting addition to their portfolio and a great success."