Specialist lender Cambridge & Counties Bank has promoted Jayne Follows to the new role of Head of Real Estate Finance (REF). Previously Regional Director for the Midlands and South region, the promotion reflects the strength and continued success of the bank's REF business.
Jayne has been with the bank for almost four years and has in excess of 30 years' experience in commercial banking and UK real estate finance. She has previously worked for Nationwide, NatWest and Salt Finance.
In addition to Jayne's promotion, the bank has made a number of other changes to its REF team. Stuart Jones has been promoted to Regional Director of the London and South region. Marco Brice has been promoted to Senior Relationship Manager, covering the North East, while Michelle Stevenson has been promoted to Relationship Manager for the East Midlands.
Last year, Cambridge & Counties Bank expanded its REF team by almost a third, the highest influx in any one year since it began operating in 2012. In total, there are now 31 in the team, up from 24 at the start of 2022. It is currently actively hiring in both the South Wales and East Midlands markets.
Real estate has been at the centre of Cambridge & Counties Bank's business model and growth over the past decade. The latest promotions reflect the continued growth of the bank's UK property book and strong demand from real estate professionals and SMEs, and the commercial finance brokers that serve them, for its lending products.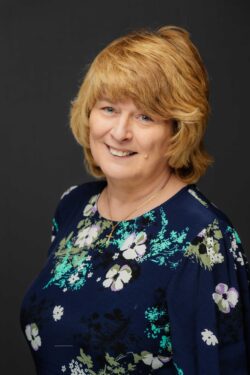 Jayne Follows, Head of Real Estate Finance at Cambridge & Counties Bank, said:
"We continue to see demand for competitive real estate solutions and believe our customer-centric, tailored approach to lending, expertly delivered by our professional and local team members, will allow us to capture further growth and market share across the UK. In 2023, we will continue to invest in our local capabilities to cater for demand and capitalise on opportunities."