Cambridge & Counties Bank strengthens East Midlands & East Anglia Relationship Development Team
Niche bank Cambridge & Counties Bank has appointed Jayne Follows as Regional Director overseeing its East Midlands and East Anglia relationship development team and working alongside Senior Relationship Managers Steve Adams and Sue Higginson.
With nearly 30 years in financial services, Jayne's experience includes: Area Manager for NatWest Bank (working across Nottinghamshire, South Yorkshire, Derbyshire and Lincolnshire), Regional Sales Manager at Derbyshire Building Society and Head of Restructuring for Nationwide Building Society.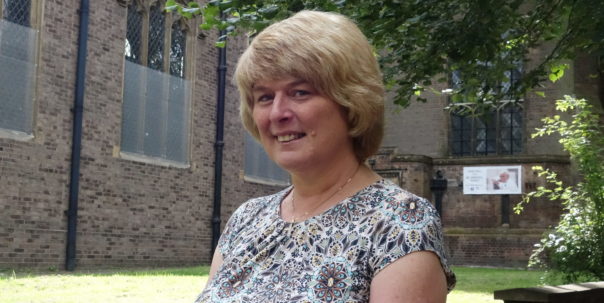 Within her remit, Jayne will be instrumental in identifying and developing new business opportunities across the East Midlands and East Anglia regions. In addition, she will also be in charge of the day to day running of the respective relationship development teams.
Jayne's appointment is part of the bank's wider strategy to reinforce its footprint and coverage across the Midlands and East Anglia. Both regions are key markets for Cambridge & Counties Bank, particularly in commercial and residential buy-to-let.
Simon Lindley, Chief Development Officer, said:
"We are delighted to welcome Jayne to the team. Her deep knowledge and contacts across both regions will contribute greatly to the development of our offering in the East Midlands and East Anglia. We are seeing strong growth in activity and demand across these areas and are confident that as we continue to build our expertise with the best talent, this will enable us to offer the highest level of service to existing and new clients."