A customer came to Cambridge & Counties Bank to obtain long-term finance to help repay two existing bridging loans.
• 25 year loan term
• Speedy pay-out required
• Relationship Management team structured loan to meet customers affordability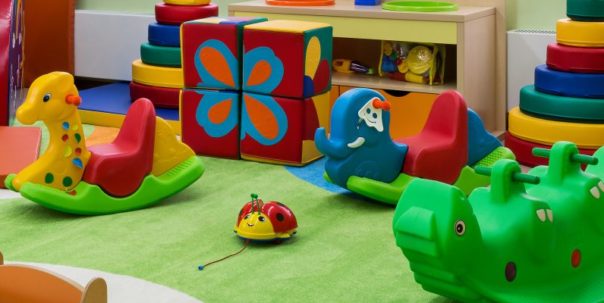 The customers business, a nursery based in Oxfordshire, had gone through some tricky times. With the help of Cambridge & Counties Bank the nursery was able to create additional spaces, giving families on the waiting list the opportunity to attend. The customer praised the Bank for the excellent communication they received and said they were able to speak to us more in 3 months than they ever had in the 14 years they had been with their main bank.
To find out more about our Property Finance, please contact our Relationship Management team using the details available here.