Specialist lender Cambridge & Counties Bank has expanded its fast-growing classic, vintage and sports car finance team with the appointment of Mitchell Reavell to the role of Business Development Officer.
The appointment means the classic car team has now grown to three members of staff, each catering for record demand for the bank's dedicated finance products. Mitchell will report to Neil Fender, Head of Classic Car Finance.
Mitchell joins the bank from Daventry-based MediaLease, a broker in the broadcast, live event and A/V sector. Prior to that role, he worked for Close Brothers for eight years in its motor finance team, underwriting new applications and maintaining dealer and broker relationships.
Cambridge & Counties Bank's classic, vintage and sports car finance business saw a 175% increase in the volume of deals in 2020 compared to 2019. This year, 2021, has started even stronger, with value growth of 300% year-on-year to end-of March.
The bank offers a suite of competitive, service-led finance choices covering classic, vintage, racing and modern classic cars. Financing options include purchase finance, equity release and auction finance. Equity release, for example, allows owners to unlock value as a means to buy their next car or release funds.
Neil Fender, Head of Classic Car Finance at Cambridge & Counties Bank, said:
"Following three years of consistent growth, the time was right to appoint a new member to the team to better cater for the strong demand we see in the UK. Indeed, our expectations are that this growth will continue for the foreseeable future – making it imperative that the bank continues to deliver an enhanced service through increased capacity and team expertise."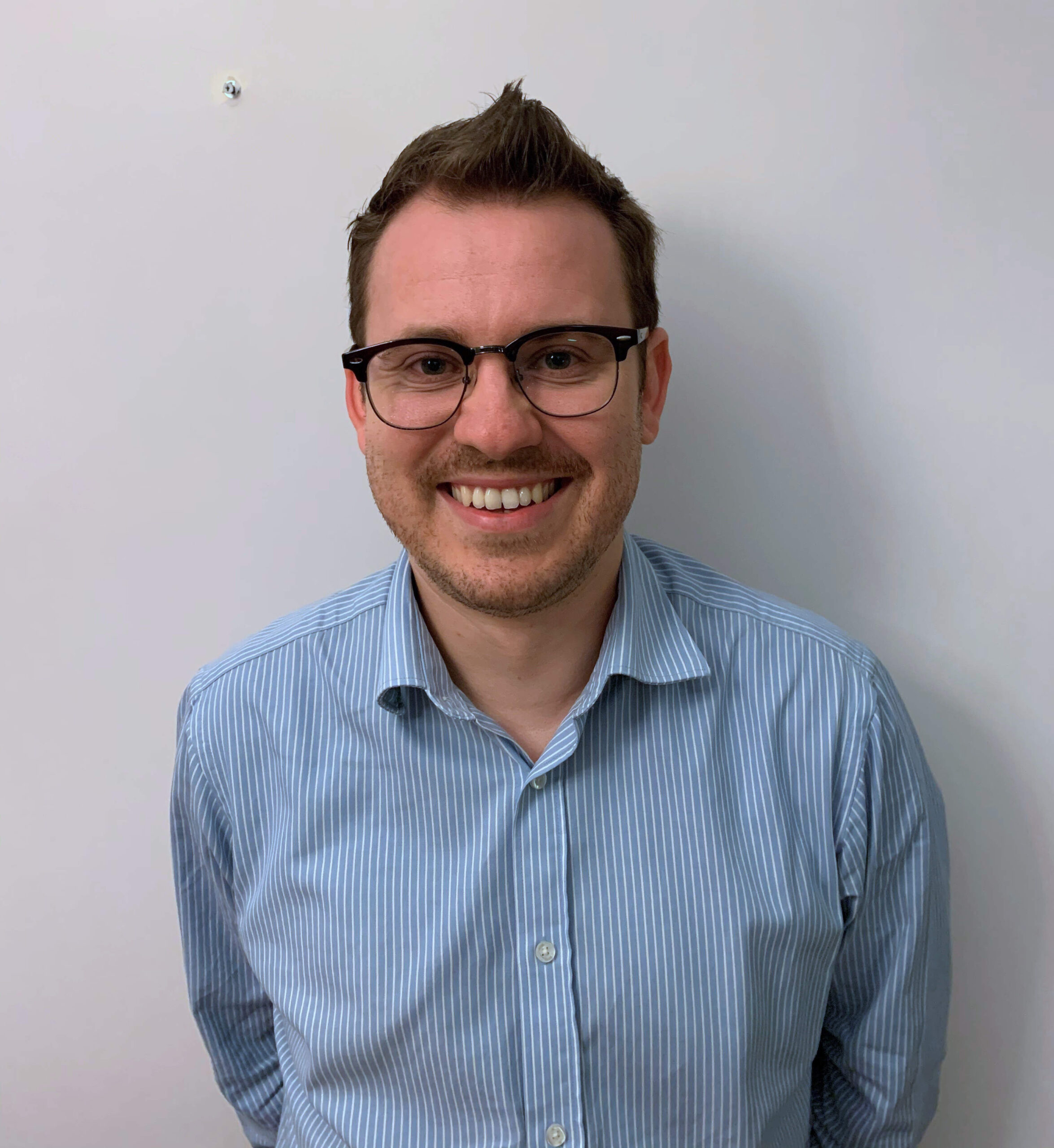 Mitchell Reavell said:
"Cambridge & Counties Bank has developed a market-leading classic car proposition and I'm delighted to be joining the team. The bank is well known in the sector for its differentiated service and we see continued demand from what remains a buoyant market."