Wellingborough based M.L. Wakefield Ltd, a leading factory outlet discount wholesaler that trades under the name Fashion Warehouse, has recently secured just under £1 million finance from Cambridge & Counties Bank to upgrade its c. 50,000 sq.ft. warehouse.
The firm will use the funds to redevelop the site's access and distribution capabilities, as well as its heating and security systems, as it looks to cater for strong customer demand for its products.
The company was introduced to the bank by broker Rachel Borlace of MAF Property Finance, a division of Midlands Asset Finance Ltd.
Established 30 years ago and operated by husband and wife team Martyn and Tina Wakefield, Fashion Warehouse has grown into a major wholesaler of surplus and end-of-range stock from some of the UK's top retail brands. The business, which now employs 32 people, sells a comprehensive range of items, from clothes and footwear to homeware, furniture and beds/bedding.
Works on the Wellingborough facility, which used to be the Dr Marten's factory, include new solar panels, a new heating, lighting and electrical system and a new entrance from the main road to better accommodate commercial vehicular access. The business has always had a strong commitment to recycling and to not sending any waste to landfill: unsold stock is sent to other countries, including Eastern Europe and Africa, with any waste material shredded and turned in to mattress filling in the UK.
Martyn Wakefield said:
Fashion Warehouse has certainly grown into a business far beyond our initial hopes, and we are seeing strong, continued demand from our broad range of customers for our discounted products. We had reached a point where we needed to invest in our Wellingborough site to keep up with the business' growth ambitions, and the competitive funding from Cambridge & Counties Bank has really helped us meet these aspirations.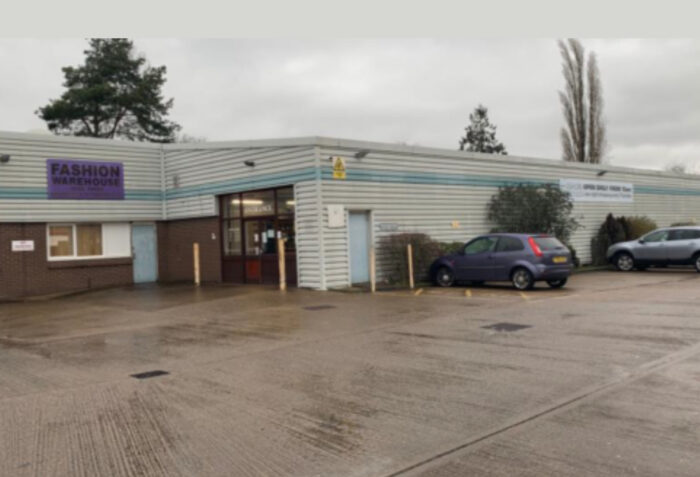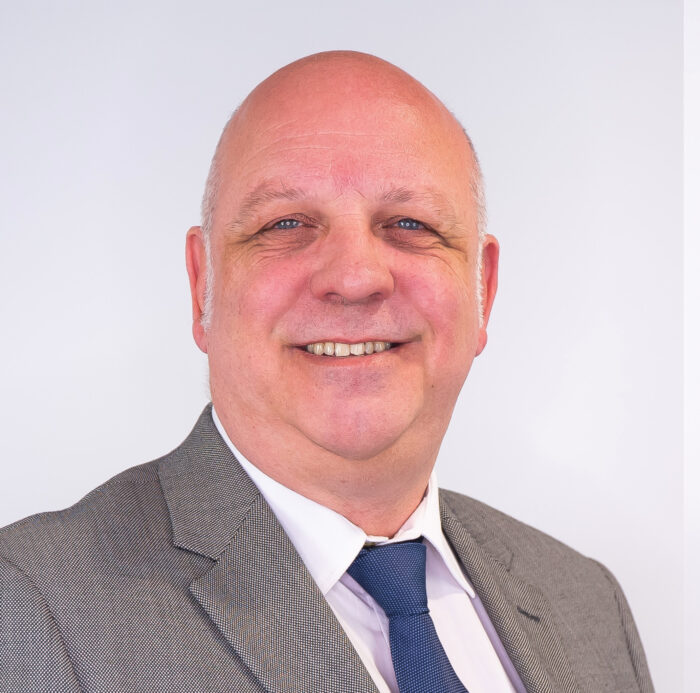 Richard Renzi, Relationship Manager at Cambridge & Counties Bank, said:
"We are delighted to be supporting this long-standing local business that has found a real niche for itself. Delivering competitive funding for robust, well-run UK businesses, often working with valued broker partners such as MAF Property Finance, is our primary focus at Cambridge & Counties Bank, and we firmly believe our relationship-based approach offers SMEs a highly differentiated, superior service."