Cambridge & Counties Bank has appointed Will German to its board as chief risk officer.
Will has worked in financial services since 1997, including as a regulator and a consultant.
He was most recently a partner at Advantage Reply, a consultancy specialising in financial services risk and regulation where clients included PayPal, Post Office Money, RBS, Lloyds Banking Group and HSBC.
Will's role includes ensuring the Bank operates in a safe, considered and controlled manner whilst putting the customer's interests at the heart of its decision making.
Will said:
"I'm excited to join Cambridge & Counties. I was really impressed with the senior team, with the ethos, the customer focus and the desire to do the right thing. There's a really good strategic vision which is simple and aligned with what customers want and need."

"It's a great moment for challenger banks such as Cambridge & Counties. All the right ingredients are here for the Bank to be able to prosper and grow."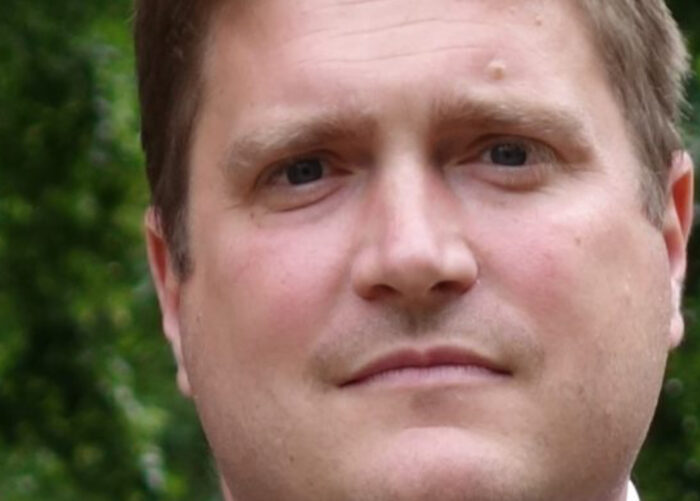 Chief executive officer Mike Kirsopp said:
"Will is a superb appointment to our board, bringing a rare level of insight and expertise in risk and regulation.

"Our board continues to evolve as the Bank maintains its growth and diversification into new types of lending over a wider geographical reach."
Cambridge & Counties Bank has now lent more than £350 million to small and medium sized businesses and experienced property investors and holds over £400