The niche Property and Asset Finance bank, Cambridge & Counties welcomed brokers and other business finance and legal professionals to a celebration of its new Birmingham office.
ore than 50 members of the West Midlands business community gathered at The Laurent Perrier Champagne Bar on the 25th Floor of The Cube in Birmingham city centre.
They were welcomed by the Bank's CEO Mike Kirsopp, commercial director of real estate Simon Lindley and Neil Reddington, director of business development for the West Midlands.
Mike said:
"Our new office and the people we have on the ground – and this celebration – are all about building relationships. We are open for business and we want to be part of the great story that is the West Midlands."
Cambridge & Counties' first Birmingham office is at Colmore Plaza on Colmore Circus. Neil, back in his home city, is supported by Alex Churchill.
The Colmore Plaza office has been established to service the Bank's growing customer base in the West Midlands.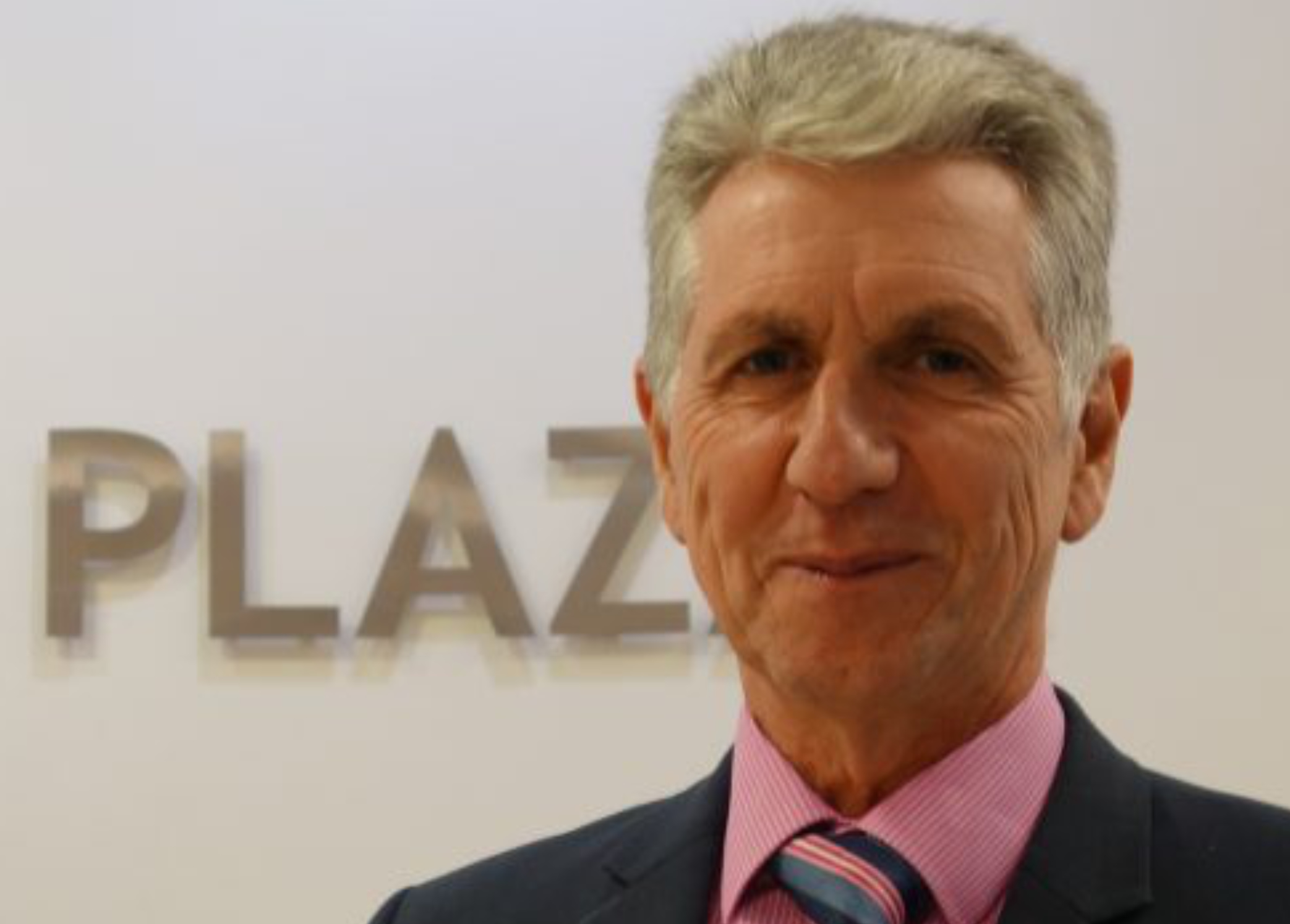 Neil, who joined Cambridge & Counties in 2015, said:
"It's great to see so many brokers and advisers keen to work with us to benefit their clients. Being in the heart of Birmingham means we are ideally placed to contribute to the region's economy."
One of the brokers present, Jackie Field, business development manager at Central Finance, based in Birmingham, said:
"It's great that Cambridge & Counties Bank is active in the West Midlands market and here in person with Neil Reddington and his colleagues. It adds to the competition and gives our clients more options when looking for finance.

"I've met Neil a few times already and referred deals to him. We've also had a referral from the bank that was successfully funded. The response is always quick and that's what we brokers like. We need to know if a lender likes the look of a deal. Do they have an appetite for it? Neil is here and accessible to give those answers."
Birmingham is Cambridge & Counties fifth office – joining Leicester, Cambridge, Sheffield and Bristol. Cambridge & Counties Bank began 2016 having lent more than £425 million to small and medium sized businesses and experienced property investors.
Cambridge & Counties Bank, which launched in 2012, offers property-based lending, asset finance and deposit savings via brokers and direct to SMEs and property investors.
The Birmingham office is at Colmore Plaza, 20 Colmore Circus, Birmingham B4 6AT and the telephone number is 0121 796 6820.