Specialist lender Cambridge & Counties Bank has expanded its asset finance team with the appointment of Dan Watson to the role of Business Development Manager, the appointment follows a number of recent internal promotions as well as very strong demand for the bank's asset finance solutions in 2022.
Dan has worked in financial services for over 15 years, with previous roles at Walbrook Asset Finance, Shawbrook Bank and, most recently, NatWest. The past five years of his career have been dedicated to the asset finance sector.
Cambridge & Counties Bank's asset finance division saw strong demand from SMEs and the brokers that serve them in 2022, with the second half of the year seeing increased volumes of around 30% each month compared to H1. This was despite a highly competitive environment for asset finance, coupled with interest rate rises and widespread supply chain issues.
To cater for increased demand and opportunities in 2023, the bank also made a number of internal promotions at the start of 2022. This included the promotion of Neil Kitchen to the role of Senior BDM. In addition, Tracey Burden was promoted to Internal Sales Team Lead, having joined the bank only six months ago.
Cambridge & Counties Bank offers a competitive range of asset finance options, helping SMEs invest in business-critical assets such as vehicles, construction equipment, plant and machinery, cranes, and CNC machinery. It also offers dedicated lending for pure electric vehicles, from fleet to industrial and agricultural assets.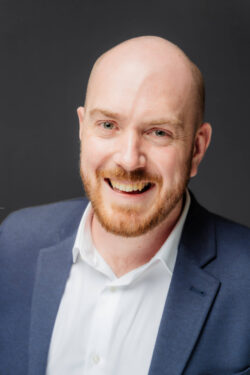 Dan Watson, Business Development Manager at Cambridge & Counties Bank, said:
"Cambridge & Counties Bank covers every corner of the UK in terms of its asset finance coverage, with experienced individuals that can apply their skills and understanding to a broad range of customer requirements. In a crowded market we pride ourselves on doing things a little differently, delivering a high-quality service through dedicated expertise."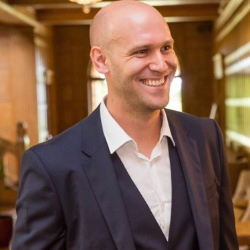 Glen Christie-MacAllan, Head of Asset Finance at Cambridge & Counties Bank, said:
"Our asset finance business had an excellent 2022 and, with high-calibre individuals such as Dan joining the team, we are very well positioned for 2023.

"Asset finance can be an attractive lending solution for businesses, particularly in the current environment, and looking ahead we expect further growth given our broad and competitive product suite and the relationships we have with our trusted panel of asset finance partners."