We sat down with Mike, our Chief Risk Officer, to chat about the importance of ESG and our continued committment.
ESG (environmental, social and governance) has very quickly become the biggest buzzword and corporate focus in the UK and globally. Firms in all sectors, including banking, are realigning business models and growth strategies to fit new (and fast evolving!) parameters and considerations.
Unsurprisingly, given the urgency around climate change, the E of ESG is receiving a lot of focus. Real and tangible efforts are being made to combat climate change – and these efforts are only going to get louder and busier as we look forward over the coming years.
Cambridge & Counties Bank is very aware of the role we can play in addressing climate change and in working with all our stakeholders – from clients and brokers, our supply chain partners and local communities – to adapt and promote best practice.
Like most firms we are at an early stage of this journey but have already made significant steps and expect more developments to be announced later this year.
We think we've made a strong start. In 2021 we were awarded Carbon Neutral Plus status by the independent assessment consultants, Carbon Footprint Limited. The accolade reflects the bank's reduced carbon emissions and positive offsetting through initiatives in the UK and the Brazilian rainforest.
In addition, we were accredited for the sixth year in a row by Investors in the Environment (iiE) with their Green award, and the bank was also named Overall Outstanding Achiever.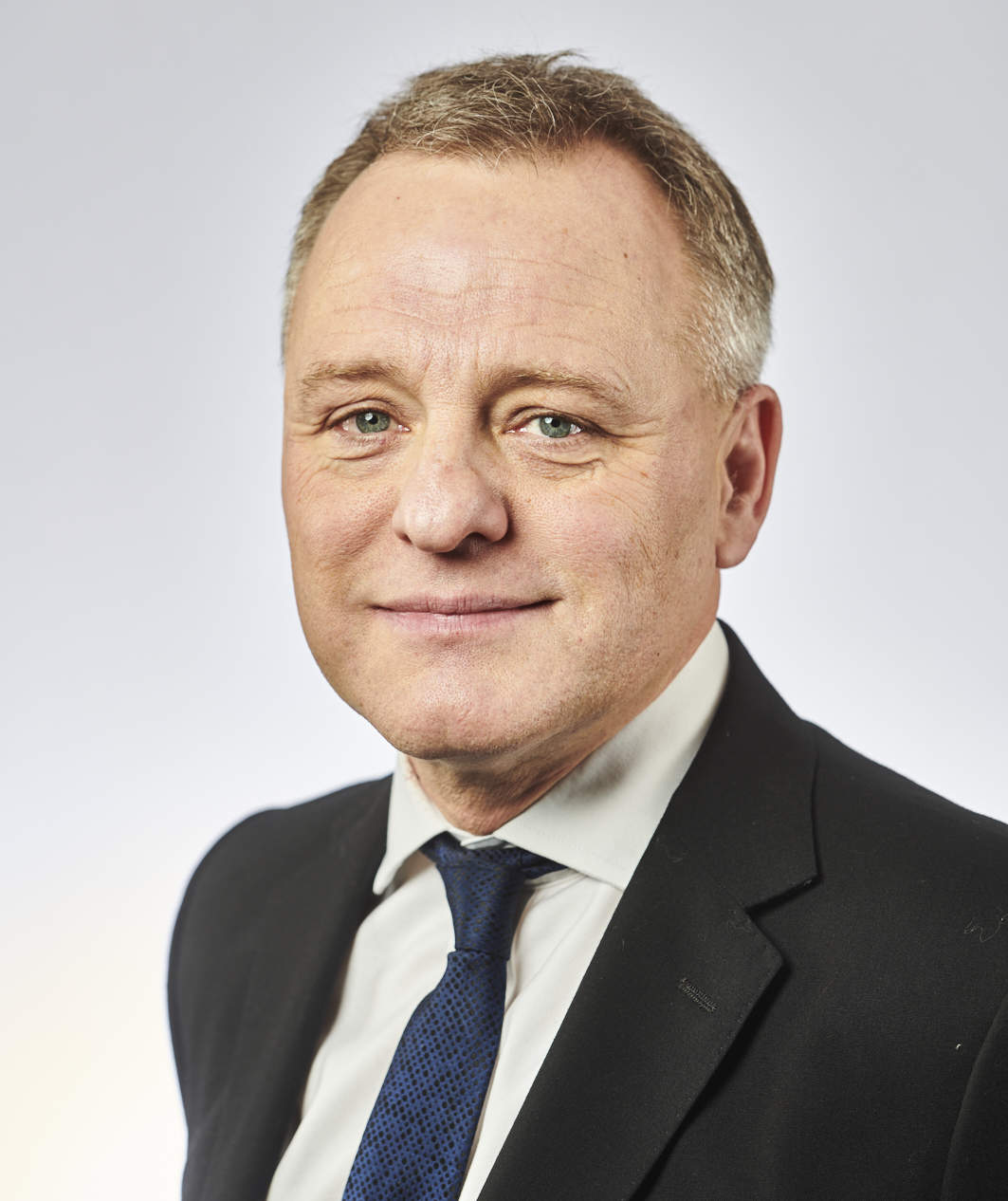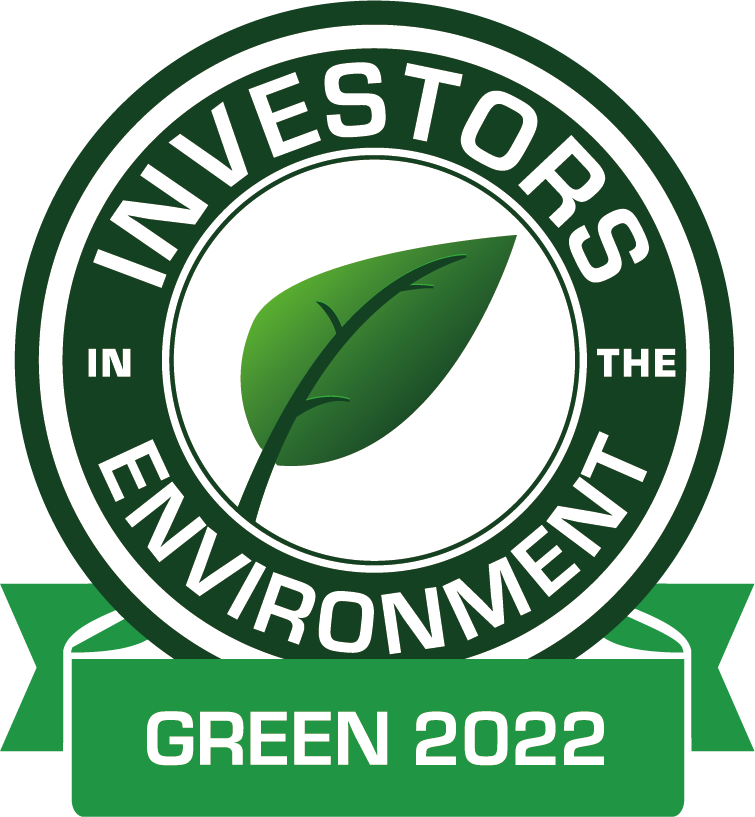 "During 2021, we worked with Lancaster University Management School to explore how sustainability and climate change may impact the bank's future and support the development of our growth and development strategy.

However, while we think we've made a great start we also know there's much more to do.

Our products are regularly reviewed and, looking ahead, new products and opportunities will evolve to meet the expectations for both our borrowing and deposit customers."
The success of our dedicated Pure Electric Vehicles (PEV) lending campaign in 2021 underscored the market need for focused products catering for the fast-growing PEV market, and also how successful such dedicated offerings can be.
Our business model provides a long-term commitment to our borrowing customers, and we are seeking to work with industry experts to understand how to shape our offering and risk appetite to meet this challenge. The evolution of Minimum Energy Efficiency Standards (MEES) for properties is carefully monitored.
The bank's Financial Disclosures are also being updated to provide greater information relating to ESG. In this regard, we have adopted the principals laid down by the Task Force on Climate-related Financial Disclosures (TCFD).
Internally, our systems and processes are being enhanced to ensure any 'green' products launched meet market standards. Climate data management (Energy Performance Certificate grade & flood risk) is an industry-wide challenge, and the bank is making good inroads into ensuring up-to-date information is held for individual properties.
None of this would be possible without the dedication and support of our staff. Cambridge & Counties Bank remains a relationship-based bank whereby the relationships we have with our clients, broker partners, and our staff themselves are fundamental to our business model. In this regard, we have recently started to work with Ambiental Technical Solutions Limited to understand how flooding, coastal erosion and subsidence may impact our real estate borrowers' assets during the next 10/20/30 years.
Additional staff awareness and training is taking place to further raise internal understanding and development from a company and personal perspective for the importance of challenges and opportunities presented by climate change.
We have recently set up an ESG section on our website to highlight our achievements and track our progress. This includes, for instance, details about our carbon off-setting programme in conjunction with the Portel-Pará Reduced Deforestation (REDD+) initiative in Brazil.
Whilst environmental activities are essential, developing our social and governance work is equally important; for example, our community and charities work continues to be a big focus for the bank, with an emphasis on making the communities we live and work in better for all stakeholders. Some of these initiatives include working with Leicestershire Cares to support several of the most vulnerable groups in our communities; working with young people through The Conservation Volunteers and Warning Zone; and supporting Soft Touch Arts and the National Space Centre, who have a focus on education and creating pathways for younger people to get into further education and employment, that may otherwise find it difficult. There is also a role the bank plays in facilitating the involvement of employees, which it does through matching their fund-raising efforts to double the donations to charity, or by giving them the flexibility to donate some of their time to charities who need it.
Transparency is a key element of any ESG programme, and we will aim to be open on the evolution of our programme and targets achieved, using our website and regular dialogue with clients, brokers and other stakeholders to highlight and discuss our progress and, of course, any challenges.
In summary, we are taking the underlying issues that make up ESG very seriously. The financial services sector has a large part to play in building a better greener, more sustainable, and equitable society, and here at Cambridge & Counties Bank we are keen to lead the sector.