A Sussex-based care home operator has acquired a new property with six-figure funding from Cambridge & Counties Bank.
Led by Directors Sujith Achuthan Nair, Rajesh Kumar and Asok Nair, Parkside Lodge Health Care Ltd has bought a 22-bedroom facility located in the coastal village of East Wittering, south of Chichester in West Sussex.
The property, rated Good by the Care Quality Commission, is a substantially extended 1930s bungalow, offering 21 single bedrooms and one twin room.
The management team at Parkside Lodge was introduced to Cambridge & Counties Bank by Neil Collins at panel broker Christie Finance Ltd. The funding has been provided over a 15-year term at 55% LTV.
Sujith Nair has been a Director at Parkside Lodge since May 2021, acting as the HR and Accounts Manager within the company; he also owns a separate 24-bed home called Maryfield Care Home alongside his wife. Rajesh Kumar, a Director at the company since 2021, is the Health and Safety Co-ordinator and Maintenance Manager. Asok Nair also has previous experience in managing care homes, as well as a background in nursing and healthcare teaching.
Cambridge & Counties Bank has a long track record in supporting businesses and entrepreneurs in the UK care home sector. The bank expanded its Real Estate Finance (REF) team by nearly a third in FY2022 to meet an increased demand for its bespoke solutions from clients, many of which operate in the care home sector.
Sujith Achuthan Nair said:
"Demand for dedicated care home services remains high and we are focused on meeting this market need with this highly rated facility. The funding from Cambridge & Counties Bank, whose team clearly understands the dynamics shaping the care home sector, has been key to us fulfilling our aspirations to grow."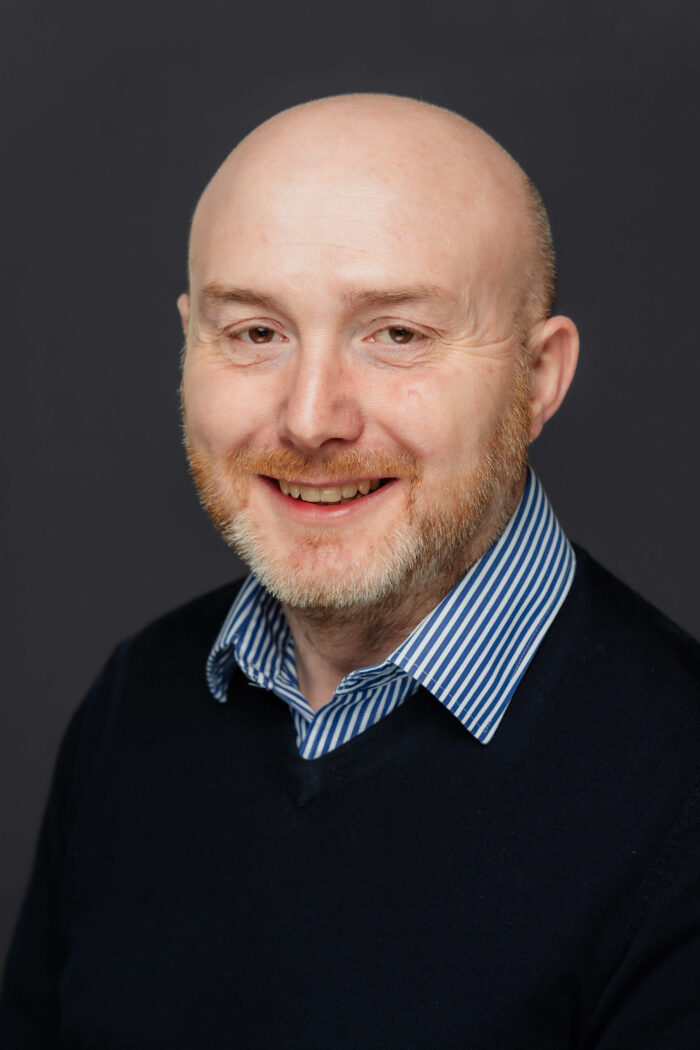 Paul Howard, Regional Director at Cambridge & Counties Bank, said:
"Supporting this acquisition by the team at Parkside Lodge shows our continued commitment to providing specialist funding for care home owners, as well as the bank's continued ambition to meet the needs of our clients. We would like to wish the team at Parkside Lodge every success with this latest project."