Specialist lender Cambridge & Counties Bank has appointed Sarah Barker to the new role of Chief Commercial Officer. Reporting to the bank's CEO, Donald Kerr, she will focus on sustainably growing Cambridge & Counties Bank's real estate finance, asset finance, deposit, and marketing businesses.
Sarah was most recently Director of Relationship Banking at The Co-operative Bank. At The Co-operative Bank Sarah revitalised the relationship banking team returning it to growth. Pivotal to delivering improved service, Sarah also opened new channels including a broker proposition. Prior to The Co-operative Bank, she spent around 13 years at Lloyds Banking Group in a number of senior roles, including business planning, client propositions and deal management.
She joins Cambridge & Counties Bank at a time of strong growth, with the bank having registered its highest ever level of customer loans and deposits in 2022. Gross customer loan balances increased 6% to £1.055 billion while customer deposits rose to £1.103 billion, up 8%, with £310 million in gross new lending for the year.
Its asset finance business, which helps businesses acquire essential assets such as equipment, plant, machinery, or vehicles, increased 31% to £71 million. Dedicated finance for the purchase of classic cars and sports vehicles through hire purchase and finance lease products increased 17% to £42 million.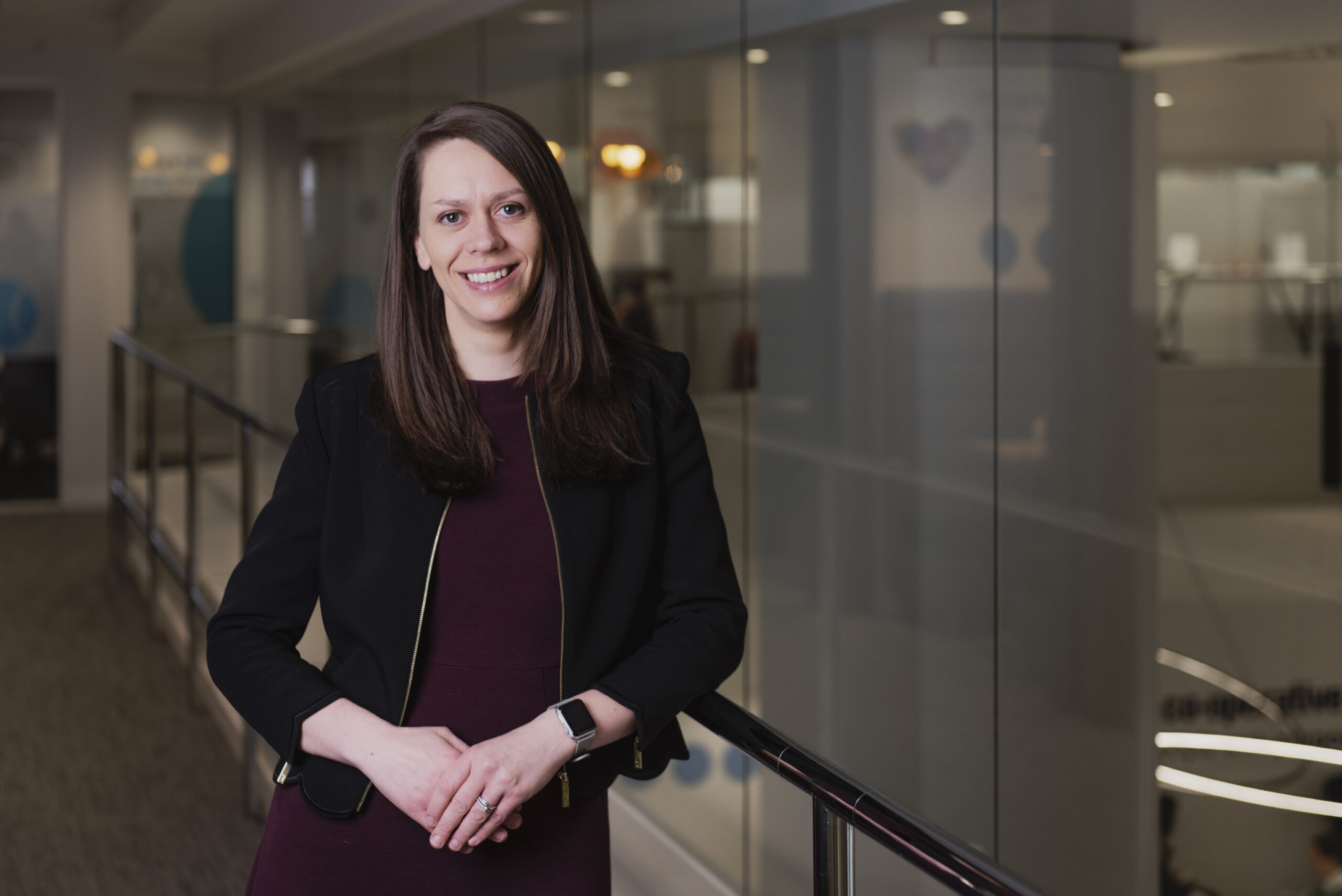 Sarah Barker, Chief Commercial Officer at Cambridge & Counties Bank, said:
"Cambridge & Counties Bank has become a major competitor in its target markets, with excellent teams working closely with customers and brokers to deliver enhanced, dedicated solutions. The bank is very well positioned to take further market share and I look forward to helping Cambridge & Counties achieve its ambitions."