The Sitwell Arms Hotel, an independent, family-owned hotel and dining establishment based in Eckington near Sheffield, is undergoing a major upgrade programme following more than £1 million in funding from Cambridge & Counties Bank.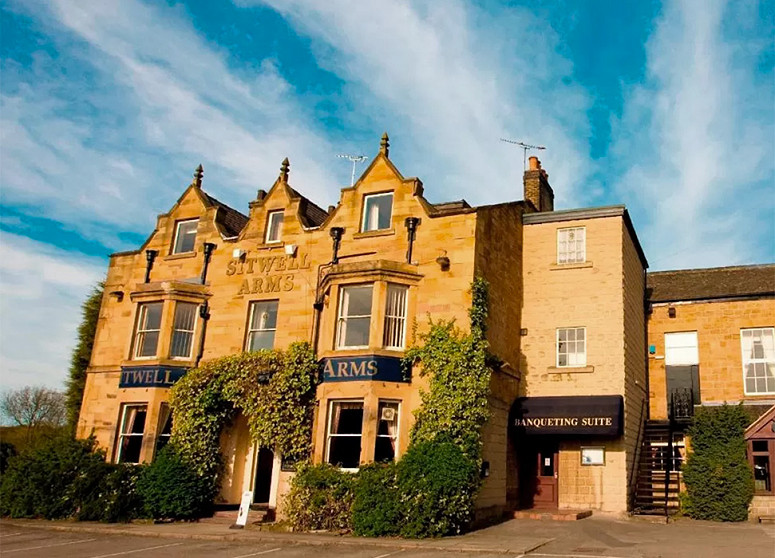 A Grade II listed building with an original core dating back to the 18th century, the venue is situated between Sheffield and Chesterfield near the historic Renishaw Hall and Gardens. The 30-room hotel, which used to be a coaching inn, caters for a wide range of clientele, including tourists visiting the Peak District.
Led by company director and long-term owner Jo-Anne Oldfield, who began working at the Sitwell Arms Hotel aged 14, the work will include an expanded public lounge, accommodation updates, large maintenance projects, and upgraded wedding and events capabilities. A separate house adjacent to the hotel will also be renovated and rented out.
The management team was introduced to Cambridge & Counties Bank by Alan Laslett at panel broker Real Property Finance Ltd.
The bank has continued to grow and invest in its real estate team to cater for increased demand for its often bespoke real estate solutions built around sophisticated client needs. In 2022, Cambridge & Counties Bank expanded its Real Estate Finance team by almost a third, the highest influx in any one year since it began operating in 2012.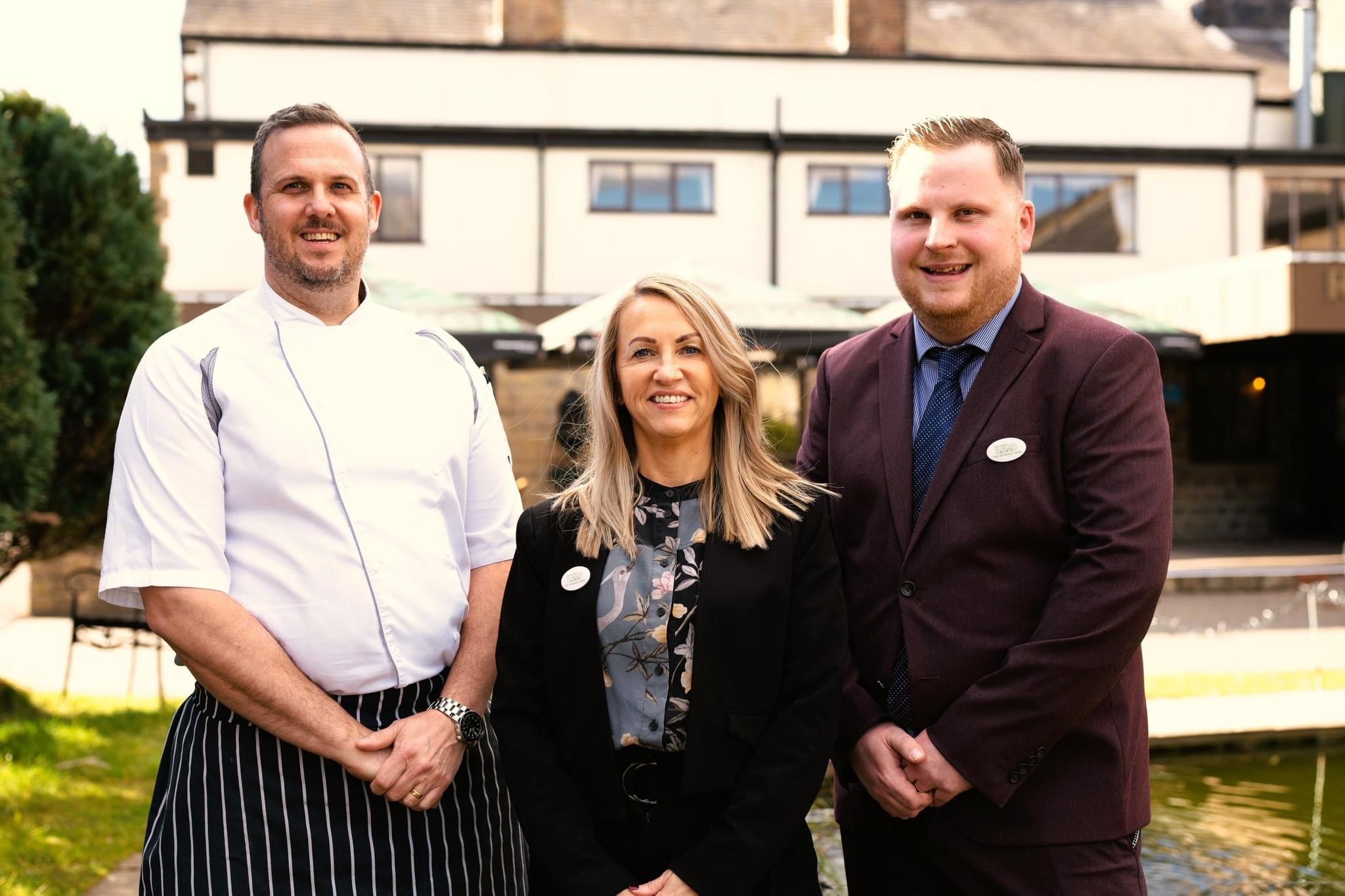 Jo-Anne Oldfield at the Sitwell Arms Hotel said:
"We passionately believe the Sitwell Arms offers a wonderful experience to all types of guests and we're truly excited by our upgrade programme. Opportunities and requirements continue to evolve post-pandemic, so we have invested to ensure we are delivering the best possible experience at fantastic value."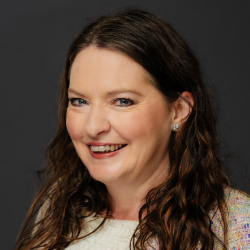 Michelle Stevenson, Relationship Manager at Cambridge & Counties Bank, said:
"We are delighted to be supporting Jo-Anne and the team at the Sitwell Arms Hotel. It is a wonderful, historic venue in a great location and benefits from strong demand from a large number of different types of guests."