The specialist property bank Cambridge & Counties has welcomed Anneka Lee to its growing South West and Wales team.
Anneka joins director of business development Paul Howard and business development manager Nigel Key in the Bristol-based team, which has moved to bigger offices as it grows its customer base in the region.
A Bristolian, Anneka has previously worked in the legal sector and for Barclays Bank. She said:
"I am delighted to join an organisation with a can do, service based approach to lending."
Cambridge & Counties Bank, which launched in 2012, offers property-based lending, asset finance and deposit savings via brokers and direct to SMEs and property investors.
Cambridge & Counties Bank has now lent more than £425 million to small and medium sized businesses and experienced property investors.
The South West & Wales team is based at Castlemead, Lower Castle Street, Bristol BS1 3AG and the telephone number is 0117 332 0735.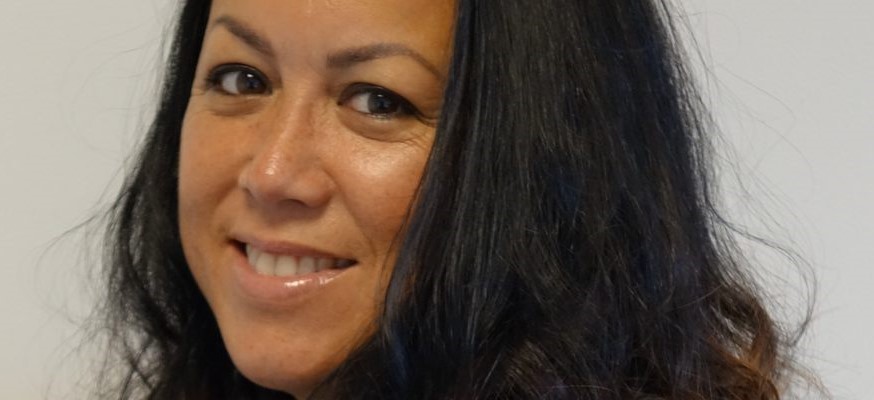 Paul Howard, also from Bristol, opened the Bank's South West & Wales office in 2014. He said:
"Anneka has a long track record in local business and finance which means our clients and their brokers will benefit from having a growing team of highly experienced staff on the front line to handle lending proposals."