Specialist lender Cambridge & Counties Bank has selected nCino, a pioneer in cloud banking and digital transformation solutions for the global financial services industry, to further transform the bank's back-office lending infrastructure.
The partnership will deliver an enhanced customer-centric market proposition as the bank looks to capitalise on the strong momentum and reputation it has in the UK real estate market.
The nCino system is an end-to-end, scalable digital platform focused on enriching customer service and optimising back-office processes and administration. The company has relationships with more than 1,200 financial institutions worldwide, including several lenders in the UK.
Commercial brokers and the bank's customers will benefit in a number of ways from the new partnership. An increased level of automation and data analytics will expand the bank's front-office service proposition, building on Cambridge & Counties Bank's established one-to-one service model which sees dedicated relationship managers work with brokers and customers over the lifetime of their relationship.
In addition, new capabilities and services include being able to sign documentation on a mobile device, among others, all leading to a quicker loan drawdown. Plus, it will give brokers the option to directly apply and upload documents through a highly intuitive web-based application.
Jonathan Annis, Area Vice President UKI at nCino, said:
 "We're delighted to be working with Cambridge & Counties Bank as it looks to enhance employee, broker and customer experiences. Forward thinking and customer-centric financial institutions are embracing cloud technologies as part of their transformation and growth strategies. We're proud that Cambridge & Counties saw a partner in nCino for this journey."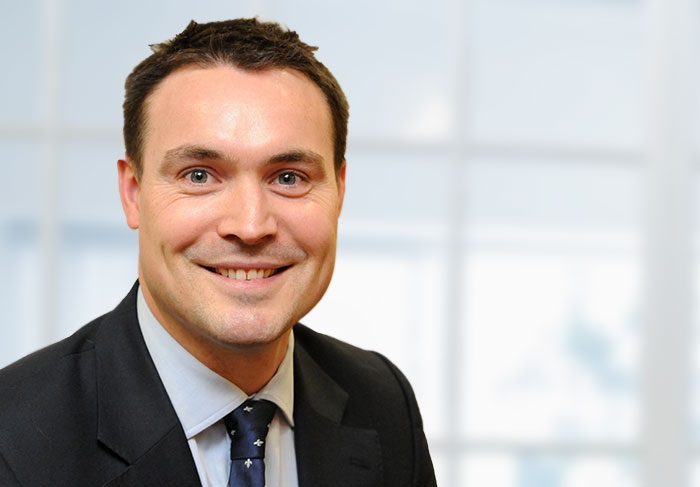 David Holton, Chief Transformation Officer at Cambridge & Counties Bank, said:
"Cambridge and Counties was established as a relationship bank to support brokers and customers with skilled, experienced colleagues who take the time to understand each opportunity. It is vital that the evolution of our systems further enables this successful relationship-based approach. I am confident that the partnership with nCino will allow us to achieve this unique blend of modern technology whilst retaining our traditional relationship banking and underwriting strengths."