Following the recent Budget announcement by the Government, companies can claim 130% of capital allowances on qualifying assets from 1 April 2021 until the end of March 2023.
In line with this, Cambridge & Counties Bank, the specialist lender, is extending waiving the documentation fee for qualifying asset classes drawn under a credit line until 31st May 2021. The bank's business customers will save a £200 documentation fee each time they draw down from a pre-agreed credit line during the promotional period.
The extension of the campaign also allows businesses to invest in new capital expenditure and benefit from their £1 million annual investment allowance for qualifying purchases.
Credit lines are useful for SMEs and business owners looking for cost-effective and quicker access to funding. If a customer takes a credit line for £500k, for instance, they can draw down individual amounts during the promotional period and not pay any documentation fees.
Cambridge & Counties Bank offers a competitive range of asset finance products in the UK market – a market in which some lenders have either left or cut back their exposure.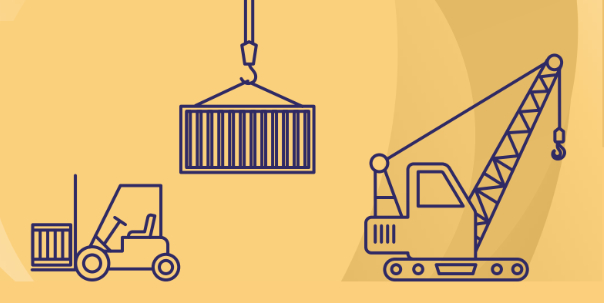 Simon Hilyer, Senior Business Development Manager at Cambridge & Counties Bank, said:
"The recent Government announcement introducing a new 130% capital allowance on qualifying assets is very welcome. To coincide with the encouraging news, we're extending our promotion until the end of May to help businesses following what has been a difficult 12 months. Our highly competitive credit line facility is ideal for businesses wanting to benefit from the £1m annual investment allowance provided by the government until the end of 2021. Credit lines can be a compelling solution for many businesses, helping to fund expansion plans or to release finance locked into fixed assets, providing a cash flow injection among other benefits."