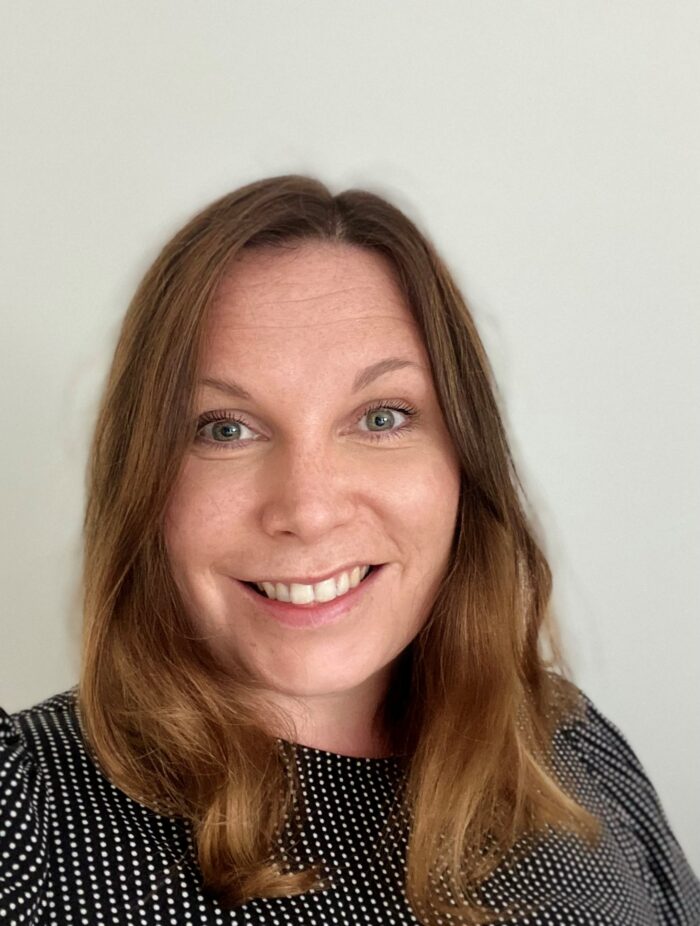 About Lucy:
"I have worked in the Property Finance sector for several years, starting my career at Nationwide Building Society and most recently, I was part of the Development Finance team at Shawbrook Bank. Having recently joined the bank, I look forward to cultivating both existing and new broker relationships."
In your view, what are the key elements to a successful deal?
There are many moving parts to a deal such as the team, asset, tenant, and location. It's key that everyone is pulling together in the same direction to achieve a positive result.
How would your brokers describe working with you in 3 words?
Knowledgeable, diligent, and tenacious.
What is the favorite part of your job?
The people. Working with brokers, clients, and professionals alike. It's a joy to work with all parties to structure a deal that works for the client. I'm also very nosey, so it's a treat being able to visit the properties that we lend against.
What are your ambitions for 2022?
To cement Cambridge & Counties Bank's presence and deliverability in the South now that we are able to visit our brokers and customers again.
What has been your favourite memory since joining Cambridge & Counties Bank?
I had an amazing time at last summer's rounders game with property finance and marketing. It was a much needed get together after lockdowns were lifted. We won, which made it even better!
What did you want to be growing up?
A barrister. I was advised not to take a straight law course at university and long story short, I ended up in Banking after a short stint in mobile phone sales and politics.
How do you like to spend your weekend?
Spending time outdoors with my husband, son, and Labrador. I also really enjoy weekends away with friends!
What is your biggest accomplishment to date?
My little boy, Freddie.